I have always been committed to being an eco-friendly parent. We are doing our best to have a positive impact on the environment around us. However, I realized that we could be doing so much more. Our one little family could make a BIG impact…one action at a time. So, the Family Eco-Challenge was born way back in 2014 and we started pulling together all kinds of easy green living ideas for families.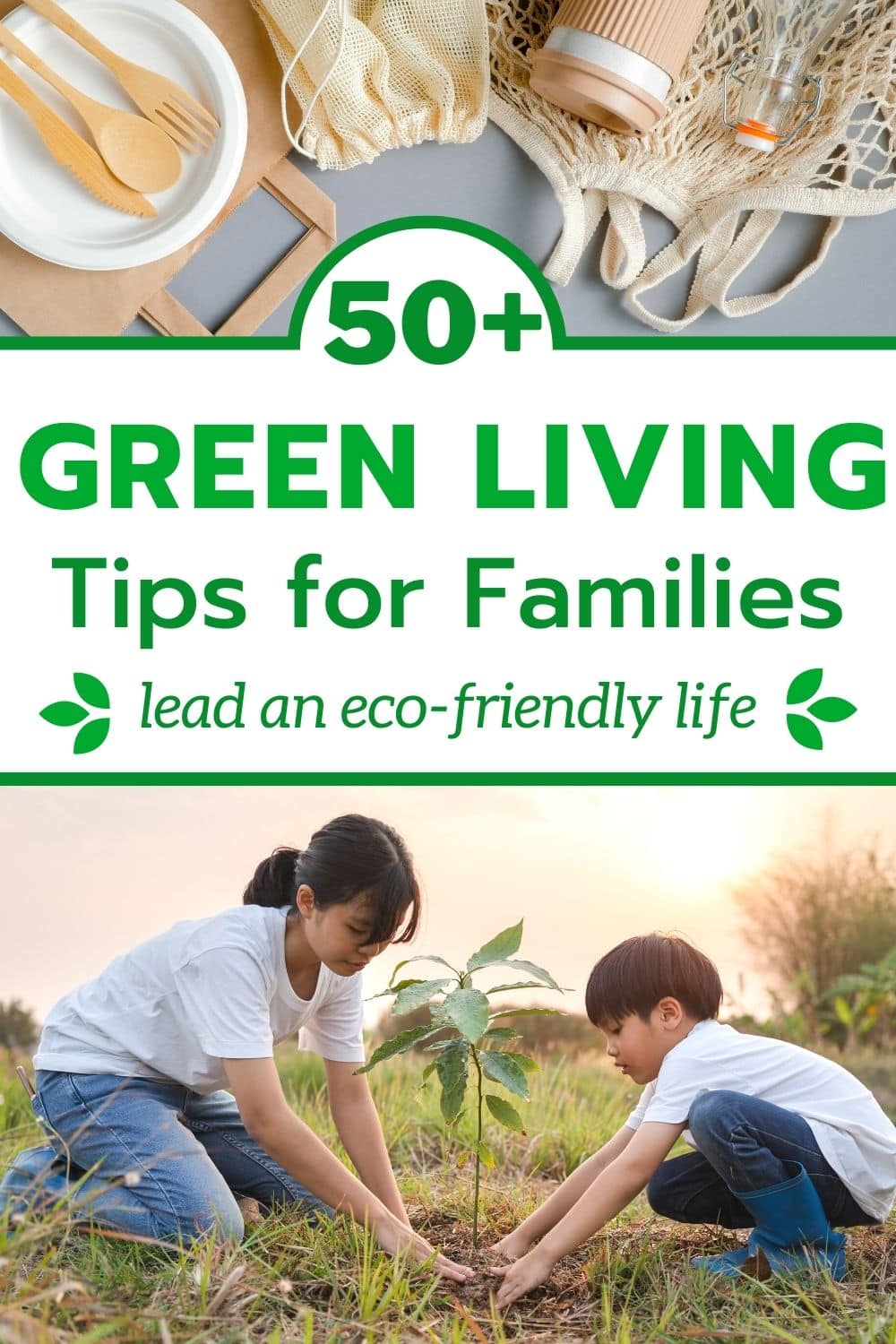 As the years have passed by I've shared many easy green living ideas and I knew it was time to update the old challenge with a new name and a new purpose. Thus, Easy Green Living Ideas for Families was created. This time around we will be focusing on the "easy" and removing the "challenge". Flip through all of our amazing environmentally friendly content and see what inspires you. What changes can you make?
Easy Green Living Ideas for Families
Green Living Ideas for the Bathroom
Let's start things off in the bathroom. Have you ever thought about sorting your bathroom garbage? Learn all about why we added a compost bin to our bathroom.
A great place to start is to take inventory of the products you are currently using. Once you know what you are using it is easier to look for eco-friendly alternatives.
A home waste audit is a great place to start your eco-journey. We share how to hold a home waste audit with the help of your kids.
Learn how to sew your own reusable fabric make-up remover pads.
The toilet paper swap. Yep, it's time to consider the toilet paper you are using and make the switch to toilet paper that is made from recycled paper. A super-easy way to make a big impact.
Water on or off when you brush your teeth? Does it really matter? Do a little experiment at your house and you might be surprised by the results.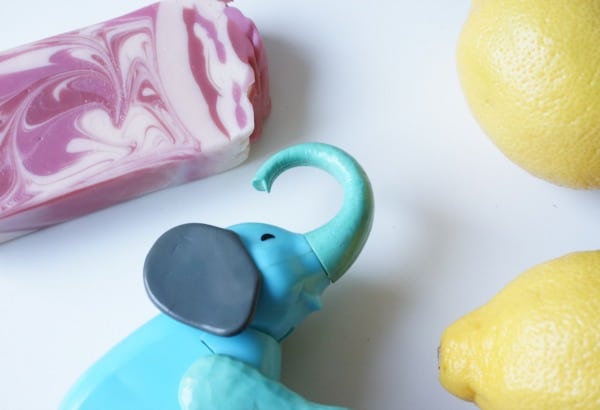 We share 7 natural ways to stay healthy this cold and flu season.
What's in deodorant and antiperspirant? Learn all about what you're wearing and discover the alternatives that are more gentle on your skin and your body.
Bar soap or bottle soap? What's the difference? Well, there is a difference and it's time to make another simple switch.
Green Living Ideas for the Kitchen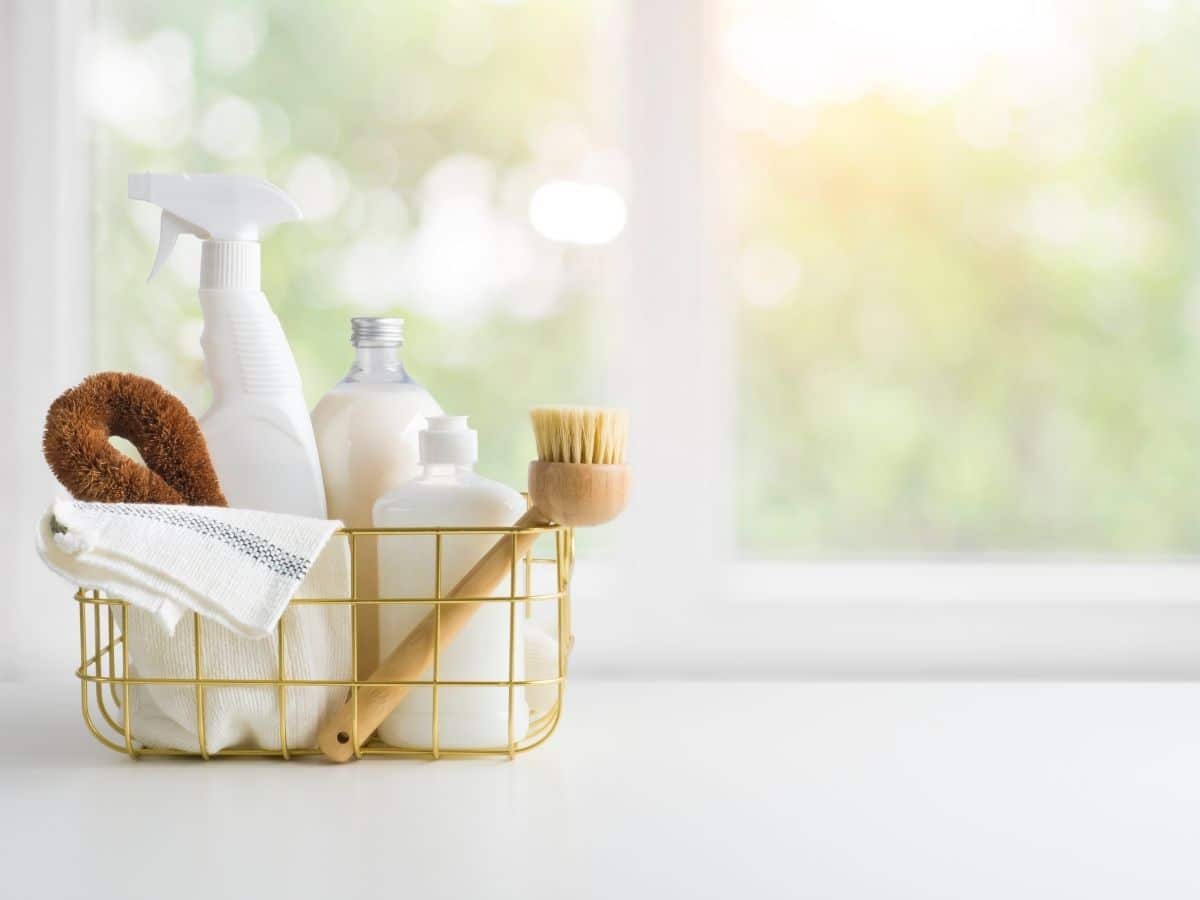 Learn about 5 ways to conserve water at home. Quick and easy ways to save water and money.
Discover all kinds of non-toxic cleaning alternatives that you can make at home.
No need to use those single-use plastic bags for your apples and oranges when you make your own drawstring bags from tea towels.
Which milk is "better" for you to drink? Organic or non-organic? We discuss all the milky details.
Learn how to use old plastic bags to make reusable plastic bags, at home.
Groceries are expensive. How to get the most out of the produce you purchase at the grocery store or in a weekly produce subscription bin.
Skip the single-use and learn how to make a reusable coffee cup sleeve.
Introduce plants to your indoor environment. The best 10 plants that improve indoor air quality
Green Living Ideas for the Family
Not sure where to start when it comes to raising eco-friendly kids? Check out our ABCs of raising eco-kids part I and part II for all kinds of inspiration and tips.
Gas prices keep on rising. Check out our tips for easy ways to save money on gas…and lower your carbon footprint too.
Save energy at home and keep out the cold breezes with our homemade DIY window and door draft stopper.
5 eco-friendly alternatives to consider when planning a wedding or major event.
Gardening is a great way to connect with our environment. Learn everything you need to know about planting, growing and harvesting a home garden.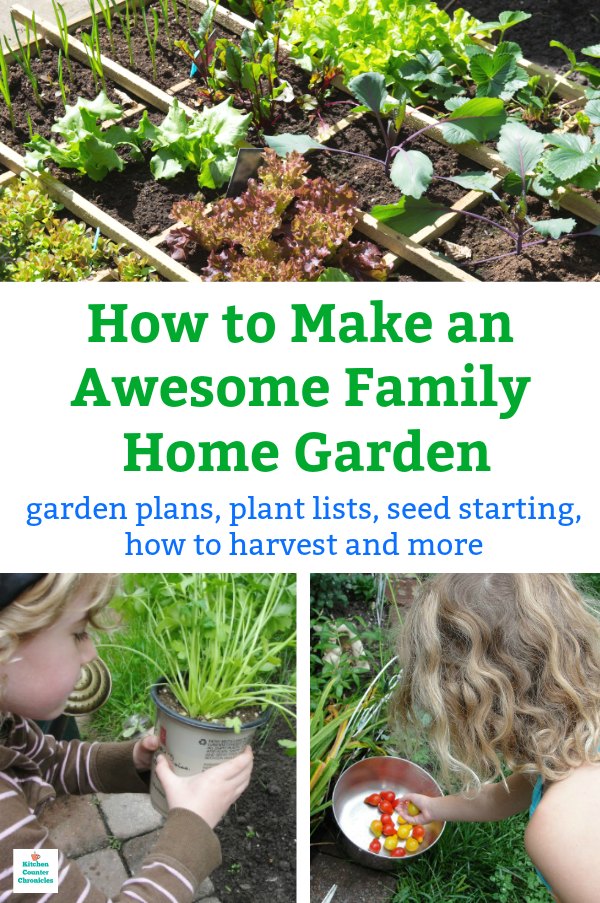 You've signed the kids up for a team sport. How can you make the experience a little more eco-friendly? Check out these 5 tips for eco-friendly kid sports.
It's getting hot in here! 7 ways to stay cool on those hot, hot summer days.
When it's hot outside we have to get the sunblock on the kids…even if they don't want to wear it. Sharing tips for easy ways to get sunblock on the kids.
After the heat of the summer, it's time to get ready for the chill of winter. 8 ways to ready your house for the winter.
Another fun way to connect kids with nature is to feed the birds. Check out this collection of creative bird feeders to make at home.
Migraines can wreak havoc on your life, I know. I'm sharing my top tips for home remedies to treat your migraine headaches.
Celebrate Earth Day as a family with our EPIC Earth Day Activities post – books, activities, crafts and more!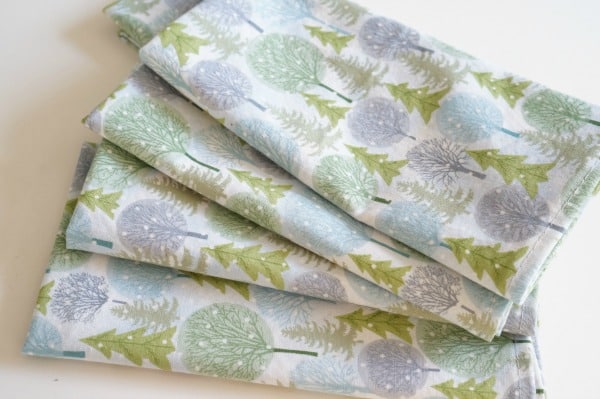 Another simple sewing project. Replace your paper napkins with cute, reusable fabric napkins. Save money and the environment too!
A book is a powerful tool. Teach the kids about empathy and the need to protect our precious planet with the book, The Lorax.
Dive into your recycling bin and gather up all the supplies you will need to make 25+ creative recycled crafts with the kids.
Green Living Ideas for Holidays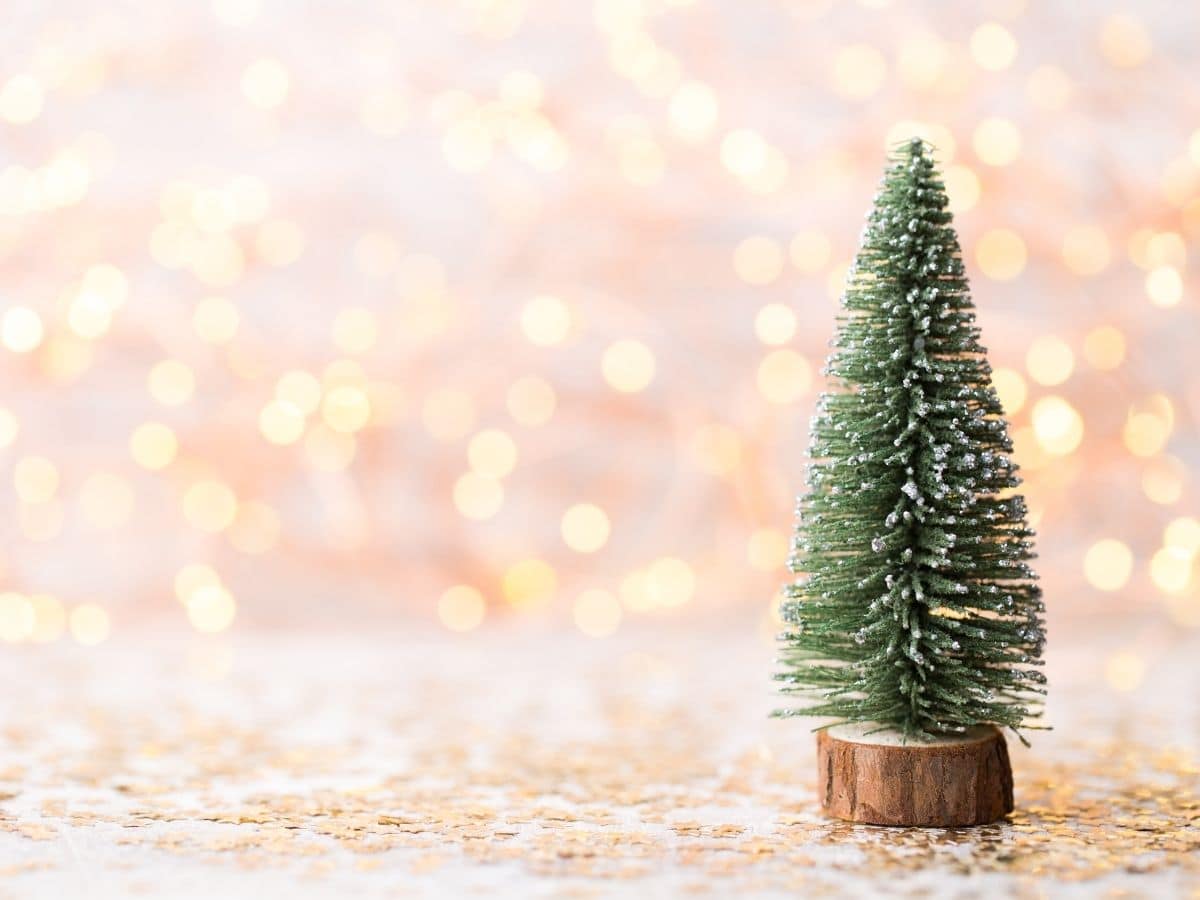 Skip the glossy gift wrap this year. Check out these 5 lovely alternatives to traditional gift wrap.
Now that you've ditched the gift wrap, learn how easy it is to make your own fabric gift bags.
This Easter why not make fill your Easter baskets with your own homemade, upcycled newspaper Easter grass.
Before you head out on your next camping trip, consider these 5 environmentally friendly tips for campers.
We love our candles, especially those festive ones. However, it's important to learn what exactly is making those candles smell so good? Check out these safer alternatives to scented candles.
8 easy ways to have a green Halloween (eco-friendly, that is).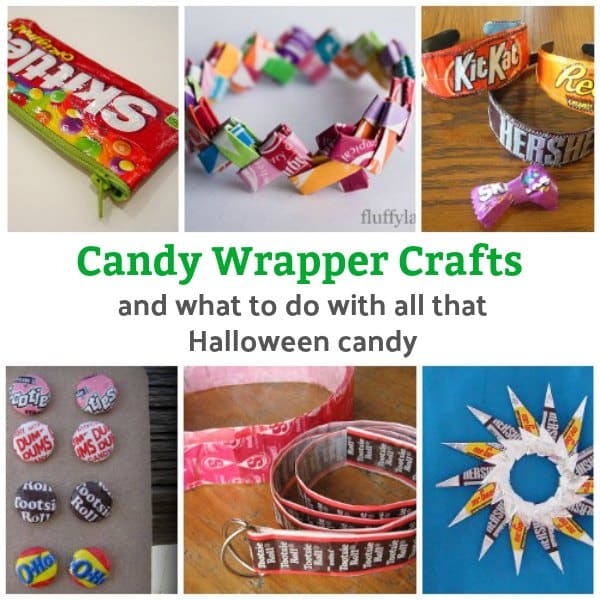 Speaking of Halloween, don't throw away those candy wrappers! Check out all the cool candy wrapper crafts you can make.
We share a fun collection of eco-friendly advent calendars and eco-friendly advent calendar fillers.
Get crafty with this collection of eco-friendly Christmas crafts – craft with natural materials, fabrics, recycling and more!
Share Christmas gifts from your garden with friends and family. Everything you need to grow and prepare homegrown gifts.
It's easy to be eco-friendly when you shop using our list of green gifts for tween girls.
What to do with your Christmas tree when Christmas is over? We have a fun way to reuse the Christmas tree!
---
Make sure you are following along…
SUBSCRIBE TO KITCHEN COUNTER CHRONICLES TO HAVE OUR DELICIOUS RECIPES, FUN CRAFTS & ACTIVITIES DELIVERED DIRECTLY TO YOUR INBOX.
FOLLOW KITCHEN COUNTER CHRONICLES ON