The whole Meatless Monday phenomenon has been adapted by people all over the world. It can be a challenge for families to find vegetarian recipes for kids. Whether you opt to have one meatless meal a week or you are full on vegetarian – these Meatless Monday recipes will fit your family's needs.
In the average family household the thought of convincing the kids to eat a plate of vegetables seems a little daunting – if not impossible. So, throw out the over steamed, soggy broccoli and the stinky brussel sprouts and make way for delicious dishes that your entire family is going to love…seriously.
All of our Meatless Monday recipes have been totally kid approved. Even your picky eaters will find something to enjoy. So, maybe it's time to give vegetarian recipes a try…if only for one night a week.
25+ Meatless Monday Recipes for Kids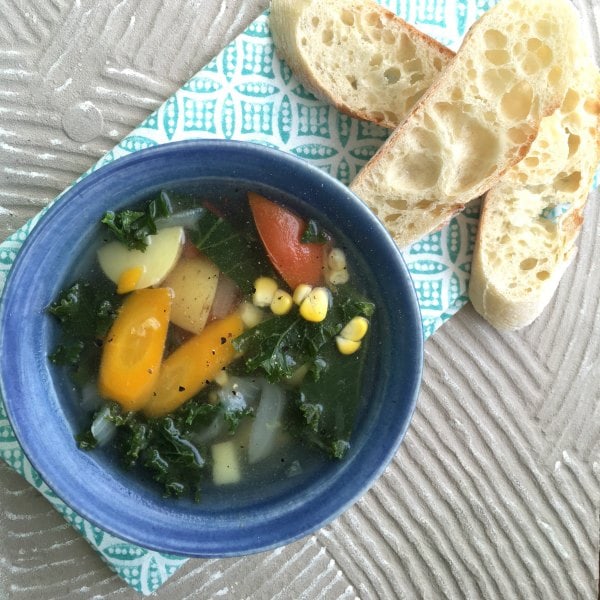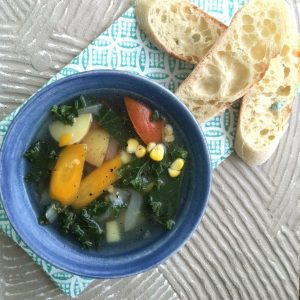 Gather up all your ingredients at the local farmers' market for this vegetable soup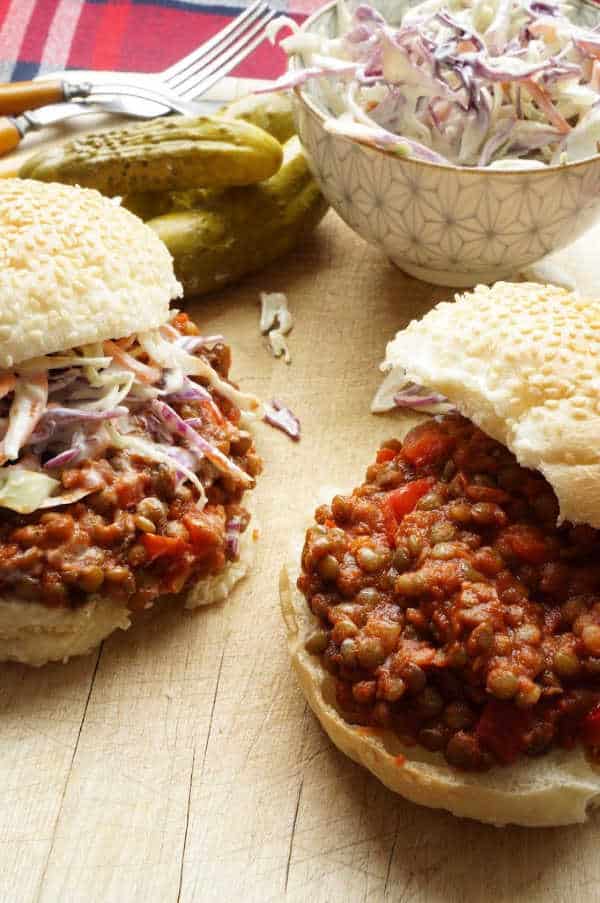 One of my kids' favourite recipes – our delicious lentil sloppy joes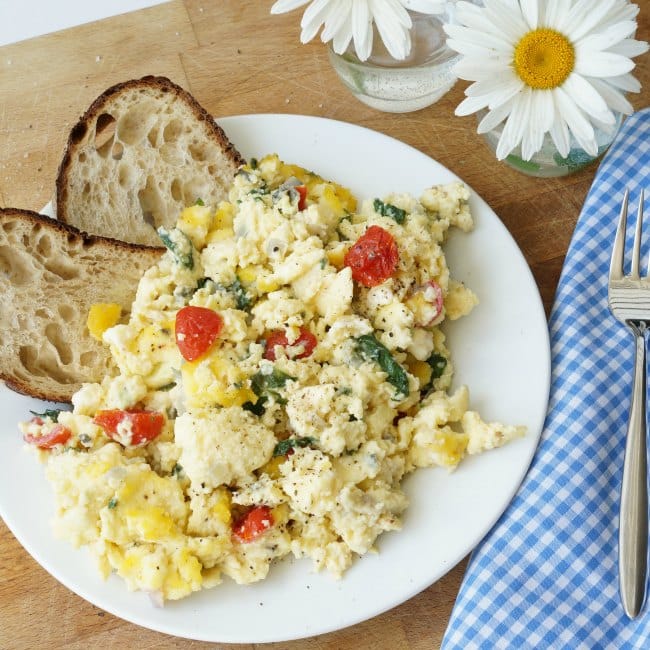 All the flavours of the mediteranean can be found in this hearty egg dish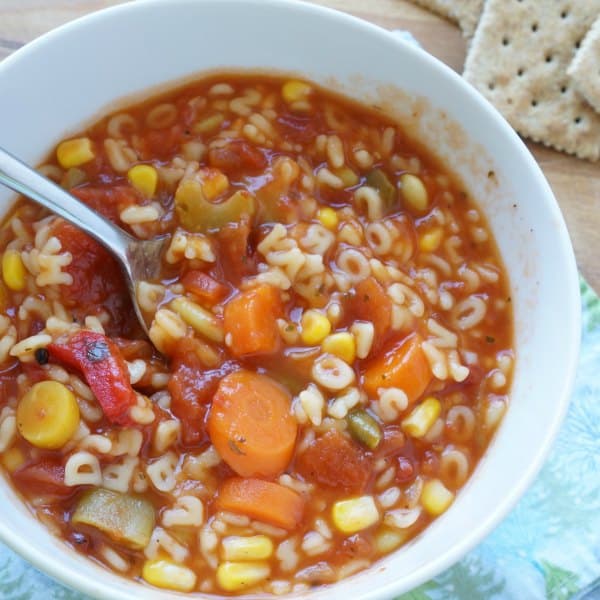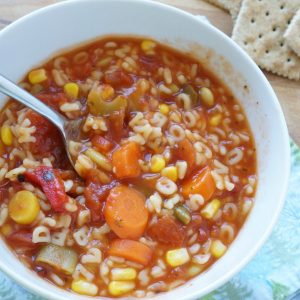 What words will your kids find in a bowl of homemade alphabet soup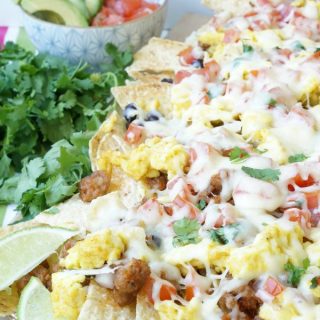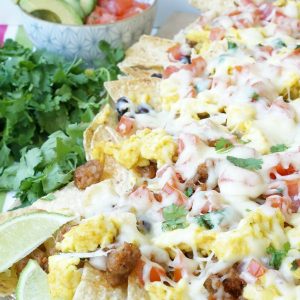 Kick up your regular nacho night with breakfast for dinner nachos
Pasta is always a favourite kid friendly dish. These cheesy lasagna rolls will are a sure-fire hit with kids
Potato and leek soup – one of the first dishes my kids ate as babies has been transformed into a soup that big kids will love
Everyone in the family is going to love this vegetarian chili – you won't miss the beef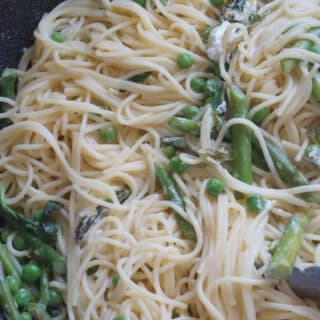 Spring is a great time to enjoy all the veggies. Make a big pot of this super easy pasta primavera with goat cheese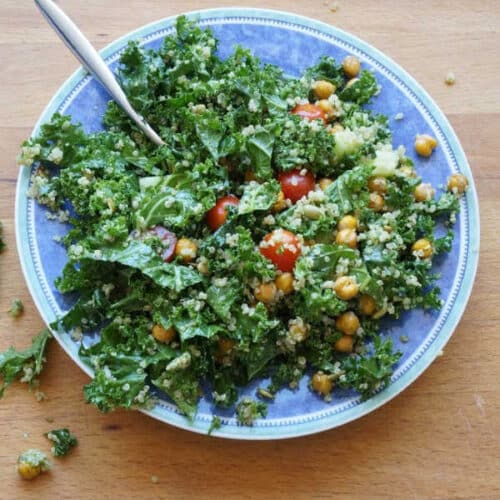 Make this power packed kale salad with pesto dressing, crispy chick peas, toasted pumpkin seeds and quinoa. A full meal in one bowl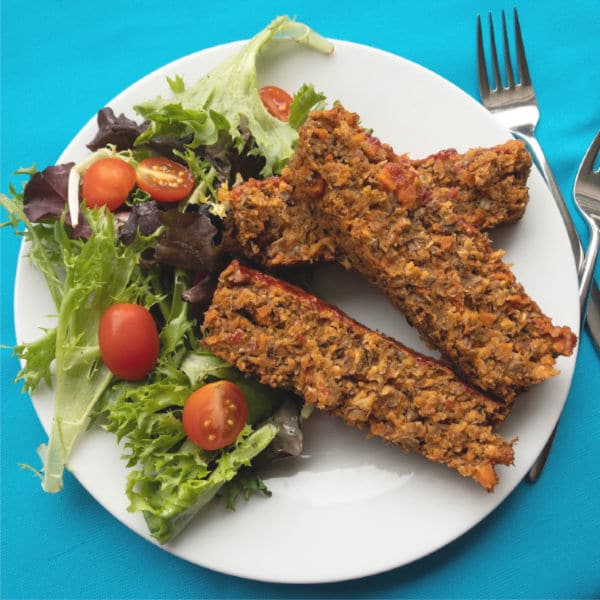 Bring on this easy, hearty vegetarian meatloaf recipe that the entire family is going to love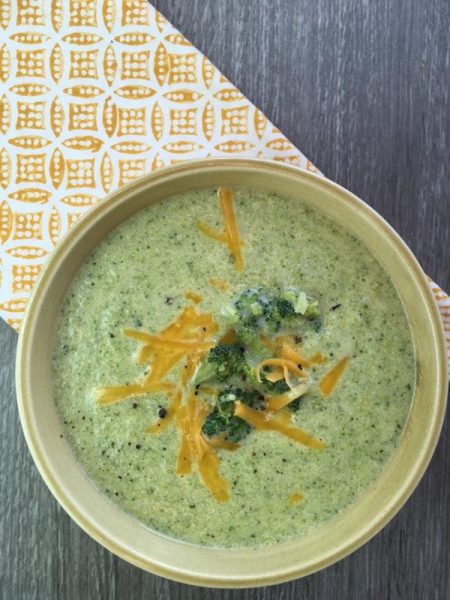 Broccoli is the real hero of this creamy broccoli and cheese soup
The kids can get hands on making this quick homemade spinach pici pasta with cherry tomato sauce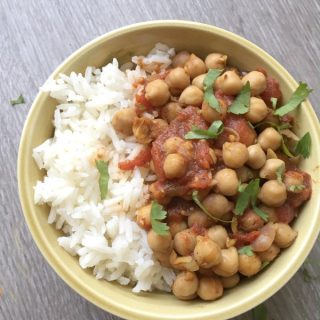 This simple chickpea curry is packed full of flavour and not too spicy for kids of all ages
Roast those summer tomatoes to make this rich roasted tomato soup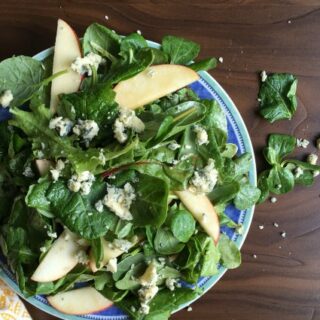 Maple and balsamic are a delicious pairing in our maple balsamic vinaigrette – add some blue cheese and greens and you have a stellar salad
Who knew a cold soup could be so darn good. Gotta love a fresh gazpacho (it's super easy to make)
This grainy mustard potato salad is a totally new spin on the traditional side dish
Yummo! Stuffed jumbo pasta shells stuffed with spinach and cheese for the win on a cold winter night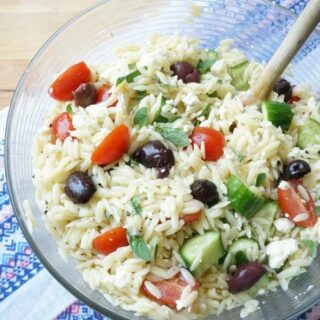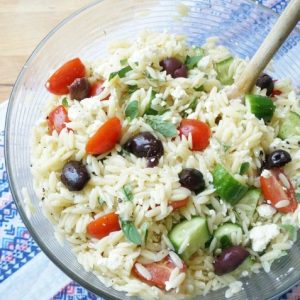 Our Greek pasta salad is perfect for any night of the week and the school day lunch box
A frittata is a hearty way to feed the family – our spring frittata with asparagus and gouda is a crowd pleaser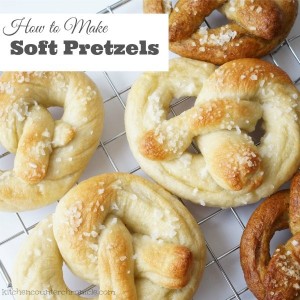 Ever wondered how to make pretzels? Bake a big batch of soft pretzels and serve them with all sorts of fun toppings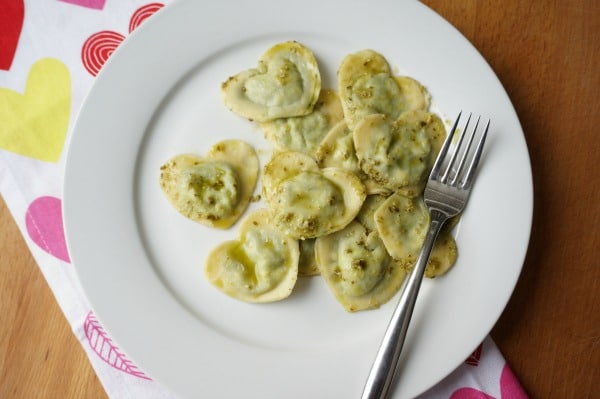 Our delicate heart shaped ravioli recipe doesn't have to be saved for Valentine's Day, make it any night of the week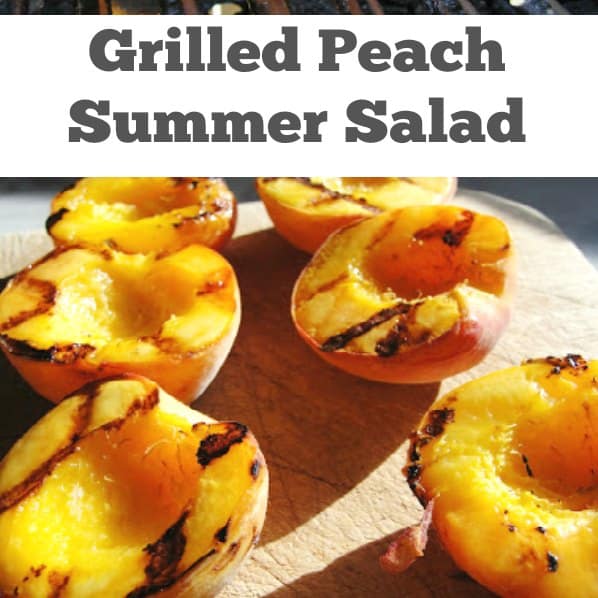 Grilled peaches are a thing of beauty in our grilled peach summer salad
Toad in a Hole? Egg in a Nest? Whatever you call this one, everyone has fun eating it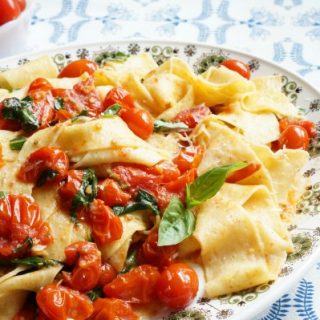 Make a delicate homemade pappardelle pasta with a sweet tomato sauce
We've found another way to make broccoli kid-approved – oven roasted broccoli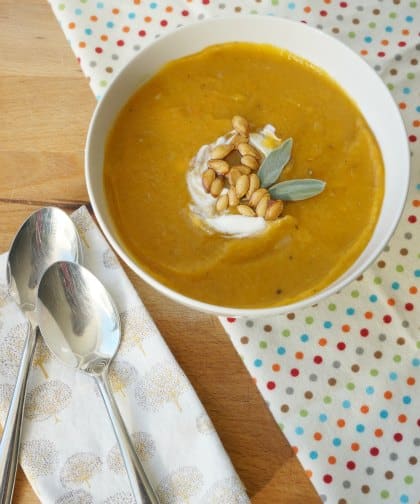 All the flavours in the fall can be found in our butternut squash and parsnip bisque
The addition of kale and brussel sprouts turns this basic potato salad into a hearty dinner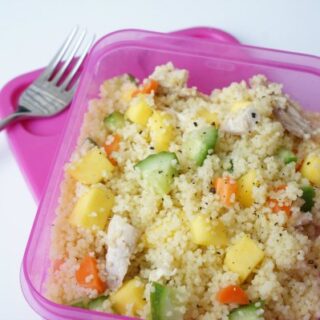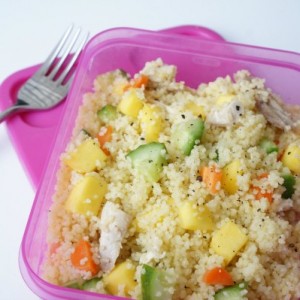 It is easy to substitute tofu for chicken in our delicious mango and chicken couscous salad
For those families who are okay with having fish on their "meatless" nights – check out our refreshing fish tostadas with fresh peach salsa
---
Pin this post for later…
---
Make sure you are following along…
SUBSCRIBE TO KITCHEN COUNTER CHRONICLES TO HAVE OUR DELICIOUS RECIPES, FUN CRAFTS & ACTIVITIES DELIVERED DIRECTLY TO YOUR INBOX.
FOLLOW KITCHEN COUNTER CHRONICLES ON
---