Here we go, it's time to get down to the most important Father's Day post of the week…father's day kid made crafts. Every year we are faced with this question. I've tried to put together a collection of crafty ideas that both young and old kids can make. Year after year the most loved "gifts" are those that were made by hand…especially little hands.
Love this monster hug from My Little 3 and Me.
Here's one for the big kids to make, a puzzle for dad from Impress Your Kids.
JDaniel4's Mom created this very sweet child and father craft.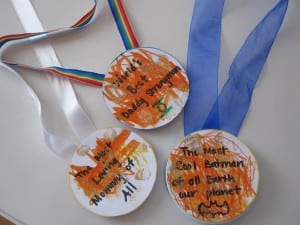 Make a dad medal inspired by No Time For Flash Cards.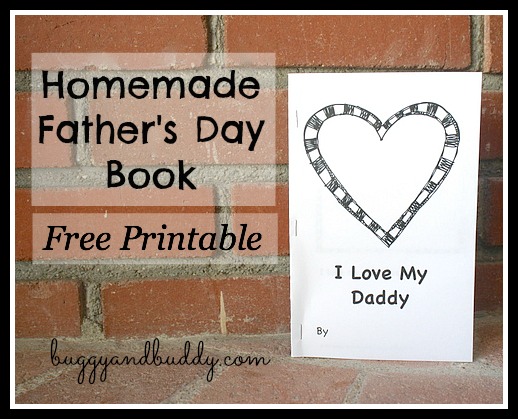 Make a custom book for dad with Buggy and Buddy's free printable booklet.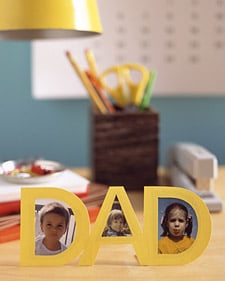 I have always wanted to make one of these cut out picture frames from Martha Stewart.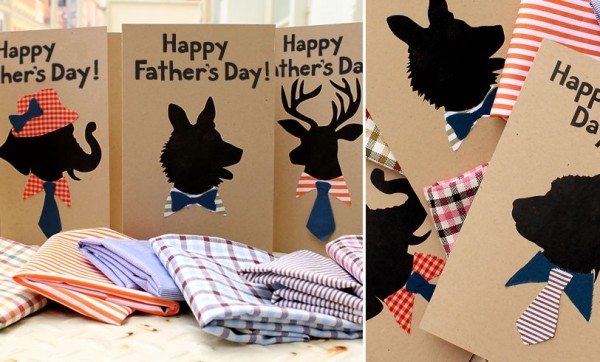 I absolutely LOVE these animal cards from MOOHMAH…Love!
Here's another one the older kids can create, leather bracelet for dad from Lil Blue Boo.
These necktie key chains, from Positively Splendid, are so much fun.
A simple and sweet card for dad…made with love…from us, Kitchen Counter Chronicles.
Looking for even more Father's Day crafty inspiration? Head over to my Father's Day Pinterest Board or this group Father's Day Pinterest Board. So many lovely ideas all in one place.