The fate of the world is in your hands. You are a superhero and you have a whole pile of difficult decisions to make. So…would you rather?
We love would you rather questions. We love them so much that we have made a whole variety of would you rather games for kids. We have Harry Potter themed, Easter, Christmas, a Halloween edition and even an EPIC non-seasonal set of would you rather questions for kids. However, this superhero would you rather version has become a quick favourite in our house.
I don't know about your house, but in our house we love our superhero's. Yep, Marvel has sparked our imaginations with all of their amazing characters. From the Guardians of the Galaxy, the Avengers, to a special mention for our friendly neighbourhood Spiderman. Kids everywhere are going Superhero crazy.
Are your kids crazy about superheroes right now?
So, let's put on our superhero capes and jump into our superhero boots. What would you rather do?
Superhero Would You Rather Questions
All you need to do is print off our superhero would you rather questions and then the fun begins.
Would you rather be the size of an ant for a week or the size of the Hulk for a week?
Would you rather have Thanos for a father or Ego?
Difficult decisions for even the bravest superhero. There are advantages and disadvantages to every option.
Once you have printed off the questions they make a fun addition to a kid's school lunch box – open up the debate with your friends at school.
Hosting a Superhero themed birthday party? What a fun superhero game to play with all the kids at the party. Or, drop a slip of questions into each loot bag. A free addition to the loot bag.
Print off a copy of the superhero would you rather questions and bring them along on your next long road trip. The whole family can get involved with this fun road trip activity for kids.
Would you rather questions are fun ice breakers and conversation starters. What a clever way to spark a conversation at the family dinner table. What about at your next board meeting at the office? Are you going to tell me that adults wouldn't have fun expressing their opinions on these superhero topics? Of course they would!
So, how will you share and play our would you rather Marvel edition?
---
Pin this awesome game for later…
---
If you are looking for more fun games to play…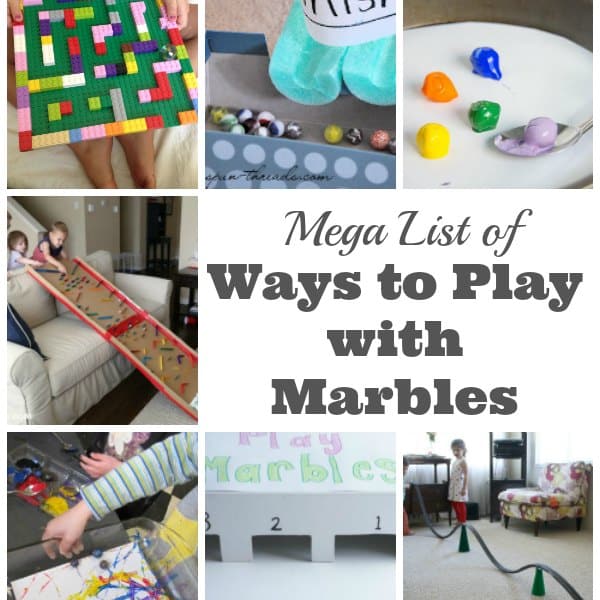 Bust out a bag of marbles. There are so many fun and creative ways to play with classic marbles.
What about a bowling game inspired by Charlie Brown and the Peanuts gang?
---
Make sure you are following along…
SUBSCRIBE TO KITCHEN COUNTER CHRONICLES TO HAVE OUR DELICIOUS RECIPES, FUN CRAFTS & ACTIVITIES DELIVERED DIRECTLY TO YOUR INBOX.
FOLLOW KITCHEN COUNTER CHRONICLES ON
---