As you may already know, last summer we took the kids on an epic road trip. We drove halfway across Canada, to the beautiful east coast. When you travel with kids, you need a lot of games and things to entertain the kids…right? One of our go-to games was "would you rather?" Before we left I typed up and printed out 50 would you rather questions. When I was thinking about the holidays I thought it would be fun to create a Would You Rather Christmas edition game. 
for your convenience, this post contains affiliate links
If you aren't familiar with the game "Would You Rather?" it is a series of questions that ask…would you rather?
Would You Rather Christmas Edition
For example, would you rather have duck feet or an elephant trunk? Would you rather travel to the moon or travel to the centre of the Earth? Kids love this game. The questions open up all sorts of funny discussions. Imagine defending why you would rather have an elephant trunk…fun.
So, for the Christmas edition I turned up the Christmas carols on the radio and put on my Santa hat to create 30 different festive "would you rather" questions. It was so much fun.
Here are a few examples from our free printable game…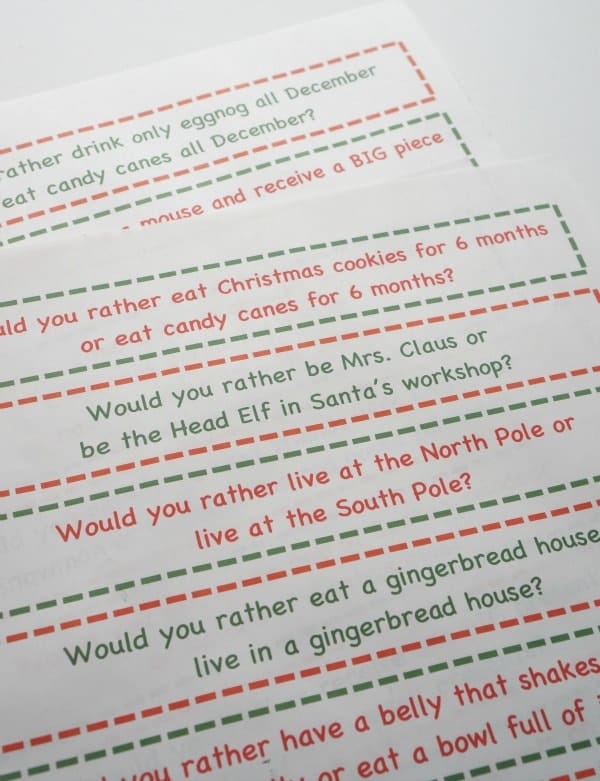 I'll be cutting out the slips and adding them to my daughters' lunch boxes all month long. I also plan on keeping some in the car, for our long holiday road trips. I'll be printing off an additional copy and sharing these with my 10 year old nephew – I think he'll enjoy them too.
If you're a teacher – a Would You Rather game is perfect for the classroom. These questions are sure to spark some interesting debates. A simple way to bring a little holiday spirit into the class. 
To play along simply click this link to print off your own copy of would you rather Christmas edition for kids.
Then cut out the strips and share.
How will you use the game? They would be great to bring along to a Santa Claus parade, or for the kids to do as they sit patiently at a holiday concert. Would you rather play this fun game or listen to your child complain about being bored?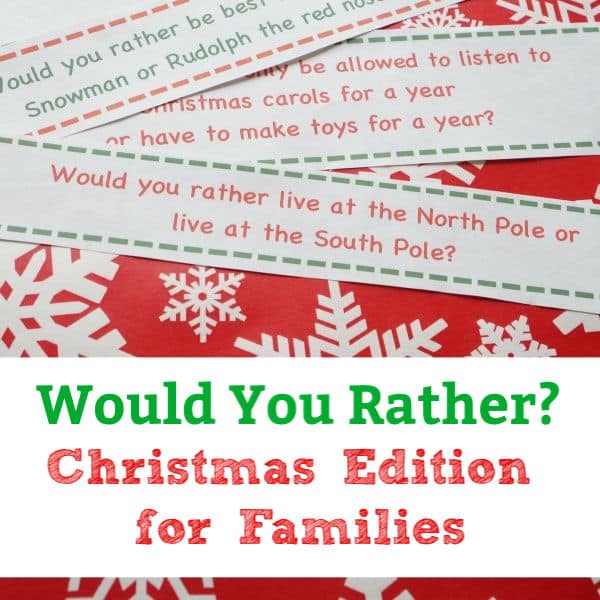 If your kids have fun playing, be sure to check out our other Would You Rather games. We have a Harry Potter edition, a Halloween Edition and an Easter Edition. They make a great, family friendly activity for anytime of the year.
---
Don't go just yet! If you liked this Christmas game then you will love these Christmas activities…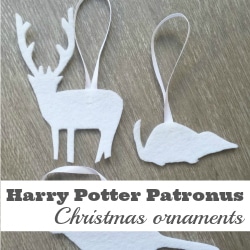 Have fun discovering and making a Harry Potter patronus Christmas ornament
Use twigs to make 20+ Christmas ornaments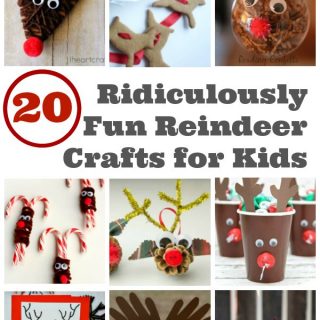 So many silly reindeer crafts to make with kids
---
Check out these other Christmas games the whole family will love!
Play reindeer antler ring toss
Have fun playing Christmas memory game
---
BE SURE TO SUBSCRIBE TO KITCHEN COUNTER CHRONICLES TO HAVE OUR DELICIOUS RECIPES, FUN CRAFTS & ACTIVITIES DELIVERED DIRECTLY TO YOUR INBOX.
---