Father's day is just a couple of days away! The girls have been working on their gifts all week long. In the past, we made a jar of BBQ sauce for Dad and I fully intended to do something edible again this year (like one of these awesome Father's Day desserts). This year we wanted to focus on making a really cool Father's Day card. Be sure to check out all of our amazing Father's Day ideas for kids too.
Disclosure: There are Amazon Affiliate links in this article which means, at no additional cost to you, we could receive compensation for our recommendations. You can read our full disclosure policy on our Disclosure Page for more details.
For the card this year, we took a little inspiration from our paper snowflakes and decided to start by making this sweet Father's Day handprint card. I mean who doesn't want to receive a big heart from their kiddo?
There are plenty of handprint Father's Day crafts out there, but this card is a little more interactive than those other crafts. From the outside, it looks like one thing and when you open it up it is packed with LOVE.
How to Make a Heart Handprint Father's Day Card
8″ x 11″ card stock paper or heavier craft paper
assorted colourful markers
assorted colourful pencil crayons
scissors
The first step in making this Father's Day card is to fold a piece of card stock paper in half, lengthwise. If you don't have card stock, you can use regular printer paper. The card won't be as stiff as if you were using card stock. Go ahead and use construction paper, as well. Construction paper would be another good option. Once the paper is folded, place your child's hand onto the card and use a pencil to trace her hand. Make sure the thumb and the forefinger are hanging over the folded edge of the card stock.
Now, that you have a traced hand, have your child cut out the handprint. Don't cut around the thumb and forefinger, or the card won't work. The thumb and the forefinger will be the hinge for the card.
Once the handprint is cut out – open the card and you will reveal this awesome heart that is inside. Now, it is time to pull out the colouring markers and pencil crayons to decorate the card…inside and out.
Don't you love how the fingers make the heart when you open the card? We love cutting snowflakes in the winter and this card was inspired by our love of paper snowflakes.
When Dad receives this card he will have no idea what sweet surprise can be found inside. My daughter decided to make the outside of the card look like a hand – complete with nail polish, rings and a bracelet.
And, then inside the Father's Day card is filled with so much love. This card is definitely a keeper.
Do your kids make handmade cards for Dad? Do you like to give a store-bought card?
---
Related Posts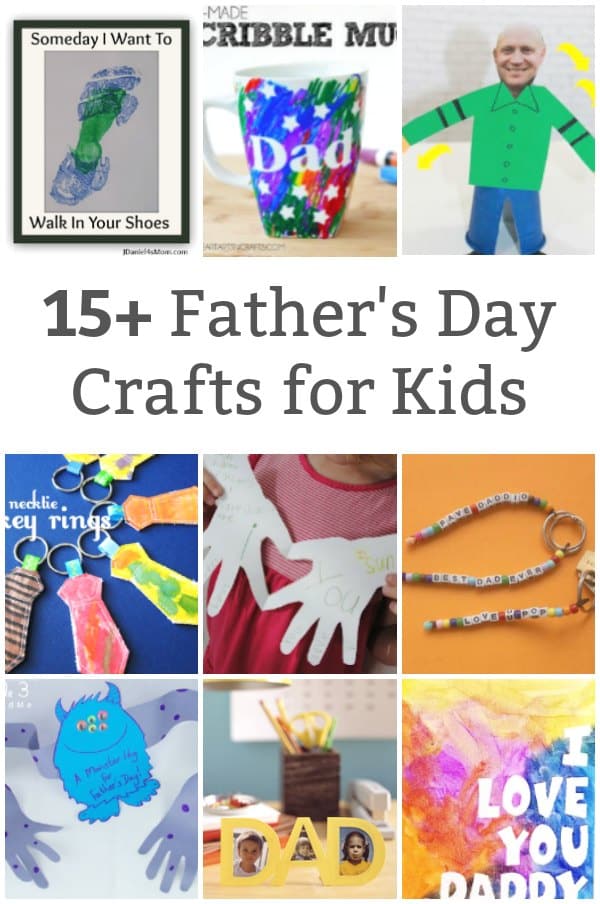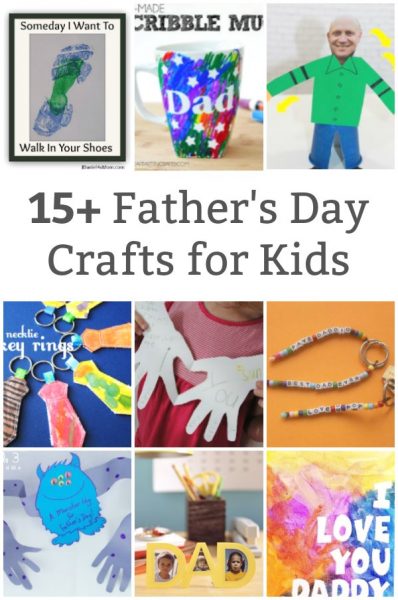 Check out out fun round up of
Father's Day crafts for Dad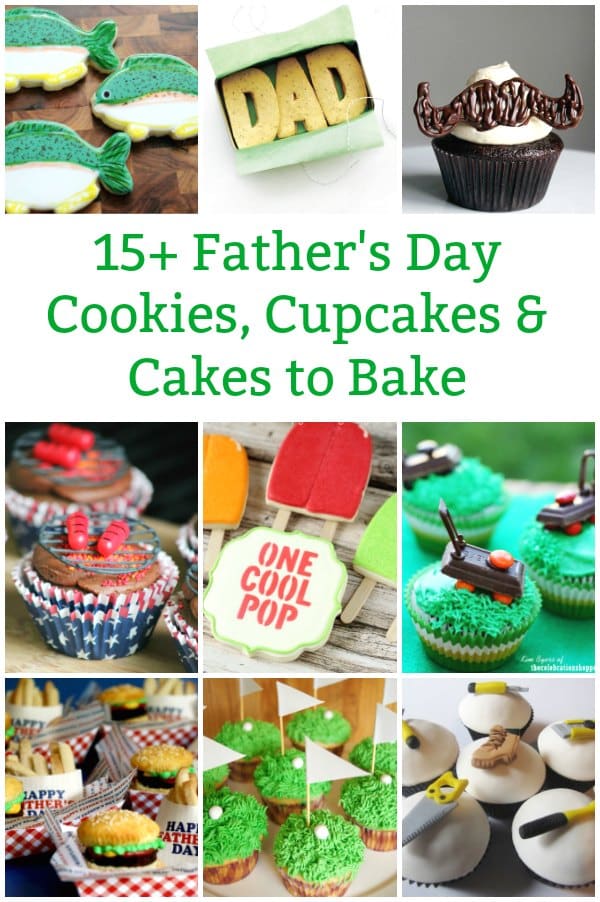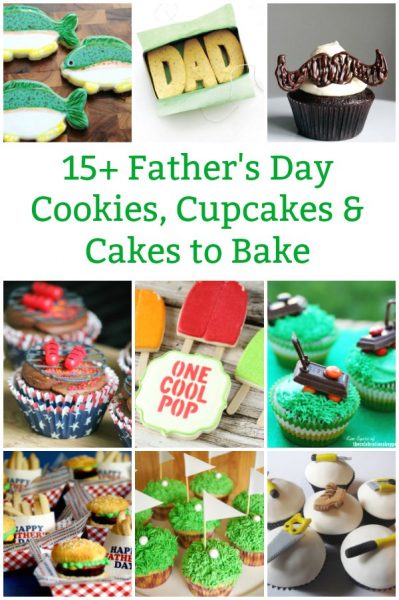 Don't miss all of these amazingly delicious
Father's Day cupcakes, cookies and cakes
Spend some quality time with Dad this Father's Day – we have lots of Father's Day adventure inspiration
---
Make sure you are following along…
SUBSCRIBE TO KITCHEN COUNTER CHRONICLES TO HAVE OUR DELICIOUS RECIPES, FUN CRAFTS & ACTIVITIES DELIVERED DIRECTLY TO YOUR INBOX.
FOLLOW KITCHEN COUNTER CHRONICLES ON