Here we go, it's time to get down to the most important Father's Day post…father's day crafts for kids to make. Every year we are faced with this question. What will the kids make for Dad? I've pulled together a collection of crafty ideas that both young and older kids can make. Year after year the most loved "gifts" are those that were made by hand…especially little hands.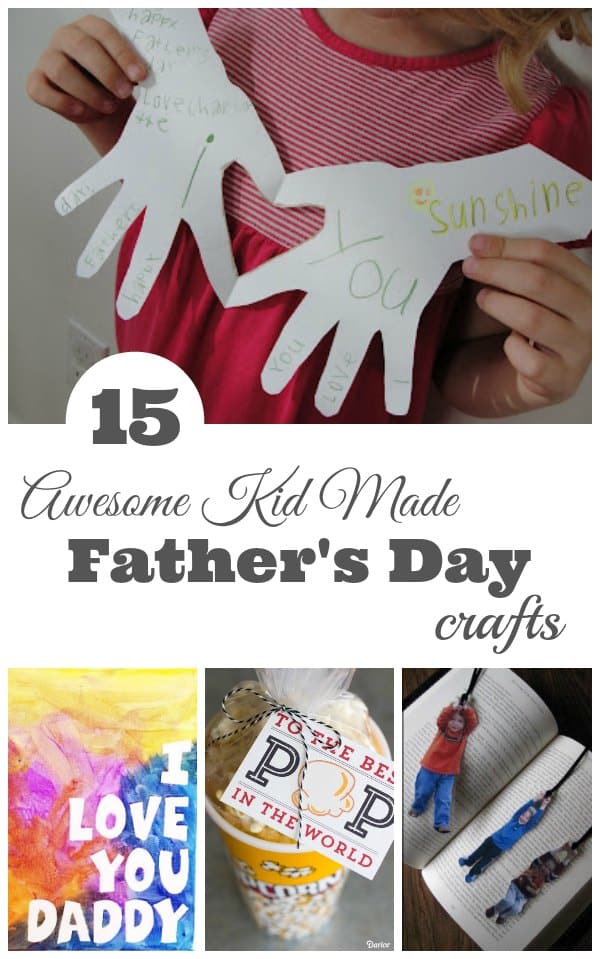 Awesome Kid Made Father's Day Crafts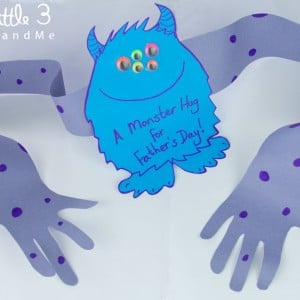 Love this monster hug from My Little 3 and Me.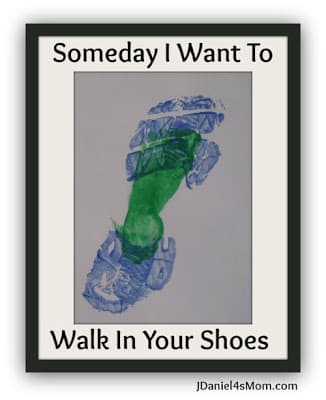 JDaniel4's Mom created this very sweet child and father footprint craft.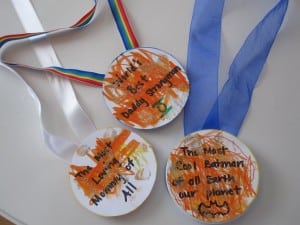 Make a dad medal inspired by No Time For Flash Cards.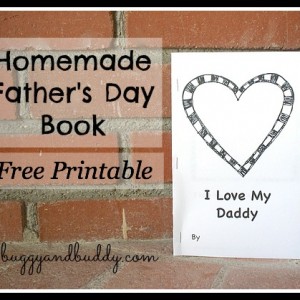 Make a custom book for dad with Buggy and Buddy's free printable booklet.
I have always wanted to make one of these cut out picture frames from Martha Stewart.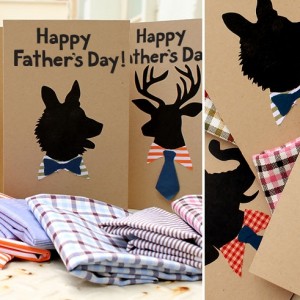 I absolutely LOVE these animal cards from MOOHMAH…Love!
Here's another one the older kids can create, leather bracelet for dad from Lil Blue Boo.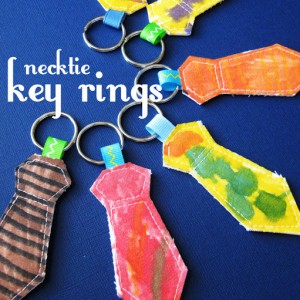 These necktie key chains, from Positively Splendid, are so much fun.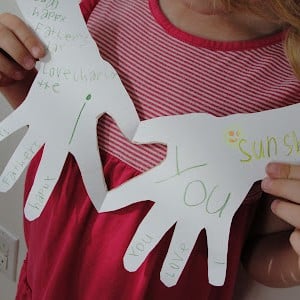 A simple and sweet card for dad…made with love…from us, Kitchen Counter Chronicles.
Love this tape resist art project from Whiskey Tango Foxtrot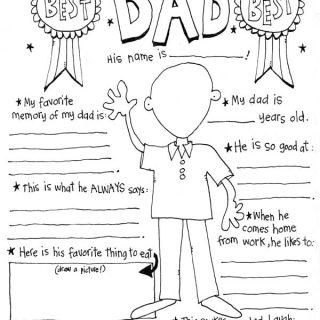 Let the kids fill in this Father's Day colouring page from Skip to My Lou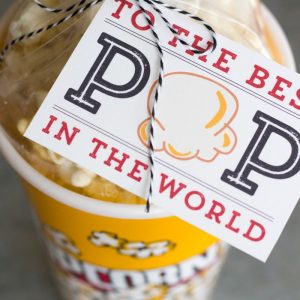 How simple and delicious is this treat for Pop, from Live Craft Love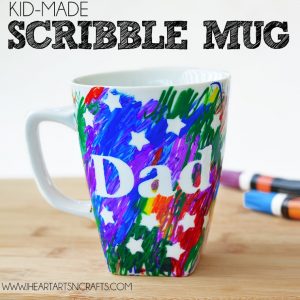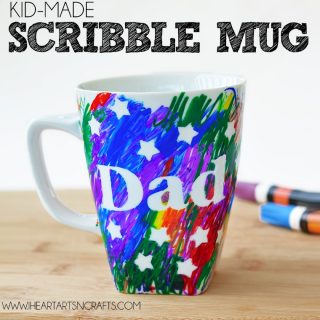 I Heart Arts and Crafts shares on of my favourite Father's Day mugs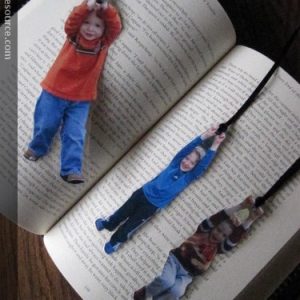 What a hilarious bookmark to make for Dad, from Eyes on the Source
What will your kids create for Dad?
---
Related Posts
So many fun things to do with Dad on Father's Day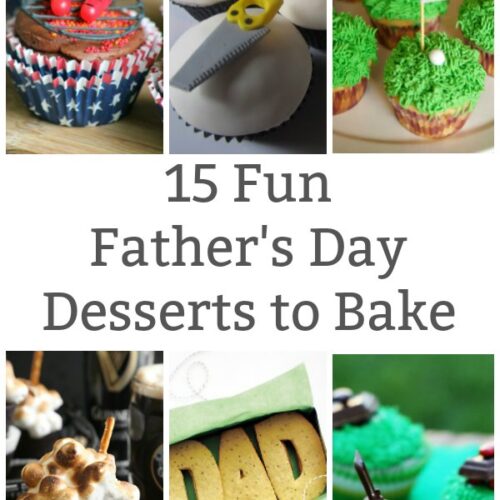 Make dad something delicious this Father's Day
---
BE SURE TO SUBSCRIBE TO KITCHEN COUNTER CHRONICLES TO HAVE OUR DELICIOUS RECIPES, FUN CRAFTS & ACTIVITIES DELIVERED DIRECTLY TO YOUR INBOX.
---