Who said that learning can't be fun. We have always believed that the best activities can be engaging and exciting and educational. We have gathered up an incredible collection of all the best STEM activities for kids in one spot. Which one will your kids try first?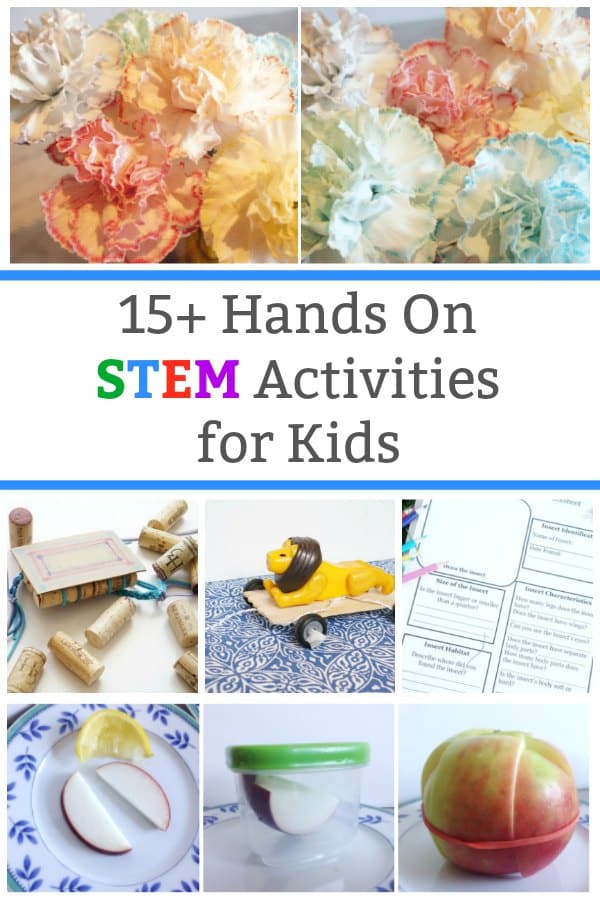 What are STEM activities?
If you aren't familiar with the term STEM, it refers to Science, Technology, Engineering and Math. So STEM activities are learning activities that involve one of these 4 areas of exploration. These activities will have your kids asking interesting questions and coming up with amazing observations and answers. Who is ready for a little winter learning?
STEM Activities for Kids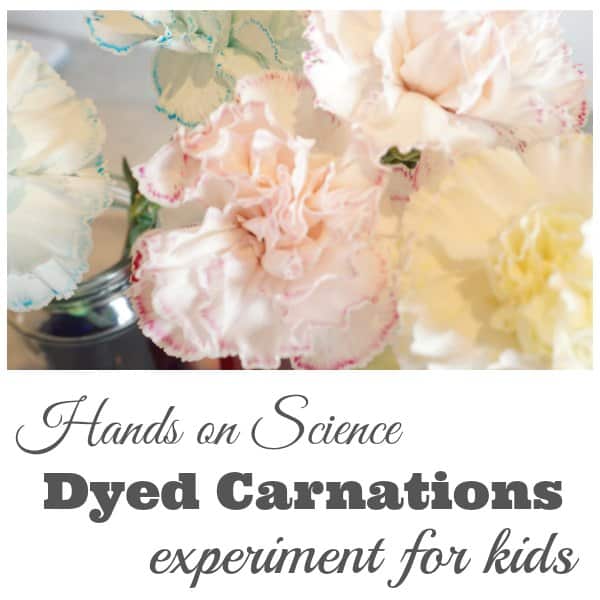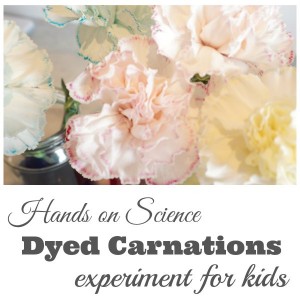 Can you make white carnations turn pink, green and blue? This classic flower science experiment is easy to do at home and a great opportunity to become a junior botanist.
Learn the answer to the question: how do snowflakes form? A creative hands on snowflake science activity.
Why is the Arctic ice melting? And, why should we care? An engaging science activity that explores the environmental impact of melting sea ice on polar bears.
Transform into a junior entomologist with our printable insect identification worksheets. How many interesting insects will your kids discover in your local park or even in their own backyard?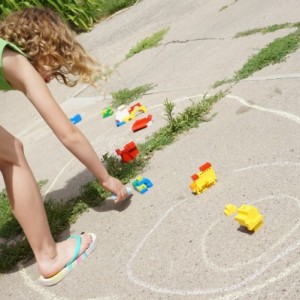 Learn about planetary orbits with our fun, outdoor planet orbit game! An interactive way to put yourself into our solar system.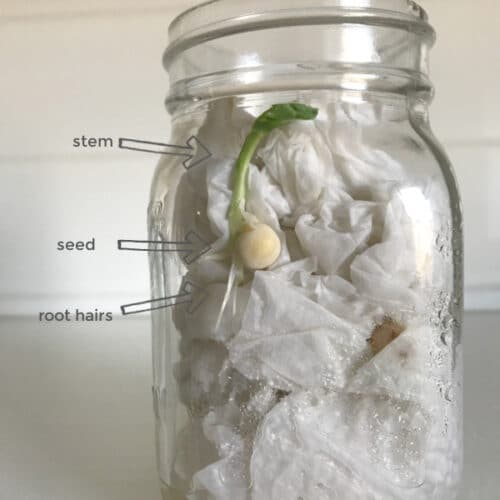 Discover what is happening beneath the soil. Grow a seed in a jar and you'll learn how seeds grow. Includes a printable worksheet to record your questions, observations and conclusions.
Learn how to build a wind vane for your garden. A cool, hands on STEM activity for kids of all ages.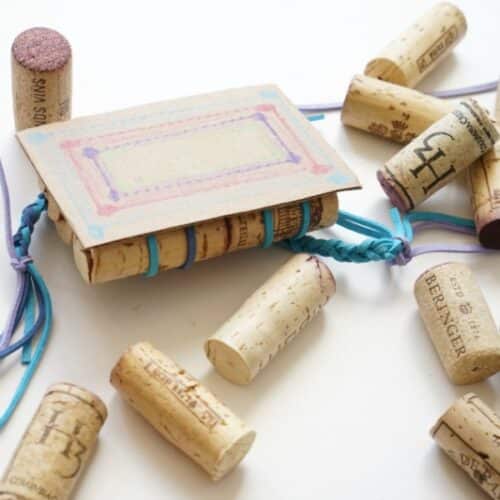 Here's a fun engineering challenge for kids. How will you build a cork raft and safely transport the family across the river?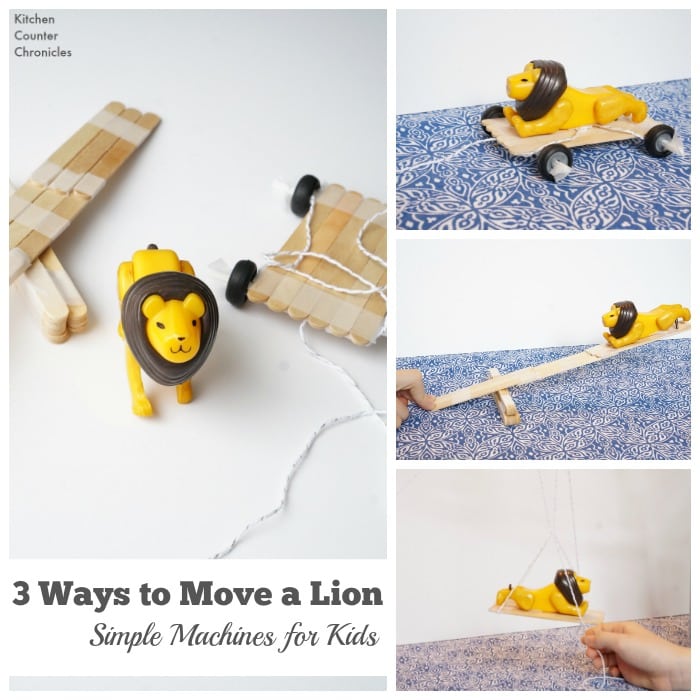 Bring simple machines to life with this engaging engineering activity for kids. How will you move the lion?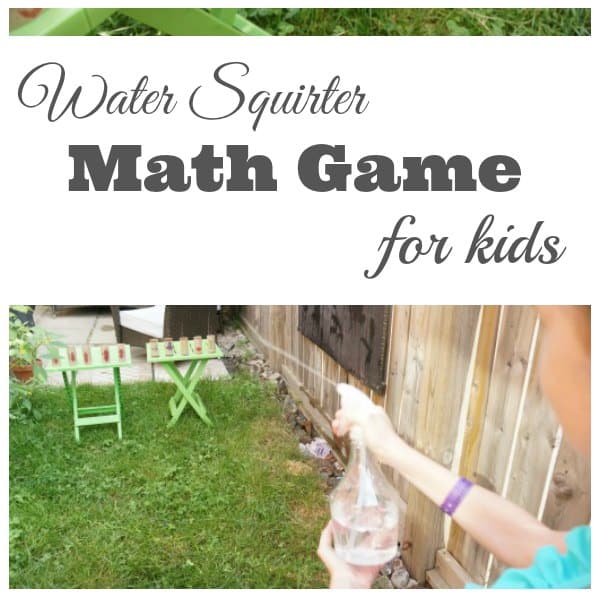 Math becomes a fun with this cool water squirter math game the kids can play in the backyard this summer.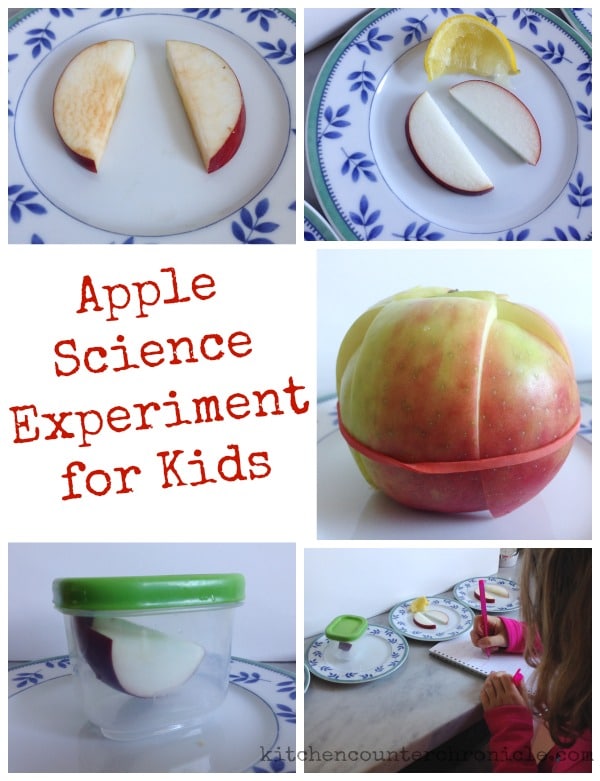 How can we stop a cut apple from turning brown?! This is a common frustration of parents and kids. Conduct your own apple science experiment and discover the best method to keep your apples white.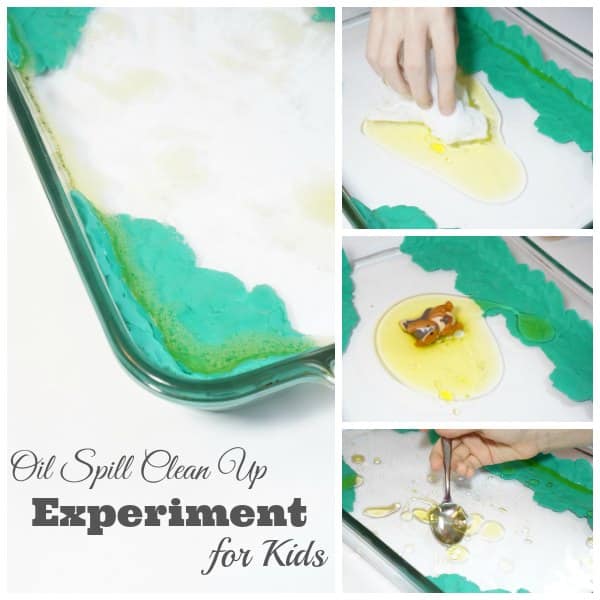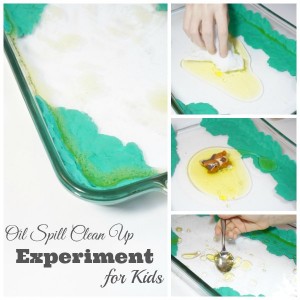 Introduce your kids to environmental science with an oil spill clean up challenge. What is the best way to clean up an oil spill in water?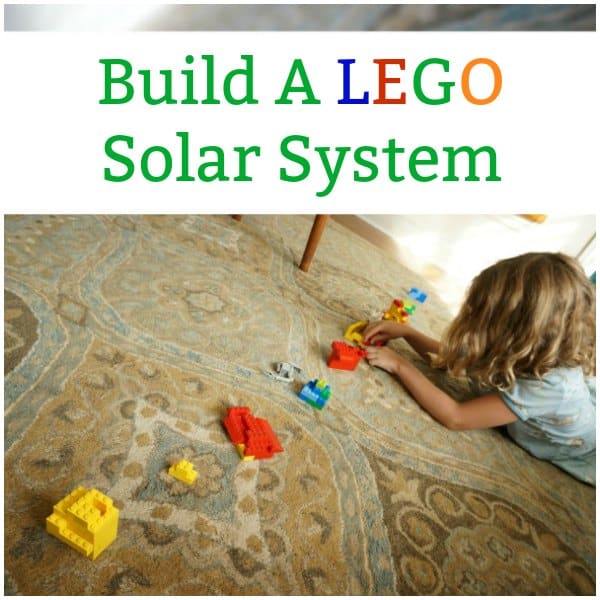 Explore our solar system and learn all about the planets when you build a LEGO solar system.
We hear the term "carbon footprint" all the time, but what does it really mean? Learn what a carbon footprint is and how you can calculate your family's impact on the environment.
Want to learn about ways that you can help our planet? Check out our collection of cool Earth Day activities…many are science based.
Winter is a great time to explore the outdoors. Learn all about the science of water diversion in your own backyard this winter.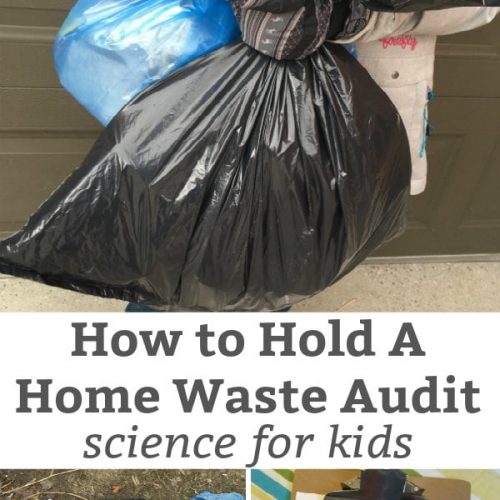 Conduct a waste audit at home – an educational environmental science learning activity for kids of all ages.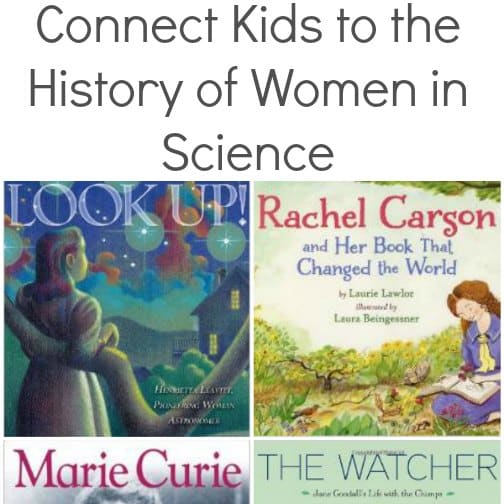 Looking for books to connect your kids to science? Check out this collection of books that feature the history of women in science. There is something for everyone in this book list.
Check out this collection of amazing snow STEM activities for kids. Learn the science behind snow.
Even more winter STEM challenges can be found in this collection. Learn about hibernation, ice experiments and more.
We can't have winter STEM activities without a fun collection of summer STEM activities for kids.
---
Make sure you are following along…
SUBSCRIBE TO KITCHEN COUNTER CHRONICLES TO HAVE OUR DELICIOUS RECIPES, FUN CRAFTS & ACTIVITIES DELIVERED DIRECTLY TO YOUR INBOX.
FOLLOW KITCHEN COUNTER CHRONICLES ON