Make science fun and engaging with these STEM winter activities for kids.
The snow is falling. The wind chill is rattling the windows. Brrr.
Did you know that the winter time is the perfect time to get kids excited and interested in science? Yep, take advantage of those piles of snow, the snowflake and those icy conditions. Get hands on learning about chemistry, biology, engineering and more. We've put together a list of awesome winter STEM activities for kids of all ages. If you aren't familiar with the term STEM, it refers to Science, Technology, Engineering and Math. These activities will have your kids asking interesting questions and coming up with amazing observations and answers. Who is ready for a little winter learning?
10+ Winter STEM Activities for Kids
Hot Chocolate Science is a delicious science experiment. Examining what temperature the water needs to be to make a mug of hot chocolate – from Creative Family Fun
Melting snowman baking soda science experiment from Little Bins for Little Hands
Engineer an igloo from marshmallows and toothpicks from Lemon Lime Adventures
Examine the impact of climate change on the polar bear's icy habitat
Discover how arctic animals stay warm in the cold water with I Can Teach My Child
Rainy Day Mum explores why salt works to melt icy roadways
Learn about animal hibernation with The Natural Homeschooler
Make frost on your kitchen counter with Life With Moore Babies
How do snowflakes form? Is snow simply frozen rain? Nope. Learn how snowflakes form and make your own.
Head outside and make frozen bubbles in the winter from Fireflies and Mudpies
Compare melting ice and snow with this simple experiment from Steam Powered Family
Arts & Crackers shares a fun melting snowman marshmallow in hot chocolate experiment
Which science experiment will you try first?
---
Related Posts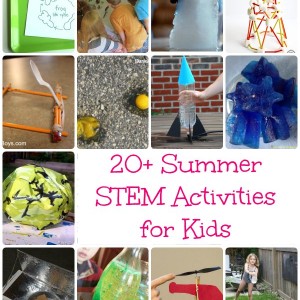 Summer STEM Activities for Kids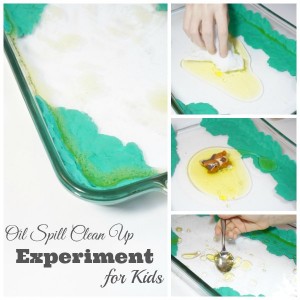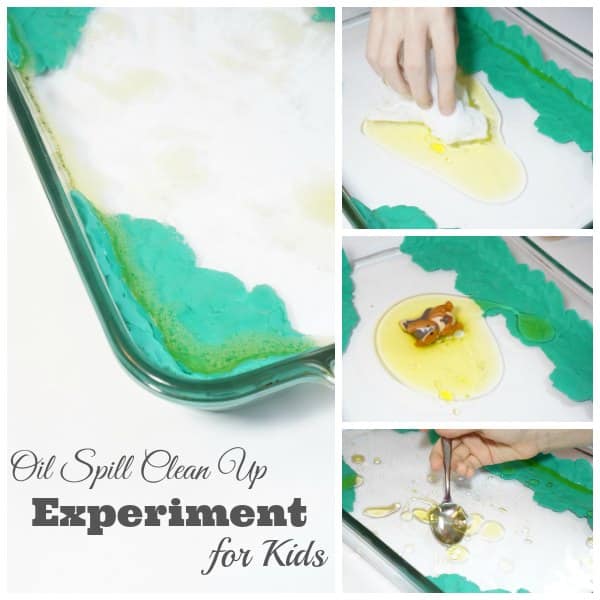 Learn about the ways we clean up after oil spills
---
BE SURE TO SUBSCRIBE TO KITCHEN COUNTER CHRONICLES TO HAVE OUR DELICIOUS RECIPES, FUN CRAFTS & ACTIVITIES DELIVERED DIRECTLY TO YOUR INBOX.
---