The weather has been hot, hot, hot this week. We've been looking for fun ways to keep cool outside. We don't want to simply hide away inside when the weather turns hot…instead we want to find ways to safely enjoy ourselves and might as well squeeze in some summer learning too. That's what makes this a great summer STEM activity for the kids!
This past week my girls have been in camp at a local farm. When they arrive home at the end of the day they are tired and sweaty. So, we created a super fun water squirter math game to play in our backyard. I love combining play, learning and getting outdoors.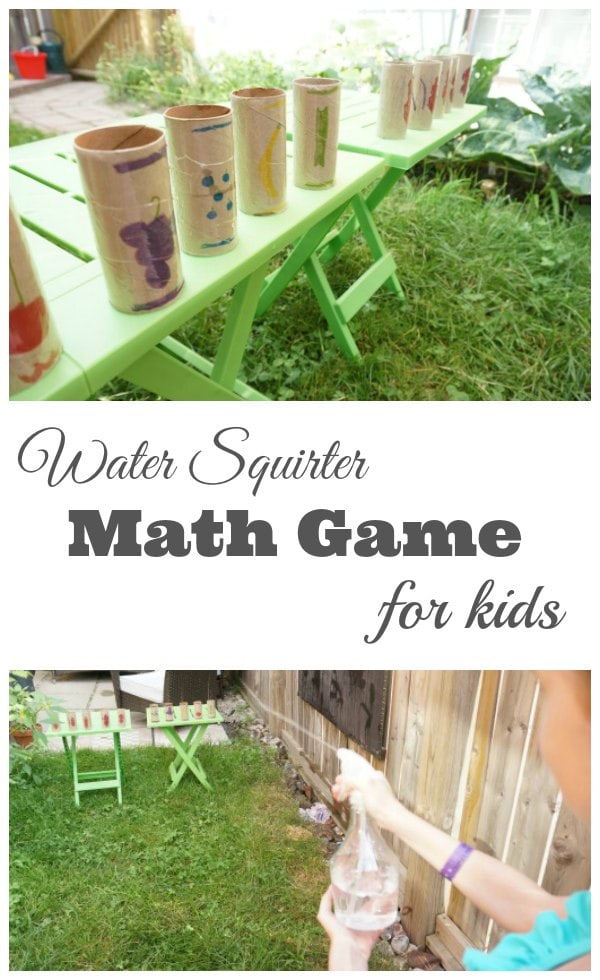 Water Squirter Math Game for Kids
6 toilet paper rolls
clear packing tape
markers
water squirters and water
table
First, the girls collected and decorated 6 toilet paper rolls each…you could totally use more toilet paper rolls. After they decorated their toilet paper rolls I wrapped them with clear packing tape….this waterproofed the rolls.
Next, the girls lined up the rolls on a couple of outdoor tables and filled their water squirters. We use water sprayers that are typically used to mist plants. When you adjust the sprayer, they shoot a straight stream of water…I'm not a huge fan of water guns.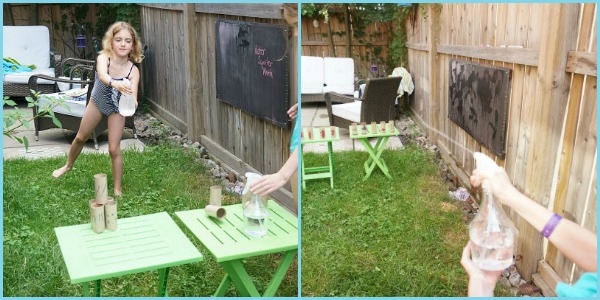 How do you play the game? The girls took turns answering simple math questions, that I asked them. I asked my eldest daughter multiplication questions and my younger daughter addition questions.
For instance,
2 x 3 = 6
14 + 9 = 23
If the girls answered correctly, they'd win a point and try and spray down one of their own toilet paper rolls. If they answered incorrectly, their opponent could spray them. The first one to knock over all of their toilet paper rolls wins the game.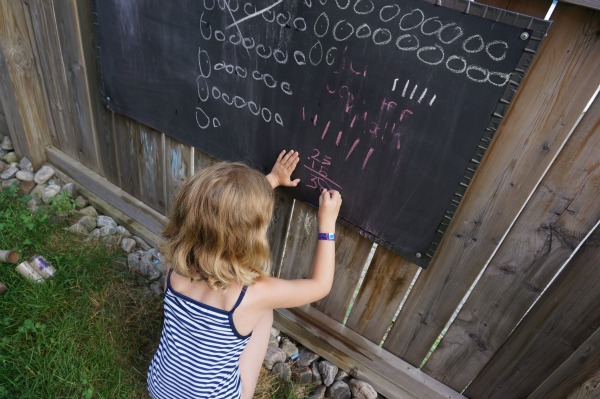 I even let my girls work the answers out on our outdoor chalkboard.
In the end, the game digressed into a simple water fight… which is always a great way to stay cool and have some fun. They are looking forward to giving this game a try again tomorrow night when they get home from their last day of camp.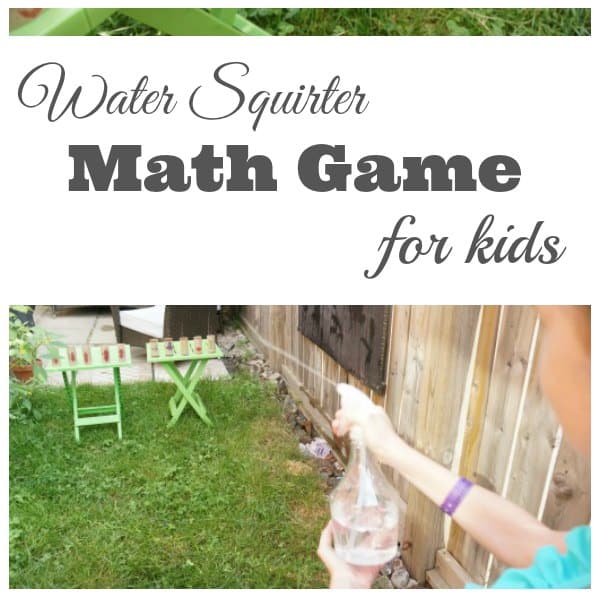 ---
Related Posts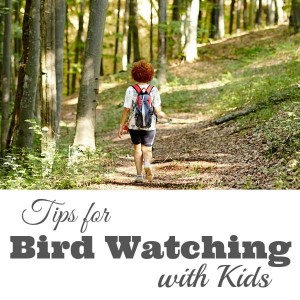 Head outside and go for a bird watching hike with the kids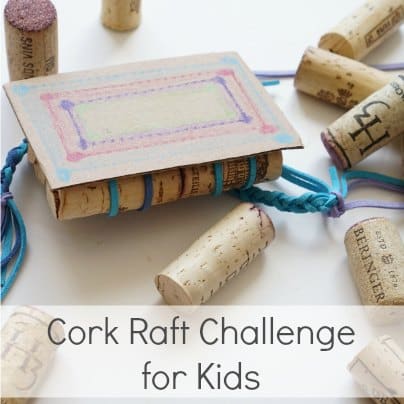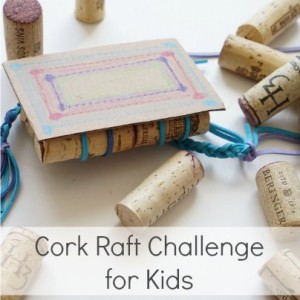 Build a cork boat and float it down the stream
---
BE SURE TO SUBSCRIBE TO KITCHEN COUNTER CHRONICLES TO HAVE OUR DELICIOUS RECIPES, FUN CRAFTS & ACTIVITIES DELIVERED DIRECTLY TO YOUR INBOX.
LOOKING FOR OTHER FUN LITERACY ACTIVITIES? FOLLOW OUR KID ACTIVITIES THAT TOTALLY ROCK BOARD ON PINTEREST.
---