The return of school brings the return of our regular routine. We are getting busy heading off to ballet classes, piano lessons, slow pitch and cross country practices. In other words, things are getting busy around here. The return of school also bring a shift in seasons. The air is a little crisper, the seasons are changing. We are heading quickly toward Fall. It is time to start planning all the fun things we want to do – our family fall to do list. I often find it helpful to write a list of things we want to do. Our family fall to do list helps us answer the "What are we going to do this weekend?" question. What will be on your family's fall bucket list this year?
---
Related Posts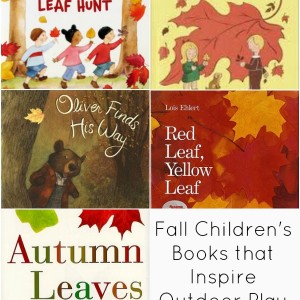 Fall books for kids that inspire outdoor play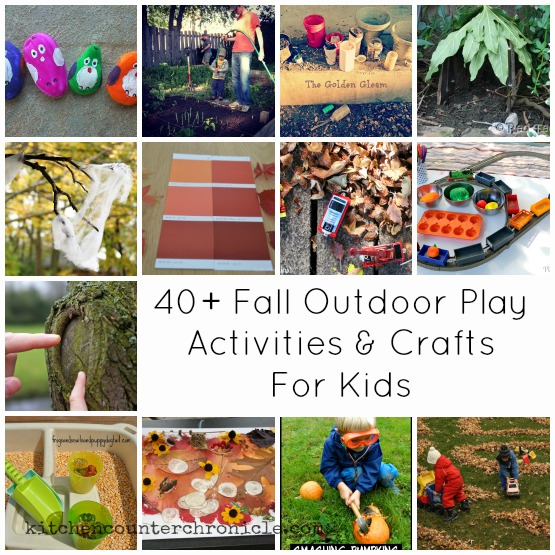 40+ Fall Outdoor Play Activities for Kids
---
BE SURE TO SUBSCRIBE TO KITCHEN COUNTER CHRONICLES TO HAVE OUR DELICIOUS RECIPES, FUN CRAFTS & ACTIVITIES DELIVERED DIRECTLY TO YOUR INBOX.
---