The return of school brings the return of our regular routine. Yay! While I love all the summer activities, it is nice to settle into fall crafts and activities again.
We are getting busy heading off to ballet classes, piano lessons, slow pitch and cross country practices – not to mention homework. In other words, things are getting busy around here. The return of school also bring a shift in seasons.
The air is a little crisper, everything is changing. We are heading quickly toward Fall. It is time to start planning all the fun things we want to do – and create a family fall to do list. I often find it helpful to write down a list of things we want to do. A family to do list for fall helps us answer the "What are we going to do this weekend?" question.
So, print off our free printable Family Fall To Do List poster and make your way through the list this autumn. Or, create your own list. Whatever you do we hope we've inspired you to have a blast this fall.
What will be on your family's fall to do list this year?
We always like to include lots of outdoor activities in the fall. Since the autumn is harvest time, we also love doing some cooking as a family. It's the perfect time to head to the farmers' market and then make a big pot of farmers' market soup or a big pot of stew.
Here's a little inspiration to help you check off your autumn to do list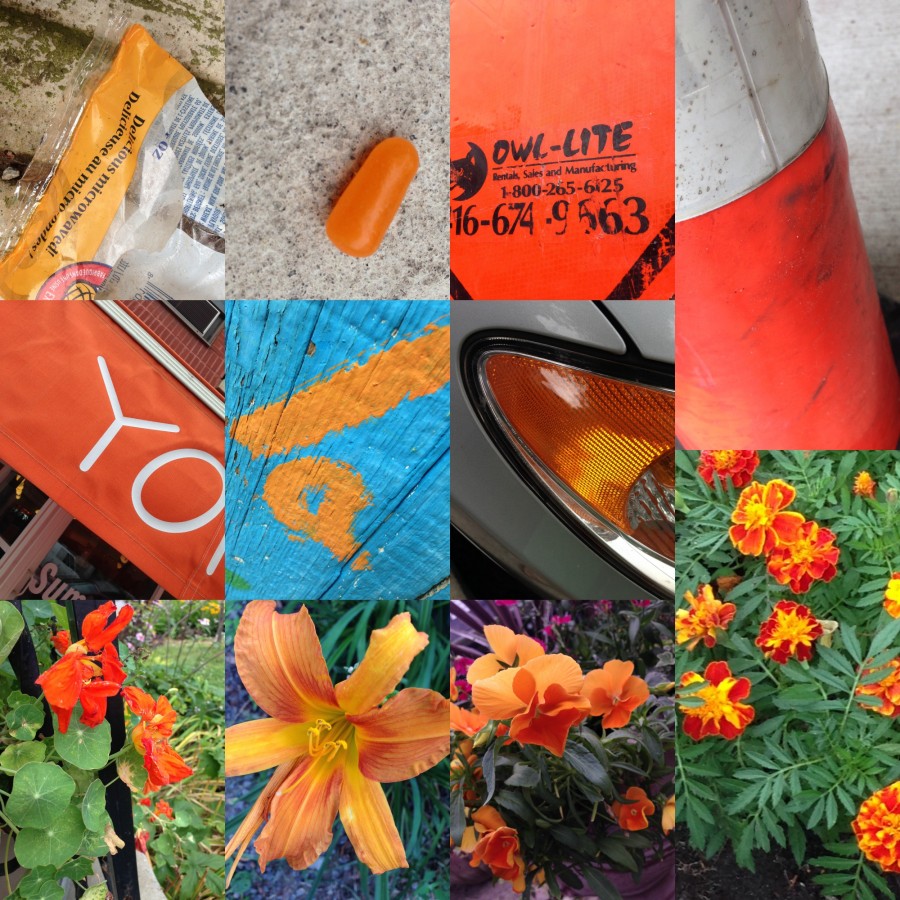 go on a colour hunt with the kids – search for all the colours of fall. After all autumn is all about the changing colours.
Head to the apple orchard and make candy apples for the kids when you get home. Love these candy apples from Taste of Home.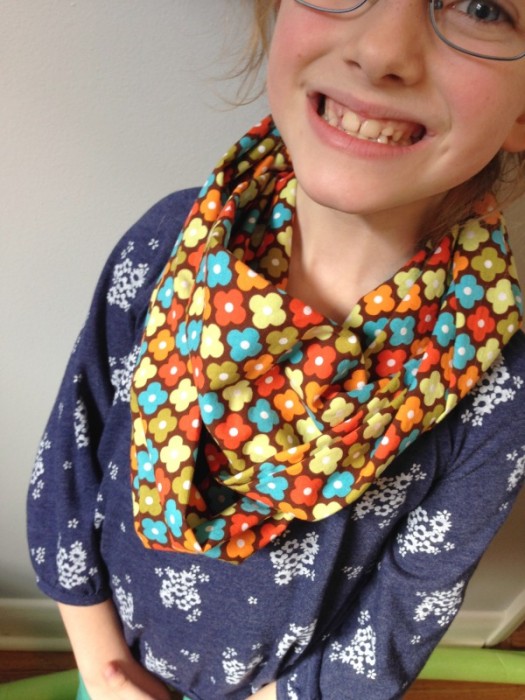 Tackle a simple sewing project for kids: sew an infinity scarf. This sewing project is perfect for beginner sewers.
Head outside and gather up everything you need to create nature art. What will you make with acorns, corn, leaves and whatever else you can find?
How much fun is this pumpkin pie playdough from Natural Beach Living? Make a batch and have some pumpkin pie fun!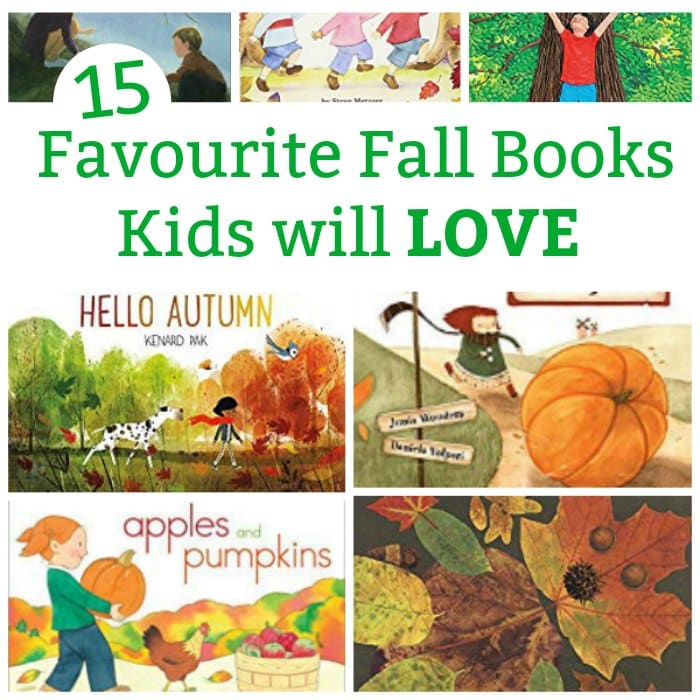 Take a read through our fun collection of fall books for kids. Discover children's books that celebrate the changing seasons.
Who doesn't love apples in the fall? Make a batch of apple sauce in the slow cooker. How easy is that?!
We have printed off our list and it is hanging in the kitchen…ready to spark our imaginations and get us having fun while the lovely fall weather is here.
What else would you add to your family's to do list for autumn?
Don't you just love the shift of seasons? I know that we do. Don't forget to print off our Family Fall To Do List – hang it up and have fun making your way through the fall bucket list of ideas.
I love the change in routine and looking at life from a different perspective. Hope the fall brings many adventures to you and your family.
---
Related Posts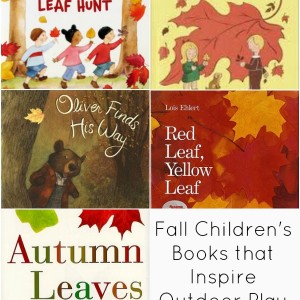 Fall books for kids that inspire outdoor play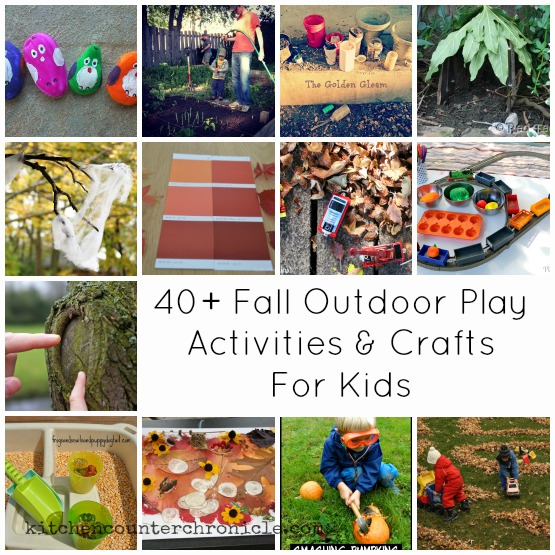 40+ Fall Outdoor Play Activities for Kids
---
Make sure you are following along…
SUBSCRIBE TO KITCHEN COUNTER CHRONICLES TO HAVE OUR DELICIOUS RECIPES, FUN CRAFTS & ACTIVITIES DELIVERED DIRECTLY TO YOUR INBOX.
FOLLOW KITCHEN COUNTER CHRONICLES ON