Sun's out and it's time to have some fun! Yes, we have fun all year 'round…but the summer invites more time outside and more opportunities for summer family activities. We've pulled together a super cute summer bucket list for families and you are going to want to check everything off this bucket list!
What's on your family's summer bucket list? Do you head to a cottage for summer vacation? What about summer camps..although this year things are a little upside down with all of that!
Fun-Time Family Summer Vacation To-Do List
We are more of a hanging out at home kind of family. Which means we plan lots of day trips and do all kinds of crafts and creative activities. My kids are city-kids and that's never meant that we have a lack of things to do all summer long.
Here are a few of the fun activities you will find us getting up to this summer. Start by printing off our free printable, Family Summer To Do List and use it to inspire all kinds of summer fun.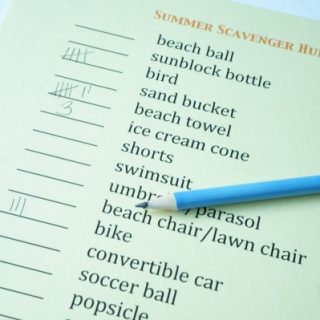 Going on a summer scavenger hunt. Yep, print off our summer scavenger hunt and make a day of this adventure. How many of each item will your kids find? Make sure that at the end of the hunt you end up at your favourite ice cream shop.
Which leads us to our next favourite summertime activity…checking out one new ice cream shop a week. Our city is packed with new and delicious ice cream shops. It seems like every year there is a new ice cream or ice pop trend. Hitting up a different ice cream shop every week is also a great excuse to get out and explore a new neighbourhood in our city. Check our Instagram stories to see where we are getting a frozen treat this week.
Speaking of iced treats – we will also be making our own ice pops. Yep, we've made all kinds of ice pops over the years…our favourite has to be our cherry yogurt pops. A perfect way to enjoy seasonal fruit.
This summer is all about riding our bikes. So, we will be reviewing bike safety rules and hitting all of our local bike trails.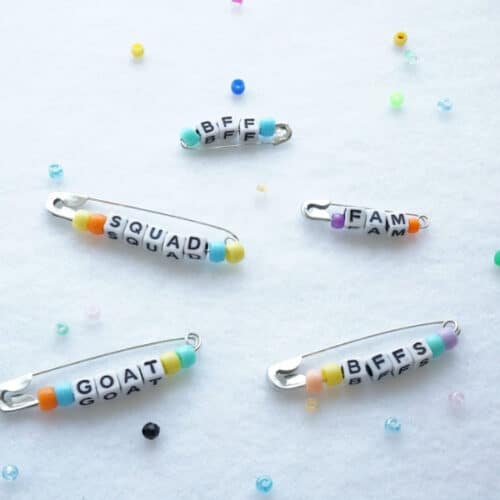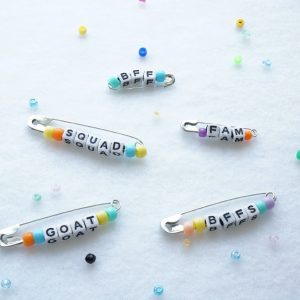 Craft projects are perfect for those particularly hot and sunny days. A few of our favourite summer craft projects for tweens can be found in our awesome round-up post. We love bringing out the beads to make friendship pins to share with the kids' friends. And, learning how to make sidewalk chalk and paint is also on our to-do list this year.
Now, we don't have a pool in our backyard but our city does have many outdoor public pools. This means that we will be planning a trip of two to the pool this summer. You better believe that making an epic cannonball jump into the pool is on our list!
Despite not having a backyard pool, we do live a 10 minute walk from the beach…and we will be planning many beach days. We prefer hitting the beach on weekdays as the weekends are way too busy. We shared a great post all about the top 10 things to bring to the beach when you have kids. Make sure you don't forget anything!
If heading to a campsite isn't in your summer plans, fear not you can still spend a night in a tent. Set the tent up in your own backyard (or a grandparent's backyard works too!) Don't have a backyard? Pop up the tent inside your house. Why not?! It's still a fun summer activity for kids.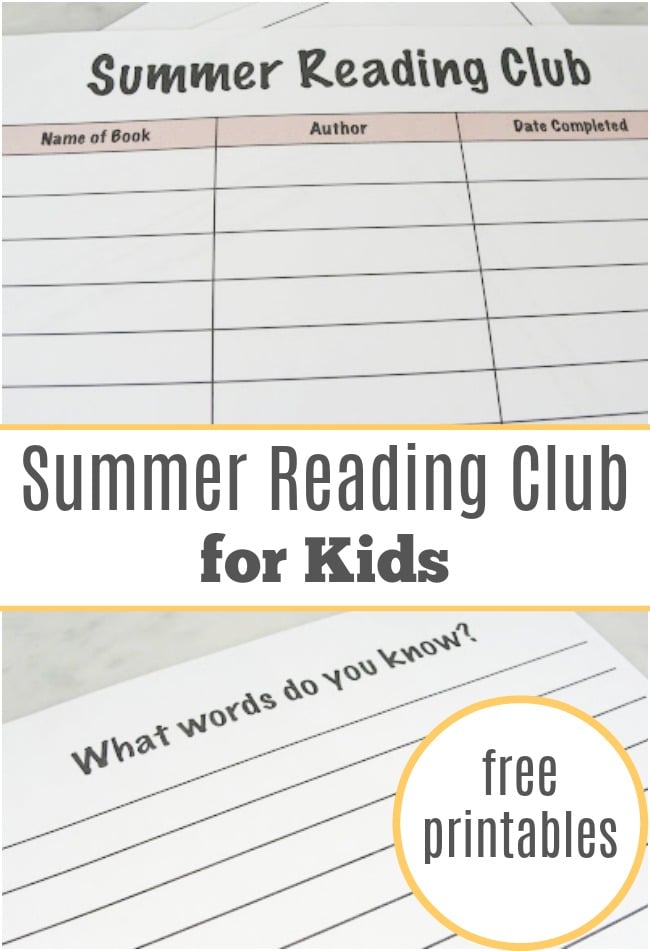 And, it wouldn't be a summer vacation without books. Summer is a great time to get your kids interested in reading. No matter what age they are and no matter what reading level they are at – summer is a great time to read. Head to the local second hand book store and pick up a pile of comic books, adventure books or romance novels. What is your kid interested in? Find a book that feeds into their interests. Keep track of everything they are reading with our summer reading club printable. Encourage kids to think a little deeper about what they are reading and what they want to read next.
If there is one thing I know for sure, it's that kids are more adventurous eaters if they help grow the food they are eating. Yep, my kids didn't like tomatoes until they plucked them off the plant and ate them. What are you growing in your home garden? What could you be edibles could you be growing? Even if you only have a tiny outdoor space, I guarantee you can grow something that the whole family can eat. Check out our how to build a home garden post – filled with great ideas and inspiration.
Movie marathons, running through sprinklers and berry picking are all great summer memory-making activities that the entire family can enjoy together. What would you add to our list?
Be sure to print off our Family Summer To Do List and then spend all summer long scratching activities off the list. What will your family scratch-off first?
---
Related Posts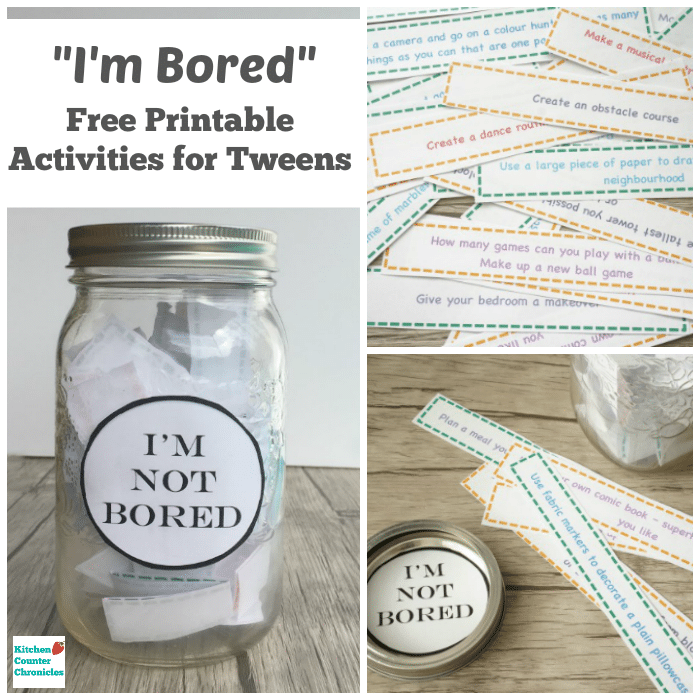 Kids a little bored? Check out our I'm Bored activity jar filled with simple activities to keep tweens busy.
Or, set up a summer STEM challenge – we've gathered together an awesome collection to inspire.
---
Make sure you are following along…
SUBSCRIBE TO KITCHEN COUNTER CHRONICLES TO HAVE OUR DELICIOUS RECIPES, FUN CRAFTS & ACTIVITIES DELIVERED DIRECTLY TO YOUR INBOX.
FOLLOW KITCHEN COUNTER CHRONICLES ON