You made it through the newborn exhaustion phase, the terrible two's. You survived having a preschooler and even a kindergardener. Your little one has learned all the ABC's and even read. Now everything takes another turn as you navigate your way through parenting a tween.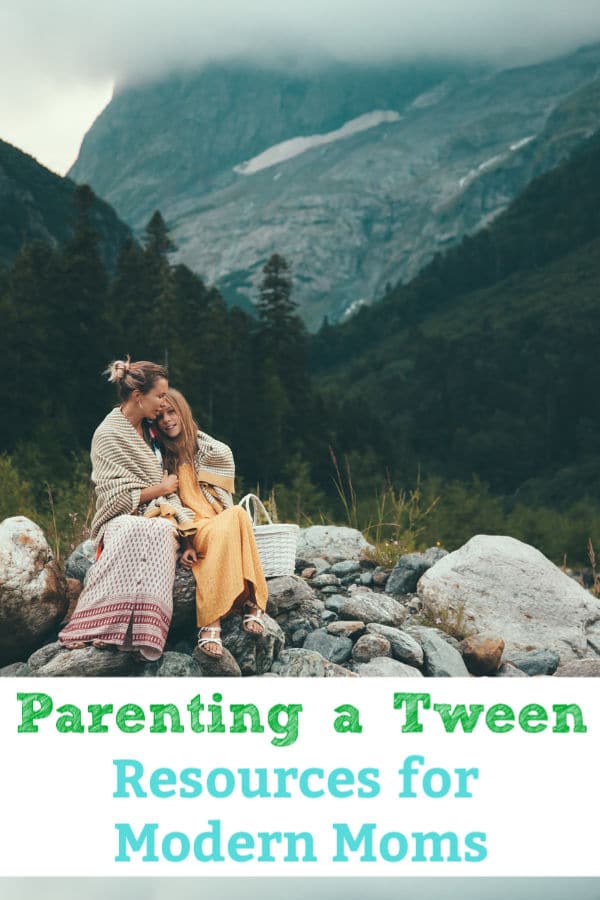 Kids between the age of 9-12 are a whole different kind of kid and the parenting challenges have changed. Here are a few helpful resources to help you make your way.
Parenting A Tween
10 tips for a fun family road trip with tweens
Welcome to the tweeniverse – parenting a tween
We skipped the tween cell phone contract – what we did instead
Simple ways to keep the lines of communication open with your tween
A collection of the best puberty books for tween girls
The best puberty books for boys
Tips for getting tweens helping with household cleaning…seriously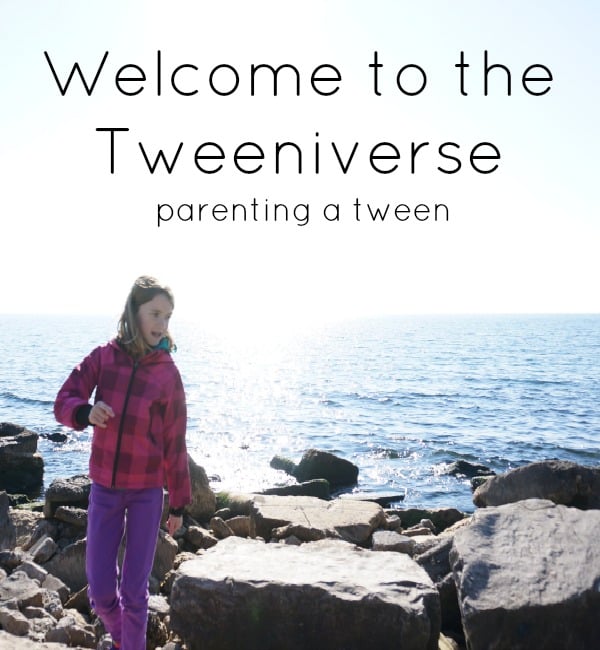 IKEA made me take my tween out for lunch
Why I still sing my tween to sleep
Why I watched 13 Reasons Why with my tween
What happens when the tween learns the truth about Santa…Christmas gets better
Winter gear your tween will want to wear
Why choose a ball chair for a tween?
The orthodontist, the kid and the mom. A new dental reality
Simple ways to connect with your tween during the holidays
The snow pant battle – life with tweens
Back to school with a tween – times are changing
You might have a tween daughter it…can you relate?
If you give a tween some play dough
Things I wish I knew when I was a tween
50 ways life has changed in the last 9 years
Mom's Pre-Summer Vacation Panic
---
LOOKING FOR MORE WAYS TO CONNECT WITH YOUR KIDS?
COME JOIN KITCHEN COUNTER CHRONICLES ON FACEBOOK AND PINTEREST.
BE SURE TO SUBSCRIBE TO RECEIVE OUR IDEAS DELIVERED TO YOUR INBOX.
---