The weather has been pretty wacky this spring. We've had unusually cold weather and then typically hot days. Our family is not going to let the crazy weather keep us inside. We have officially kicked off barbecue season.  Yes, I know some people barbecue all winter long…although I don't think anyone was over the spit this winter. So, if barbecue season is open that means we need some awesome recipes to make.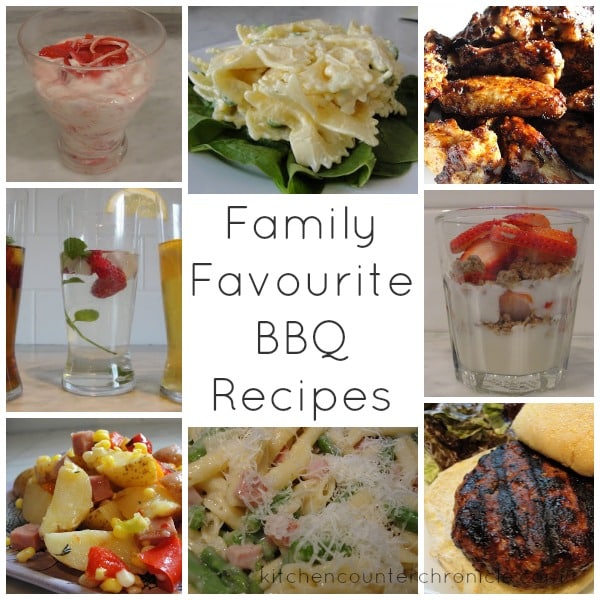 I dug deep into the Kitchen Counter Chronicles archives to put together my ultimate family friendly barbecue recipes. These are tried and tested recipes that everyone in your family is going to love. Whether you are heading to a potluck barbecue at your friend's house or just hanging out at home, these recipes will make a perfect meal. In fact, finding all of these recipes has inspired us to make a barbecue feast for dinner. So, now we're off to the farmers' market to see what late spring fruits and vegetables we can get our hands on. Enjoy.
Family Favourite Barbecue Recipes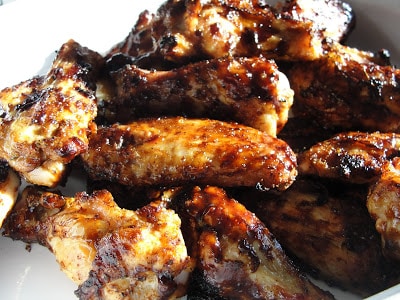 BBQ chicken wings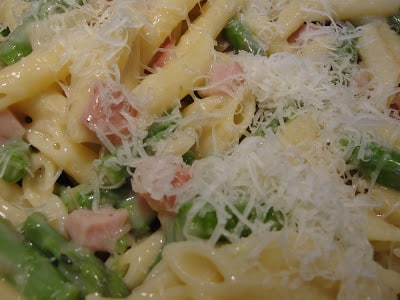 Asparagus pasta salad
Simple homemade barbecue sauce
Light and summery potato salad
The perfect beef burger
Creamy pasta salad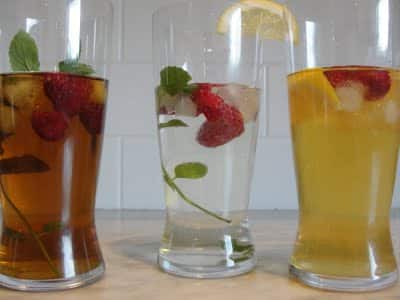 Homemade iced tea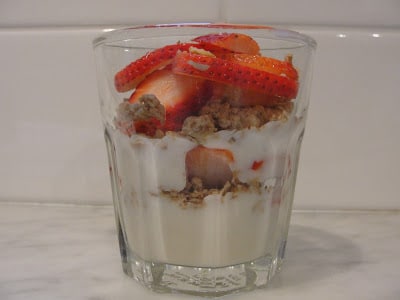 Sweet strawberry parfait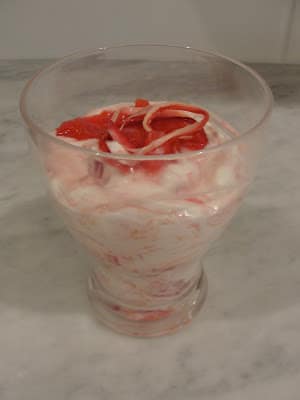 Delicious rhubarb fool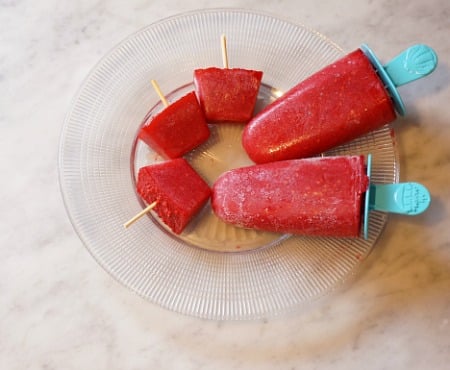 Strawberry popsicles – made from scratch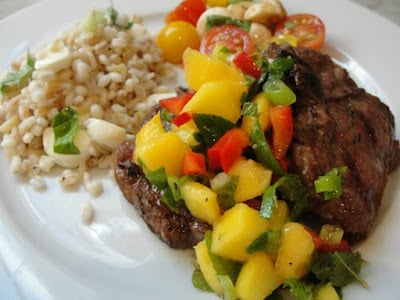 Fresh mint and peach salsa
What is your favourite barbecue recipe?
Share the recipe in the comment section below.
Disclosure: I am part of the Life Made Delicious Blogger program and I receive special perks as part of my affiliation with this group. The opinions on this blog are my own.