Welcome to my very first edition of Good Eats Friday! I've joined forces with a great group of bloggers to bring you a fabulous collection of recipes every-other Friday (don't worry the Outdoor Play Party still be held on the alternate Fridays). If you would like to see even more amazing Good Eats Friday recipes you can follow our Pinterest board. Since this weekend is shaping up to be an incredibly sunny and warm long weekend I thought I would share a collection of barbecue recipes this week. My simple barbecue chicken wing recipe was super-popular last year…so I know you LOVE barbecue.
Perfect for any barbecue meal, apple bacon coleslaw from Ghetto Foodie.
Try Ottawa Valley Mom's delicious bearnaise sauce to accompany your BBQ steak.
Life in Pleasantville shares a delectable family recipe, her Nanny's Chicken & Ribs, rub and sauce.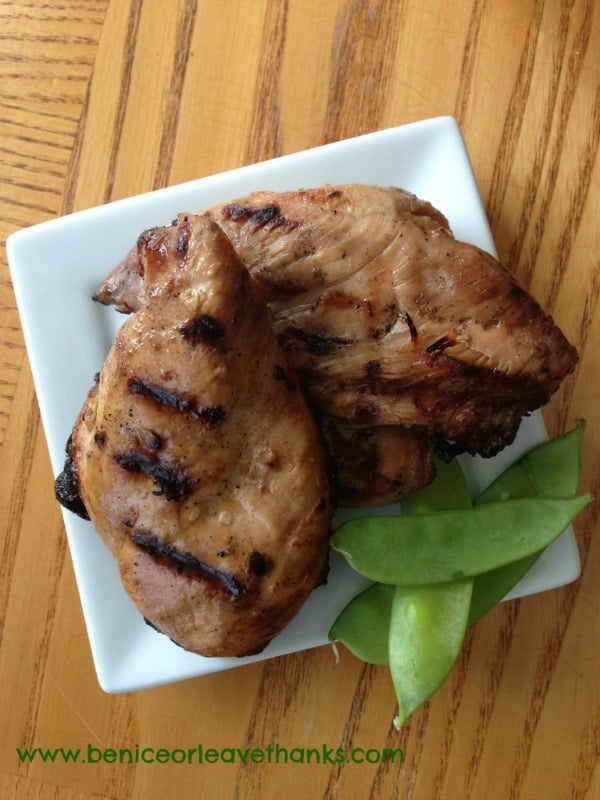 Check out this amazing selection of chicken marinade recipes from Be Nice Or Leave, Thanks.
I think I can easily fit each of those recipes into my long weekend of grilling. Of course, we have to buy a new barbecue first! Ack! That's our top priority this weekend…must…buy…barbecue. I wouldn't be surprised if we have one in the house tonight! The good thing is I can get the meat marinading and ready to pop on the grill as soon as it's assembled. So, here's my barbecue question for you…
Propane or charcoal? Which do you prefer to use for your day-to-day barbecuing?