Remember those "choose your own adventure" books from your childhood? Imagine a new and improved, interactive movie version and that is Puss in Books. So, is it any wonder why your kids will love this new Netflix original program? Nope.
Summer days are filled with outdoor fun. Kids are in camps, climbing trees, crafting and playing sports. By the end of the day everyone is sweaty, tired and hungry. Give the kids a chance to unwind at the end of the day with this cool new interactive program. I've never seen anything like this – the quality of the storyline, the stunning visuals and the ease of use. Here are 5 reasons why I'm sure your kids are going to love Puss in Book.
5 Reasons Why Kids Will Love Puss in Book
The Cat Everyone love Puss in Boots. We first met Puss way back in the second Shrek movie – remember he was the deadly assassin sent to destroy Shrek, so Fiona could marry Prince Charming. Over the years his charismatic ways have earned him is a starring role in movies and a Netflix series. Those pouty eyes and sharp sarcastic snaps make him endearing and hilarious. Totally awesome reason to love Puss in Book.
The Concept Kids will love taking control of the storyline. Choose your own adventure stories are a favourite of all kids. After a long day at summer camp – kids will love coming home and helping direct their very own movie. What will happen next?!
Easy Navigation It is super simple for kids to navigate their way through Puss in Book on an iPad (or with a game controller, or smart tv remote). Decisions aren't set in stone. Kids can easily click back and change their minds and see the alternate outcomes. The possibilities are endless.
The Story So, what's Puss in Book: Trapped In An Epic Tale all about? Well, Puss in Boots find himself stuck inside a fairy tale book. The only way that he can get out of the book is to make it through to the end. Along the way Puss will be faced with various challenges…which is where the viewer comes in. The challenges involve beloved fairy tale characters – snow white, goldilocks, pigs and pirates.

Fun! Fun! Fun! Quite simply Puss in Book is fun. With every choice the viewer makes, Puss has a chance to respond to the decisions you make. Have him face off with a family of angry bears and he'll let you know that he is not impressed. Stop him from kissing the lady cat and he'll let you know his disappointment…in his typical silly way. Check out the silly trout song…it does not disappoint.
What did your kids think of Puss in Book? What was the funniest choice they made?
If your kids love a good mystery, be sure to check out our awesome collection of mystery books for kids to read. There are so many cool books in this collection.
DISCLOSURE: I AM PART OF THE NETFLIX STREAM TEAM AND HAVE BEEN COMPENSATED FOR THIS ARTICLE, HOWEVER THE OPINIONS ARE MY OWN.
---
Related Posts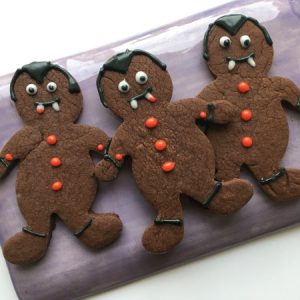 Bake a batch of Hotel Transylvania inspired cookies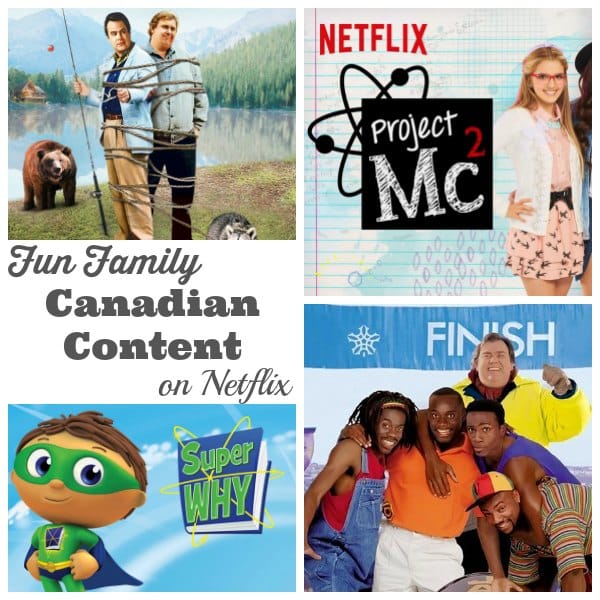 Check out the Canadian content on Netflix
And our collection of the best Netflix shows for tweens to watch, right now
---
BE SURE TO SUBSCRIBE TO KITCHEN COUNTER CHRONICLESTO HAVE OUR DELICIOUS RECIPES, FUN CRAFTS & ACTIVITIES DELIVERED DIRECTLY TO YOUR INBOX.
---