Did you have a set of encyclopedias in your house when you were a kid? We did. We had a full set on our bookshelf. If we had a question about something, we would find the encyclopedia that corresponded with our question and flip through searching for our answer. If there is one thing I've learned it's that parenting has changed over the years and finding educational shows on Netflix for tweens is definitely one way.
Kids can now access information at any moment in time. So much amazing information. One of the main reasons we made the decision to join the Netflix revolution was the feedback we were getting from friends about the educational programs we could access through Netflix. So, two years since we subscribed and we are happy to confirm the reports from our friends. We have found plenty of fun and educational programs to stream. With the launch of the new Magic School Bus, my kids have added another favourite to their list.
The funny thing is that we find these shows raise plenty of questions and lead us to hunt out further answers. Apparently, we aren't the only ones doing this. People everywhere are Googling questions from their favourite Netflix shows. I love the extension of learning that is happening. Do you do this too?
Whether you are new to Netflix, or a couple of years in, we've gathered together a few of our favourite educational programs for tween aged kids (9-12 year olds).
The Best Educational Shows on Netflix for Tweens
Magic School Bus If you loved the classic Magic School Bus from your youth, you won't be disappointed by this new iteration. Miss. Frizzle's sister is taking over the teaching duties and she's just as magical and adventurous as the original. It's always fun to see how the show weaves learning about biology, ecology, geography and more into a storyline that engages young learners.
Justin Time Exploration, adventure mixed with a whole lot of learning – that's how I'd describe Justin Time. Travel the world and discover interesting facts along the way.
Story Bots This one is great for the younger tweens who love silly animated characters. Each episode The Story Bots bumble their way through learning and answering scientific questions. Silliness to the max.
How the Universe Works Got a kid who is captivated by outer space, then this is the show for you. The concepts can get a little confusing at times, but there are plenty of opportunities for inspiring additional learning. Watch an episode and head to Google or the library to research the facts you learn.
Project Mc2 My youngest daughter is a die-hard Project MC2 fan. This group of undercover agents design, plot and plan their way through challenging situations. It is always awesome to see tween girls in intelligent, leading roles.
Frozen Planet Take a trip to area of the Earth that you wouldn't otherwise have access to – the frozen locations. There is so much life in those super frozen places to learn about.
The Blue Planet I will never forget the first time I went snorkelling and discovered this whole world under the waves. The Blue Planet takes viewers into the underwater world with magnificent visuals. Seriously, such a beautiful show.
Architecture Top 10 I have a kid who has big dreams of becoming an architect, so we are always looking for ways to feed this interest. This documentary isn't written for a young audience, but that doesn't mean that it isn't totally cool, interesting and engaging.
Chef's Table Oh, how we would love to eat the food that these chef's create. Since that's probably not very likely, we have fun watching how they evolve into incredible leaders. Their stories are always so remarkable.
How can you find more educational shows on Netflix?
Did you know that you can search categories on Netflix. On the main search screen, click on the "categories" box and scroll down to "Documentaries". Alternately, head over to your kid's profile page and plug "science and nature documentaries" into the search bar to open up all the amazing family documentaries. What does your child love? I'm sure you will find something to feed their passions.
How do I find great younger kids educational shows on Netflix?
Again, if you are looking for the best educational shows on Netflix for younger kids you can use the search screen too. Who is your child's favourite character or actor? Search for the actor's name and character for more options that are similar. Or, search for their favourite show and branch off from there.
What is your child's favourite educational show to stream? Do you watch documentaries as a family?
---
Related Posts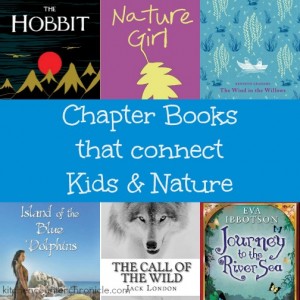 Kids will love connecting with nature through these books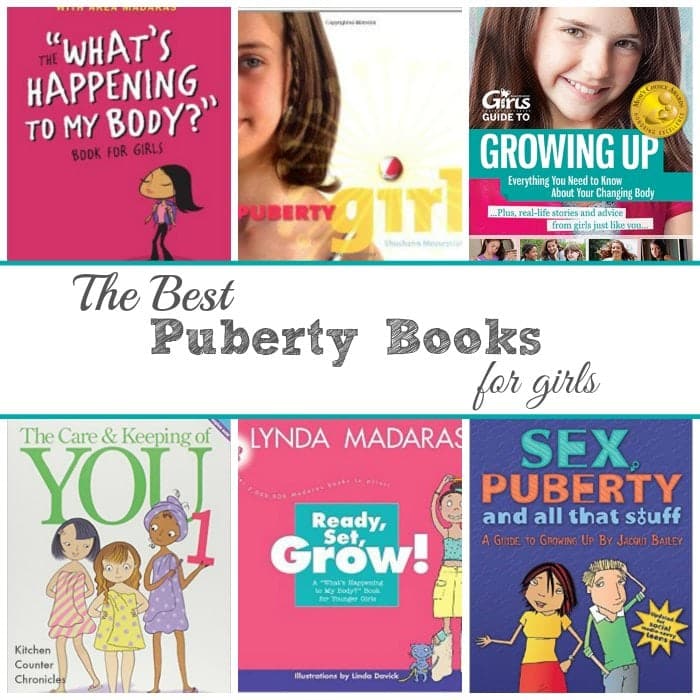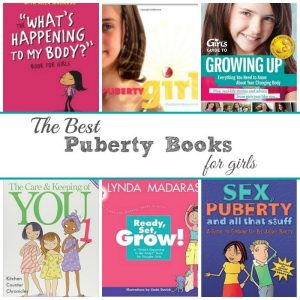 Check out this fantastic collection of puberty books for tween girls and their parents
---
Make sure you are following along…
SUBSCRIBE TO KITCHEN COUNTER CHRONICLES TO HAVE OUR DELICIOUS RECIPES, FUN CRAFTS & ACTIVITIES DELIVERED DIRECTLY TO YOUR INBOX.
FOLLOW KITCHEN COUNTER CHRONICLES ON
---