While some folks will say that life is like a box of chocolates (you never know what you're going to get), I believe that life is like a garden.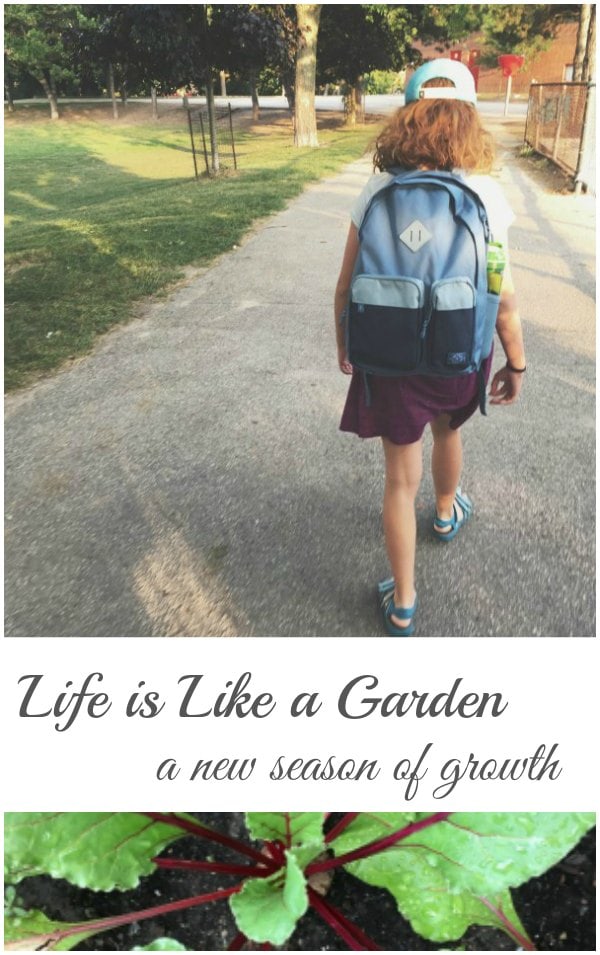 We planted our garden 8 years ago. Over the years, our garden has experienced many seasons of growth. Each spring those tender flowers emerge from under the melting snow. In the heat of the summer, our flowers have bloomed brightly. At summer's end, our garden welcomes the cool autumn days. The flowers turn to seed and those seeds burrow deeply into the soil…waiting for winter's blanket of snow to shelter them. All winter long, the garden sleeps. The garden recharges and stores up energy. When the warmth and rain of spring arrive – the garden is ready to burst free.
Not all of our growing seasons are successful. Some summers are simply too hot and dry. Our flowers droop and are burnt out…exhausted. The garden loves the sun, but too much is simply too much.
In the past our vegetable garden has been plagued by pests. Pests who chew away at the vegetables leaves, fruit and roots. Those are the tough seasons. Those are also the seasons when we learn the most. What changes should we make for the coming seasons? How can we better support our garden?
Today my daughters' went off to their first days of grade 8 and grade 5.
Life is like a garden.
With each passing season, my girls grow – physically, emotionally and mentally. They are impacted by the environment around them. Their friends help nourish their spirits. Their teachers feed their minds.

Sometimes the growing season is hard on my girls. The pressures of increased expectations can weigh them down. Not everything runs smoothly or as expected.
Those are the seasons when they learn the most.  How can they better support themselves? What could they have done differently?
Life is like a garden.
I hope that this growing season will plant seeds that will grow into beautiful and bold ideas. I hope that they will reap a bounty of life experiences that they can use to nourish the coming growth.
Life is like a garden. Let the seasons bring what they will – we are ready.
---
Related Posts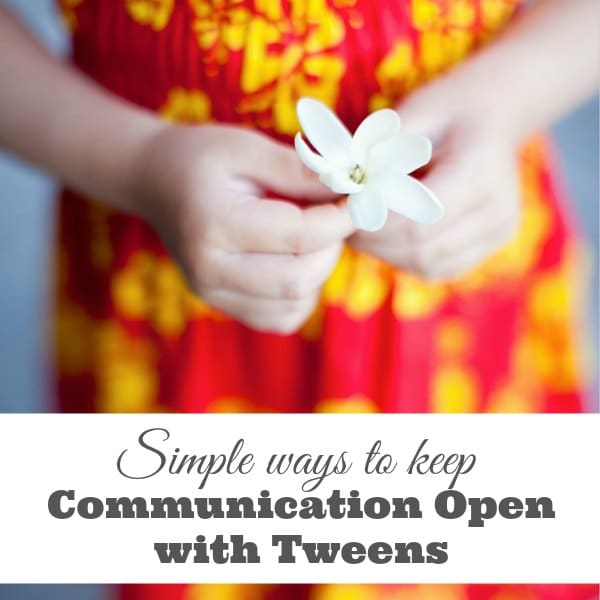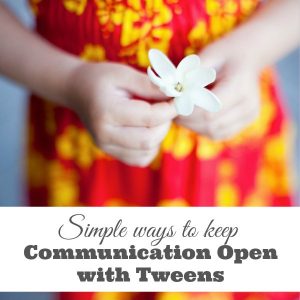 Keep the lines of communication open with your tween
Welcome to the tween years
---
BE SURE TO SUBSCRIBE TO KITCHEN COUNTER CHRONICLES TO HAVE OUR DELICIOUS RECIPES, FUN CRAFTS & ACTIVITIES DELIVERED DIRECTLY TO YOUR INBOX.
---