There are so many engaging and fun ways to
celebrate International Women's Day with kids
. Along with our collection of great
International Women's Day books for kids,
we have put together some inspiring
activities to do with kids on International Women's Day
.
Disclosure: There are Amazon Affiliate links in this article which means, at no additional cost to you, we could receive compensation for our recommendations. You can read our full disclosure policy on our Disclosure Page for more details.
What is International Women's Day?
The first International Women's Day was way back in 1911. IWD is a day to celebrate women's accomplishments – economic, political, social, cultural, and more. Each IWD is also an opportunity to reflect on how we can improve conditions for women around the world. I imagine that it has a different meaning to different women around the world.
Being a woman in the world today can be liberating and powerful on one hand and restrictive and oppressive on the other. It's all about perspective. I interpret International Women's Day to be a day to gain some valuable perspective. It is easy to stay focused on our corner of the world. Our days are filled with playdates, carpools and appointments…our vision is narrowed.
On International Women's Day, we shift our vision and broaden our perspective, in the hopes of gaining a greater understanding of the lives of women around the world. Here are simple things you can do to engage and educate your children on this important day.
Celebrating International Women's Day with Kids
Start with who and what you know
Reach out to the oldest woman (women) your children know. It might be a grandmother, a neighbour, a teacher or maybe it is you. Women are full of amazing stories…we are natural storytellers.
Ask these 3 questions…
What did you want to be when you grew up?
Who was your childhood hero?
What do you remember most about being a little girl?
You might be surprised to see where these questions lead.
Children's Books for International Women's Day
It is time to explore a plethora of amazing women. Whether through fiction or non-fiction, children learn so much through reading books.
Check out this complete collection of amazing books for International Women's Day. You'll find International Women's Day books for kids of all ages.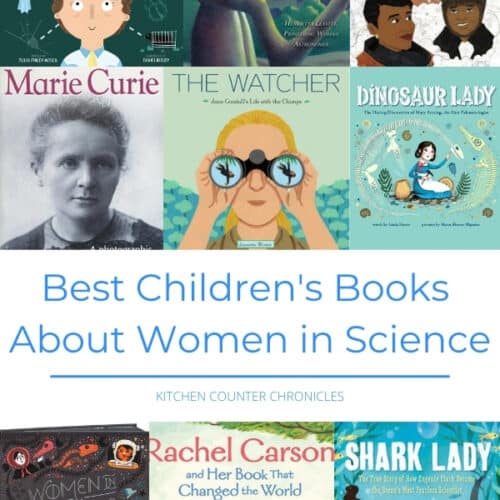 Or, have a read through the stories of these books about remarkable women in science
International Women's Day Activities for Kids
Discover the stories of 20 historic Canadian Women with our printable fact sheet. We share the names and the stories of 20 inspiring women who left their mark on Canadian history. From artists to politicians and astronauts – you get all the facts and a plan for how to put those facts to use with your children or students.
Online International Women's Day Resources for Kids
If you can't make it out to the library head online and explore these great online resources for information on women of influence.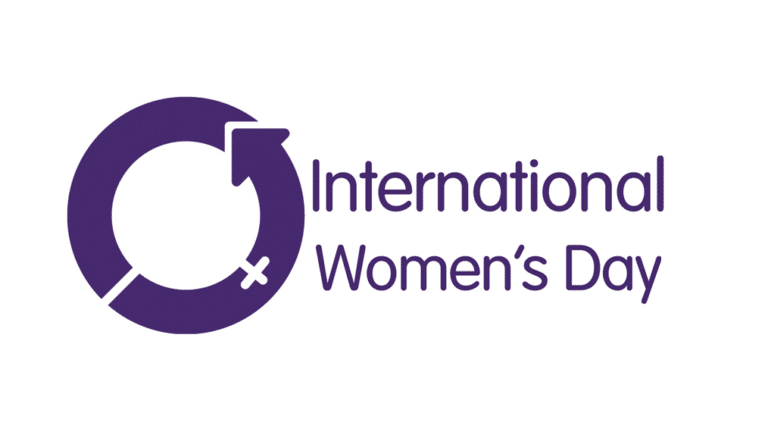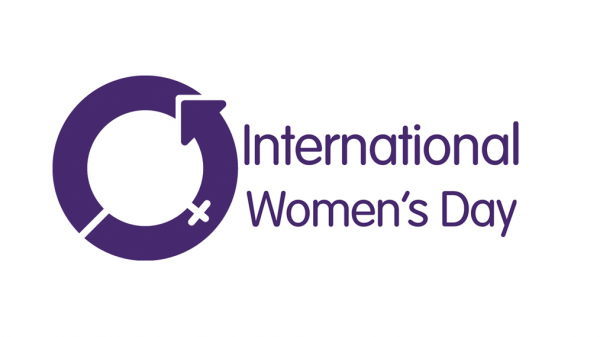 International Women's Day (official website) Discover the different events and initiatives taking place in your area and around the world. The theme for International Women's Day changes each year. What is this year's theme?
A Mighty Girl A fabulous website filled with inspiring stories about girls and women around the world and throughout history. Very engaging for young readers.
Because I am a Girl Plan Canada's site specifically addressing issues around poverty that impact girls internationally.
Cook a Family Recipe for International Women's Day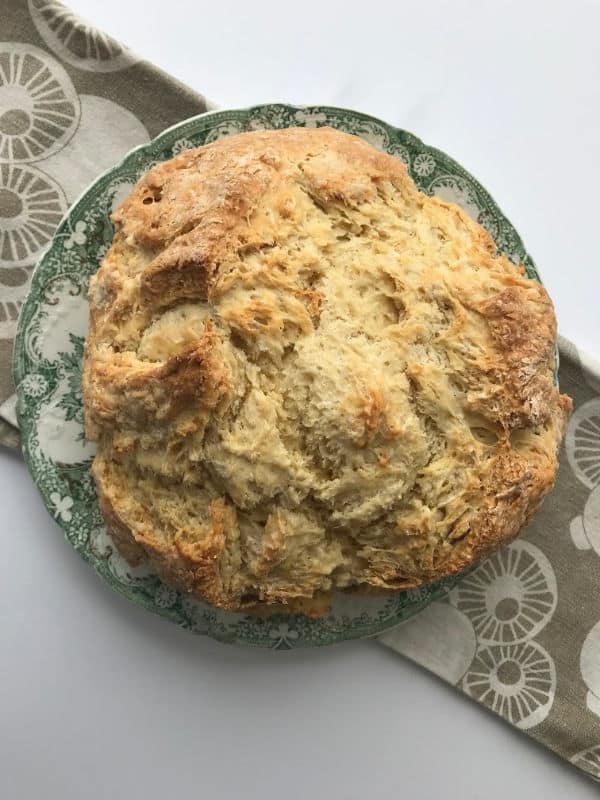 Recognize and acknowledge the women in your life. Women are the first to nourish their children and we continue feeding others throughout our lives. Have some fun baking some cookies or baking bread or preparing a meal for others. Write a note, sharing how you appreciate a particular woman (or women) in your life and your child's life. Children are always watching how we behave, your actions speak louder than words. If you have a favourite family recipe, why not make it. My grandmother was the queen of baking pies. Whenever I bake a pie I think about my grandmother…plus I get to enjoy a delicious pie when I'm done!
International Women's Day Craft Project
If baking and cooking aren't your strength, perhaps crafting is for you. Make and share a homemade gift with an important woman in your life – the crossing guard, the teacher, the police officer or letter carrier. How wonderful to make a helpful gift for a woman in your life.
You can also get crafty with our inspirational colouring bookmarks for International Women's Day. Print off the bookmarks and have fun colouring in the designs. Take inspiration from the quotations we've included. Don't forget to add your own message to the blank bookmark. Will you add a quotation or another design?
Self-reflection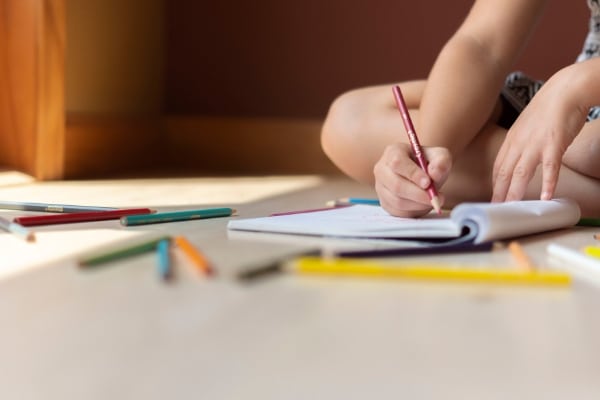 Many times what stops us from achieving our goals is our own self-doubt. Issues with self esteem start at a very early age. Have your daughters, and sons, draw a self portrait and write a few lines about themselves.
What are their strengths?
What do they love about themselves?
What do they want to be when they grow up?
Who is their hero and why?
When they are all done, read it and then put it away until next International Women's Day. Pull it out next year and create another one. Turn this into an annual tradition and see how your child changes over the years. While you are at it, do one for yourself.
These are just a few ways you can make International Women's Day more meaningful to your children. Don't worry about cramming all of this into one day. Make time in your day-to-day life to think about the path that girls and women have had to tread to get to where they are today and the many challenges women are still battling.
How will you be celebrating International Women's Day this year?
---
Looking for similar posts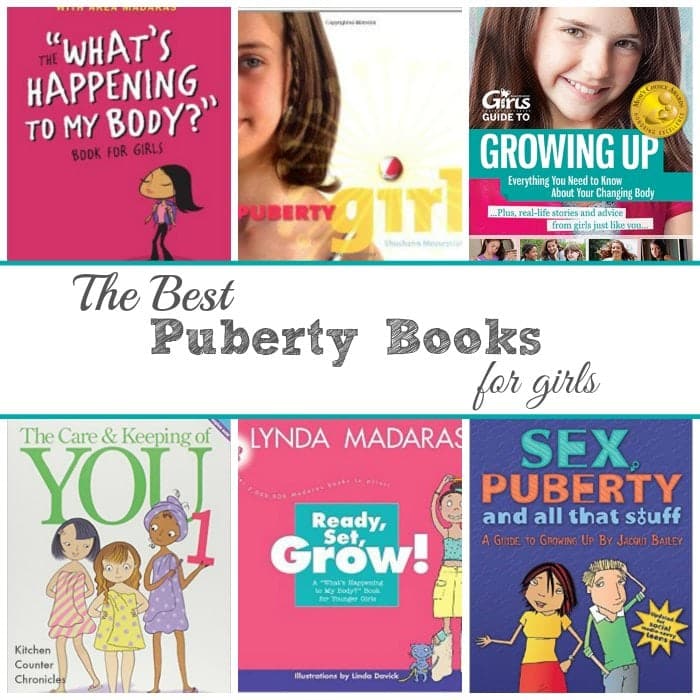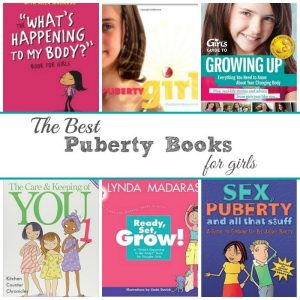 Check out our collection of awesome books about puberty for girls…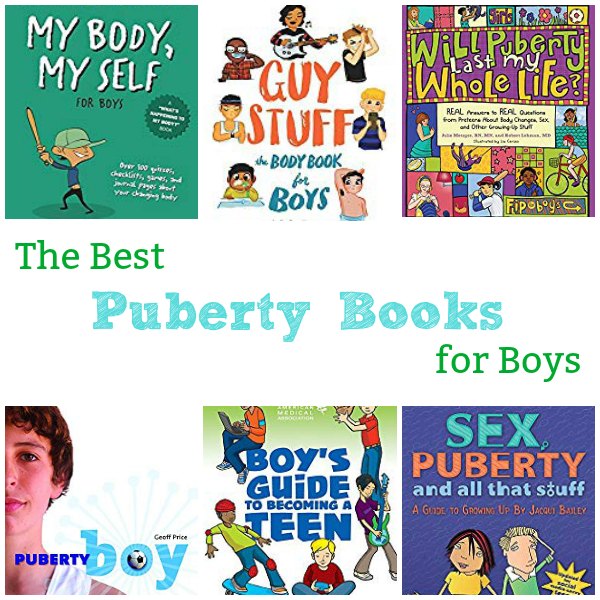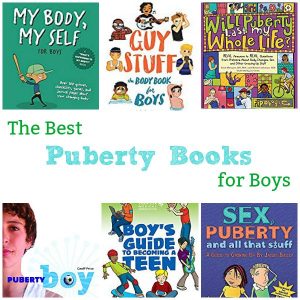 …and our collection for boys going through puberty.
---
BE SURE TO SUBSCRIBE TO KITCHEN COUNTER CHRONICLES TO HAVE OUR DELICIOUS RECIPES, FUN CRAFTS & ACTIVITIES DELIVERED DIRECTLY TO YOUR INBOX.
---