Sometimes the simplest games are the absolute best games.
Wouldn't you agree? And, how simple is a game of marbles?
If you have a bag of marbles then you have an open invitation to play, engineer and create so many different amazing things. After making our own marble game we started looking into all the fun things that folks are playing with simple marbles. We have put together a MEGA list of marble games for kids.
What are you waiting for? Go and round up a bag of marbles and have an endless amount of fun today.
MEGA list of Ways to Play with Marbles for Kids
Frugal Fun for Boys and Girls shares how to make an epic marble run from cardboard
Discover how to use LEGO to make a marble maze with Mama.Papa.Bubba.
Homespun Threads shares how to turn pool noodles into a marble race track
Can you imagine building a living room sized marble run like Buggy and Buddy?
A little STEM fun for the kids with this geo-board style marble maze with The Creative Homemaker
Head outside to the driveway and play a game of "can you get the marbles in the hole?" from Kitchen Counter Chronicles
Gather up the cardboard tubes and boxes for The Pinterested Parent made a marble run inside a cardboard box
Add a little science and learning to your marble playing. The kids will learn about incline planes with this adjustable marble run from Preschool Kit
You can't beat the classic game of marbles. So, why not learn how to play a simple game of marbles with Persil
Don't be afraid of a little mess. Kids Craft Rooms shares how to paint a rainbow with marbles
Watch the art come together as the kids get super creative painting with marbles from The Artful Parent
The older kids will have a lot of fun with this creative idea. Transform marbles into beautiful jewelry with How Does She?
You can even use the marbles to make something cool for the garden. Learn about the importance of a bee bath and how to make a bee bath with marbles for the bees in your garden.
---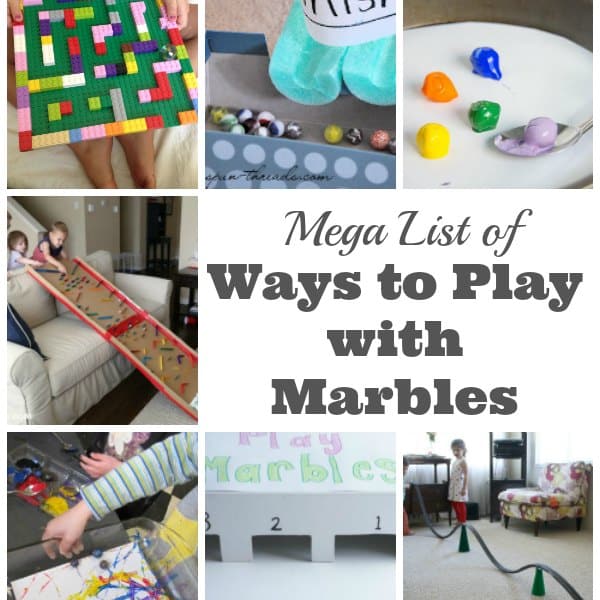 As you can see the possibilities are endless. What will you build or create with marbles today?
---
Related Posts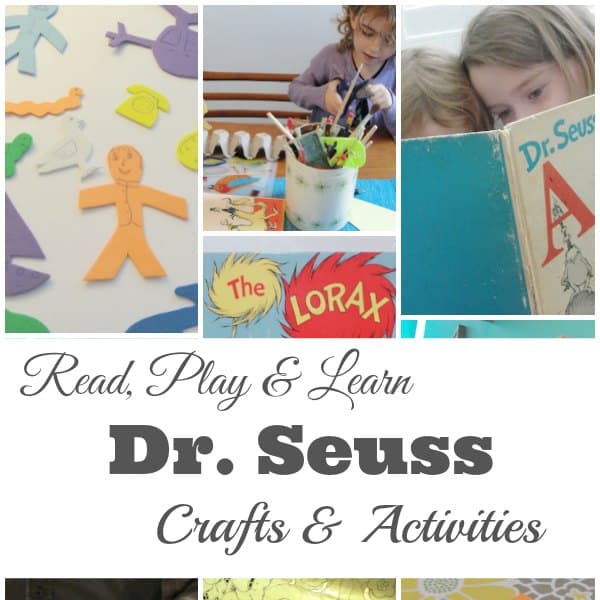 Check out our collection of Dr.Seuss inspired games & activities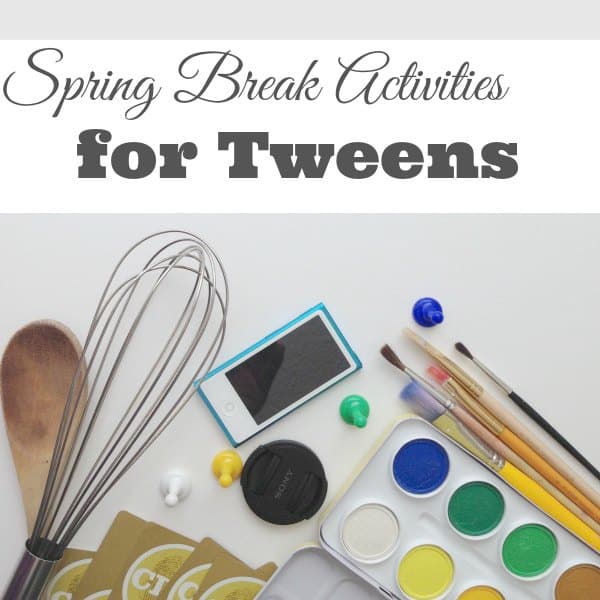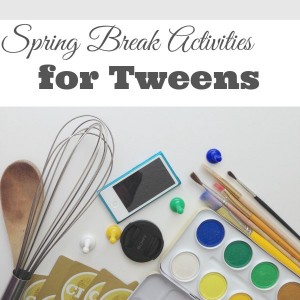 Fun activities to do with your tween over spring break or summer vacation
---
BE SURE TO SUBSCRIBE TO KITCHEN COUNTER CHRONICLES TO HAVE OUR DELICIOUS RECIPES, FUN CRAFTS & ACTIVITIES DELIVERED DIRECTLY TO YOUR INBOX.
---