It's time for the Outdoor Play Party! Last week's party was a blast…so many amazing stories and activities linked up. I cannot wait to see what everyone has been up to this week. As for our family, we discovered a new park in our city…Corktown Commons. Last year, we discovered the Underpass Park…a park build literally under a highway overpass. This weekend we discovered Corktown Commons, located a few step south of Underpass Park.
Corktown Commons is part of a massive new community that is being built along the south-west side of the Don River. While the buildings are still being erected, the city has opted to open up the park. And, it is such a great park. The space includes walkways through a few pond spaces, a central pavilion that houses washrooms, a sandy playground, a splash pad, swings and massive open green spaces. There are plenty of rocks to climb and hills to roll down.
Some of the best features of the park have to be the great views of the city, the Don River and the Don Valley Parkway. We were also excited to see that the park is totally accessible from the Don Valley bike path. This park will make a great destination point for a summer bike ride. We were so excited to see the park, which only opened last weekend, full of people. People of all ages, people walking, kids running, people with dogs, people chatting with strangers, people out for a stroll – people smiling and enjoying this lovely new outdoor space. It's truly amazing how a park can bring such joy to so many people…thanks goodness for good city parks.
Now it's time to get on with the party! I absolutely loved so many posts from last week's party. Here are a couple of my faves…
Mommy Musings and Mayhem created the most amazing outdoor play space.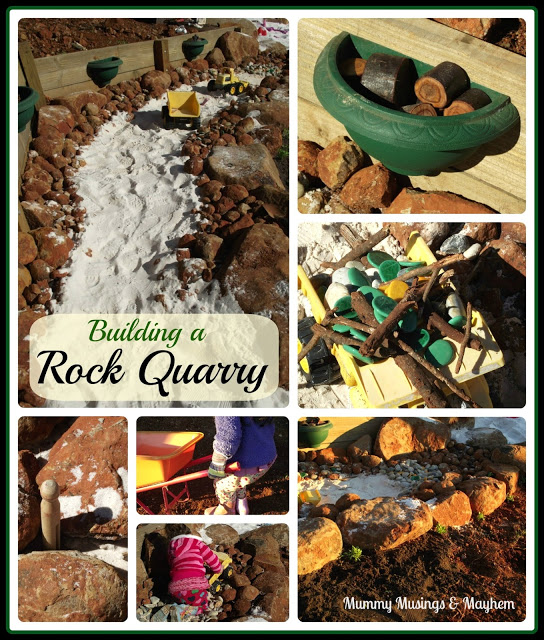 Planning an evening adventure with the kids? Check out KCEdventures post first.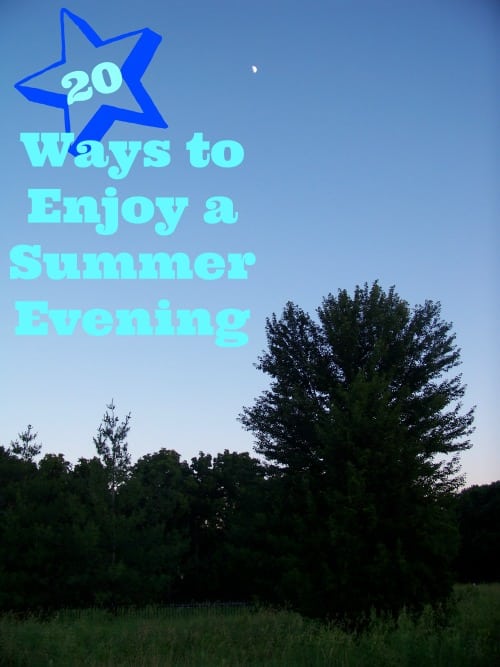 If you were featured this week, go ahead and grab our "Featured at the Outdoor Play Party" button for your site. Feel free to grab our button and place it in your site's side bar, or add a link back to our party. We will happily share your post on Facebook, Twitter and the Outdoor Play Party Pinterest page. By contributing your post to this linky party you are giving permission for an image and link to your post to be republished if you are featured.