Last week the first snowflakes of the season fell. I always find that there is something magical about the first snowflakes. As I walked along the sidewalk, on my way to pick up my girls from school, I thought about how much I love snowflakes. Have you ever seen something more beautiful than a snowflake? It may sound strange, but when the snow falls I often take the time to stop and examine as many snowflakes as I can. An individual snowflake will sit still on my coat sleeve…an amazing moment. When I shared how much I love snowflakes with my daughters, they thought I was going a little bit overboard. Which got me thinking. How could I help my daughters understand why I find snowflakes so fascinating? My daughters love playing in the snow…but I wanted them to appreciate snow. Well, my question was answered with an episode of The Nature Of Things that aired last week…all about snowflakes. I kid you not! I had this conversation with my girls and then BAM! an entire episode of our favourite natural science program about snowflakes.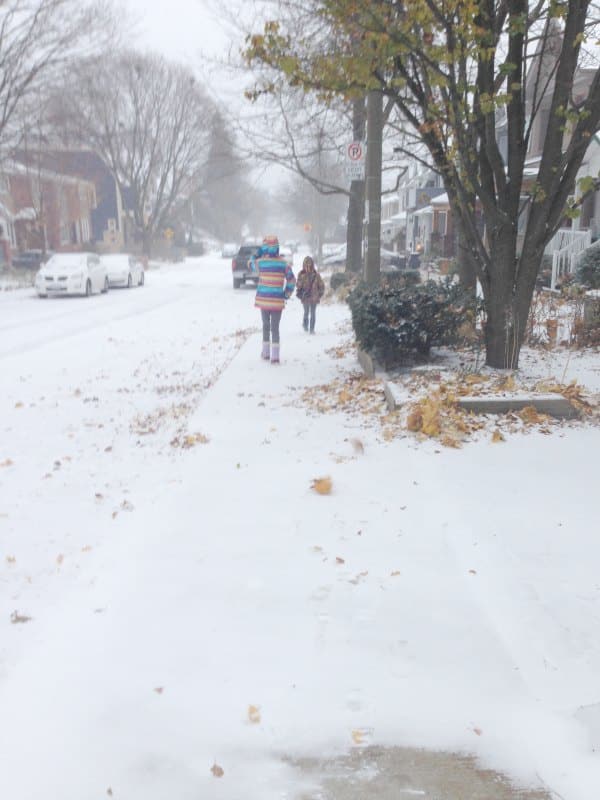 We watched and learned about snowflakes. We learned about photographers who devote their lives to capturing the "perfect" snowflake. We learned about scientists who study the science of avalanches. We learned about the impact of lake effect snow storms. By the end of the program my girls were hooked on snowflakes. If you can I strongly suggest you watch Chasing Snowflakes on The Nature of Things…amazing.
Okay, what does all this have to do with outdoor play. Have you ever noticed that with a greater understanding of something comes a greater interest in learning more. Well, since watching the show it has snowed a little more. Since watching the show the city of Buffalo was hit with an incredibly unbelievable amount of snow, as a result of a lake effect snow storm. With the new found knowledge about snowflakes my girls and I have been stopping and taking the time to examine snowflakes as we walk along. We have had amazing conversations about the storms in Buffalo. We've been making plans for how we will explore and experiment with snow this winter. Yesterday, when I slipped on the sidewalk and my youngest daughter remarked how the layers of snow that I slipped on was very much like the layers of snow that causes an avalanche…seriously?! I love how my daughters are growing a love of the simple and remarkable snowflake – and in turn have found a new way to explore the outdoor in the winter.
On with the Outdoor Play Party. Last week's party was a great collection of fall posts. The days are getting shorter and Wild Tales of shared a fantastic post filled with great tips for staying safe outdoors in the darker months of the year.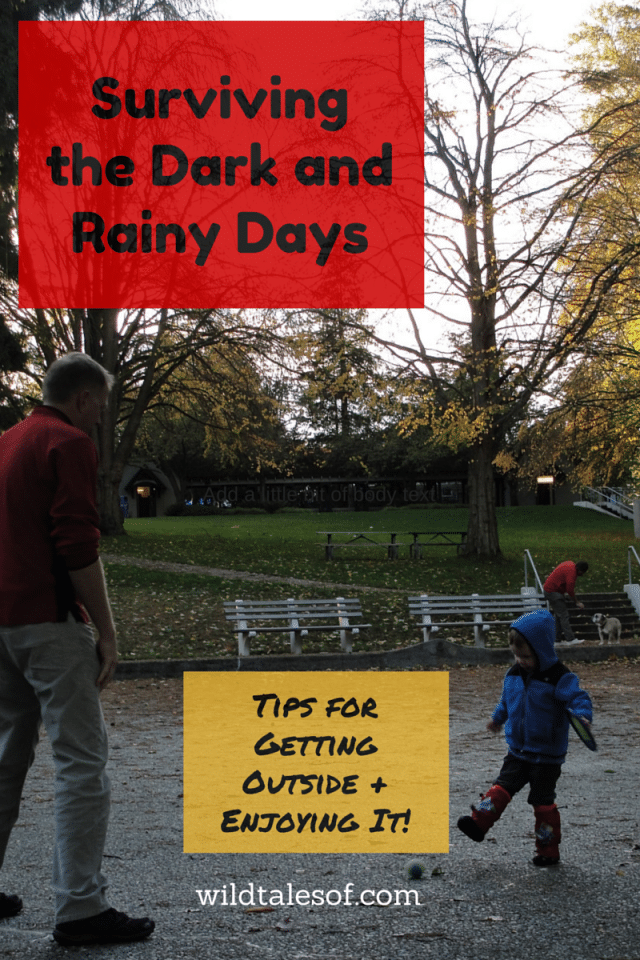 Now, it's time for the party. We would appreciate it if you included a link back to this post (either in your post or sidebar) to help us spread the word about the importance (and fun!) of outdoor play! In return, we'll gladly further share your post on Pinterest. Please feel free to grab the Outdoor Play Party button from my sidebar and/or include a text link back. Please note, that by contributing you are giving permission for an image and link to your post to be republished if featured. Share your ideas for outdoor play activities with us every other week.

<!– end InLinkz script —>