Children are natural explorers. Their inquisitive minds are always asking questions about the world we live in. What if we took their natural curiosity and expanded it beyond your neighbourhood, beyond your country and took it around the planet? This is a super creative Earth Day activity for kids and it's also simply a fun, creative art and geography activity. How does your child see the world? This is meant to be a completely free and imaginative project…so no atlas was consulted for this one.
Disclosure: There are Amazon Affiliate links in this article which means, at no additional cost to you, we could receive compensation for our recommendations. You can read our full disclosure policy on our Disclosure Page for more details.
Earth Collage Art Project for Kids
ripped out and torn up green, blue and white magazine scraps
white glue
markers
paintbrush
We started with a circle drawn on the paper with a marker…this is the Earth. Glue the "land" on the Earth. My daughter decided to label the countries and continents. Not surprising, Canada is the centre of my daughters world! I didn't worry that my daughter wasn't accurate with her labelling. This a creative art project.
We let the glue dry and then she coloured the oceans with blue crayon (we could also have used paint). The sun was added on last.
The planet Earth…my daughter's version…is hanging proudly on our front door. Without consulting an atlas, she did a pretty good job.
This project lead to a great conversation about the differences between countries and continents. How many continents are there? Which continent is also a country? We also discussed direction (north, south, east, west) and how the world is divided into 4 hemispheres. I am always amazed how the simplest art projects can lead to incredible amounts of learning. So, whether you give this activity a try on Earth Day or any day…I hope it leads to learning and fun in your home.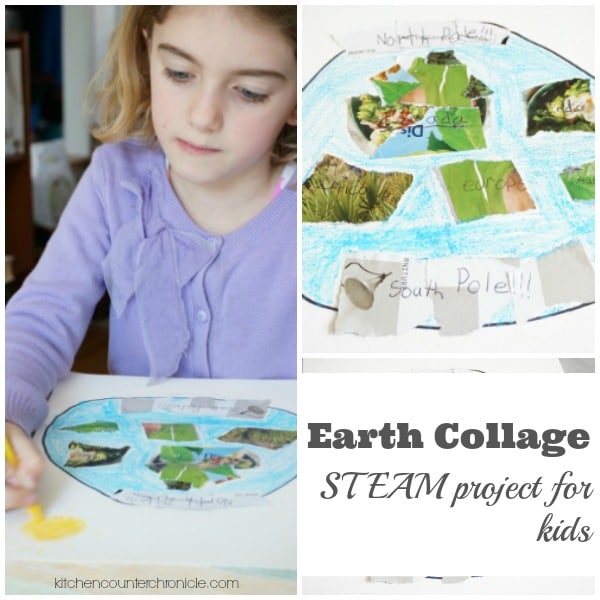 ---
Related Posts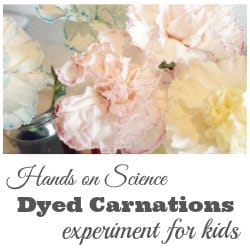 Learn about how plants drink water with our classic dyed carnation experiment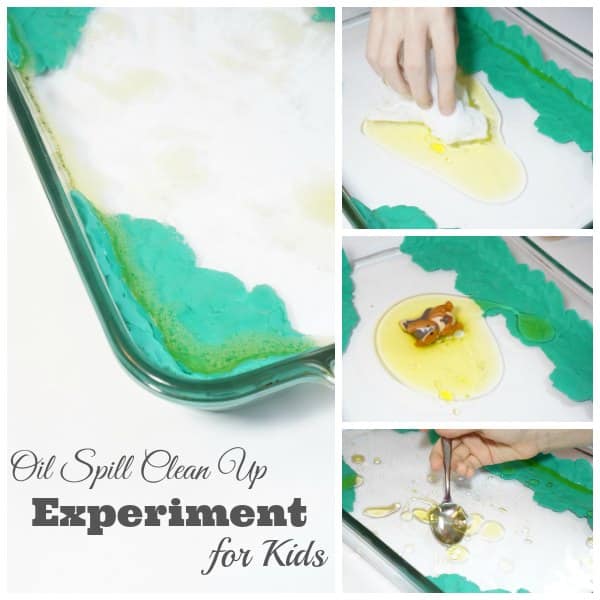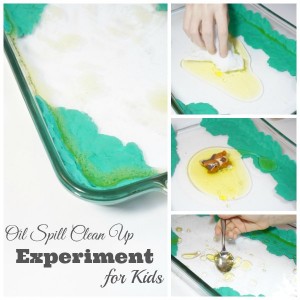 How would you clean up an oil spill? Check out our oil spill clean up experiment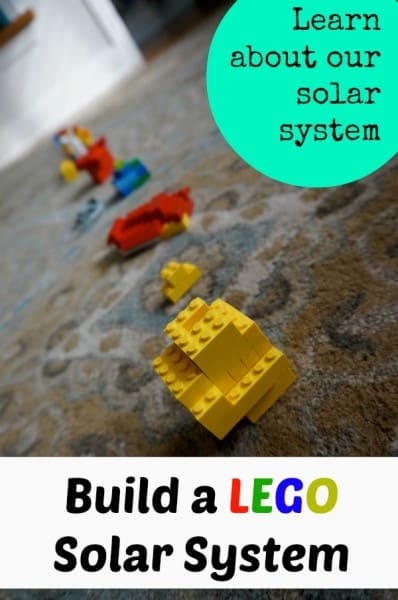 Learn about our universe and make a LEGO solar system
---
BE SURE TO SUBSCRIBE TO KITCHEN COUNTER CHRONICLES TO HAVE OUR DELICIOUS RECIPES, FUN CRAFTS & ACTIVITIES DELIVERED DIRECTLY TO YOUR INBOX.
---