What better way to celebrate Earth Day than heading outside! Every year our family heads outside on Earth Day and we do a fun scavenger hunt. This year, I thought I'd turn our annual tradition into a printable for you to enjoy with your family.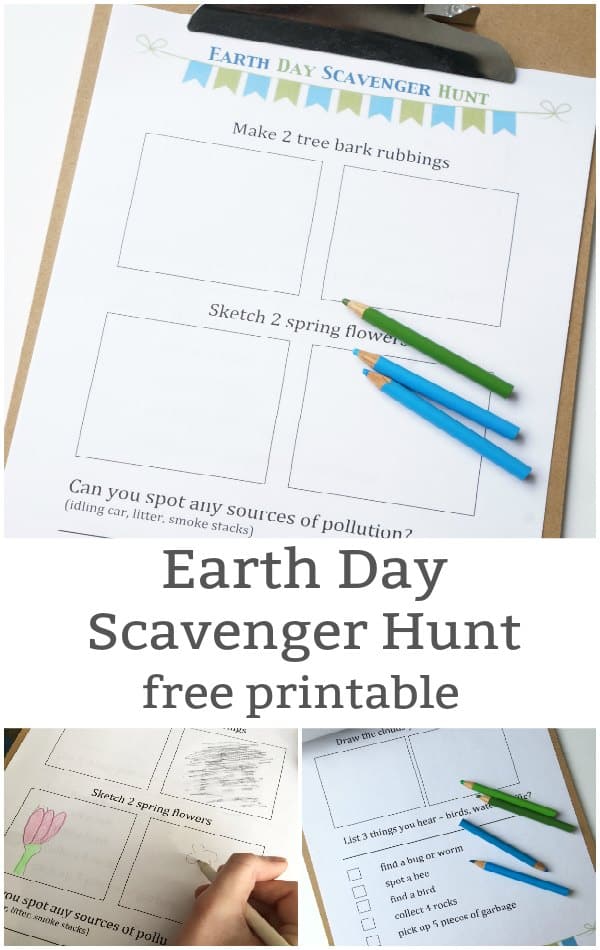 The best part about our Earth Day scavenger hunt is that we try an incorporate the 3 R's in our hunt. It isn't only about looking for things, this is about doing things for our environment. After all, it's important that we all do our part to keep our planet clean and beautiful…right?
Earth Day Scavenger Hunt
Print off the Earth Day Scavenger Hunt
clip board
pencil crayons, crayons or makers
paper bag
rubber gloves (optional)
Print off our Earth Day Scavenger Hunt and head outside on Earth Day. We usually head to our local park, but we have even gone on a hike and completed our scavenger hunt along the forest trail. You can do this in your school yard or even your own backyard. Get outside and have fun!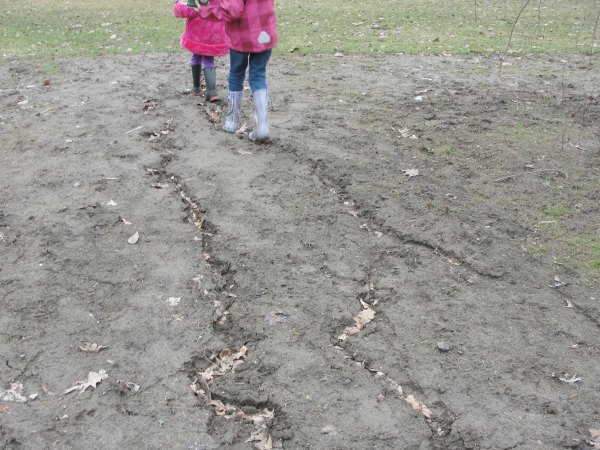 The scavenger hunt will ask your kids (and you, if you like) to do some sketching – so you will need something to colour with.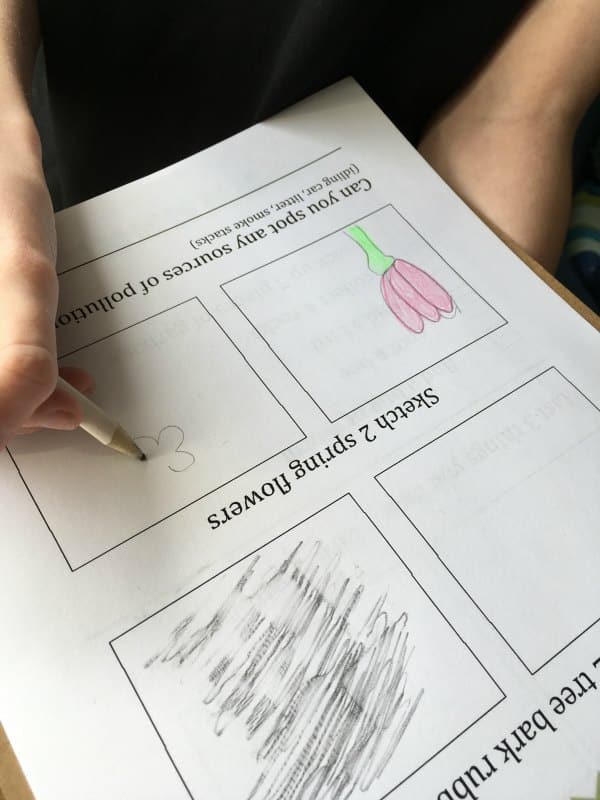 You will also need a bag to put everything that you collect. The rubber gloves are to wear while you pick up some garbage. Although, I would advise that you stick by your child's side when they are looking for garbage. Don't pick up anything that looks sharp or dangerous.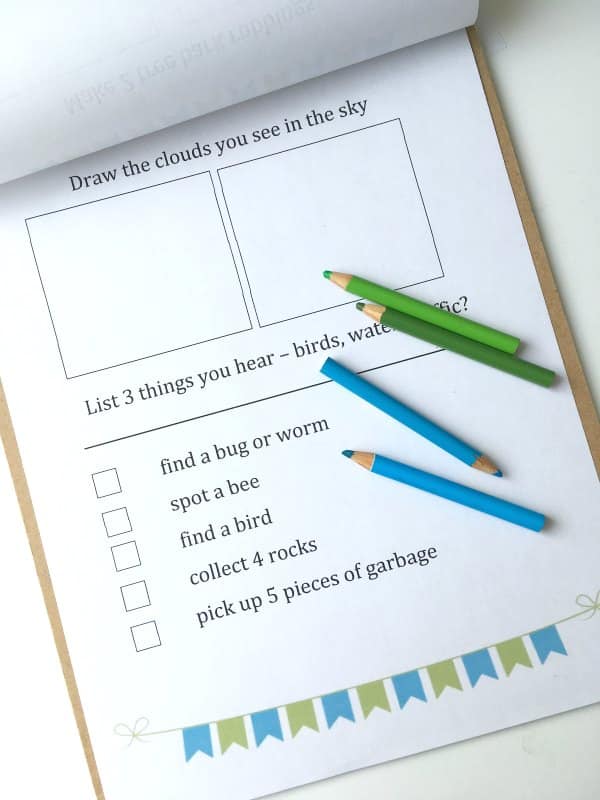 Finally, when you return home use everything you collected to make some Earth Day art. Paint the rocks you collect, turn your acorns into fun craft supplies. Nature supplies lead to some creative artwork.
Best of all, you will have spent some time hanging with your family, outside to celebrate the Earth.
---
Related Posts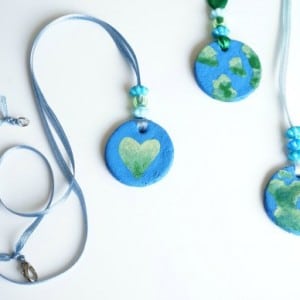 Make a salt dough Earth Day necklace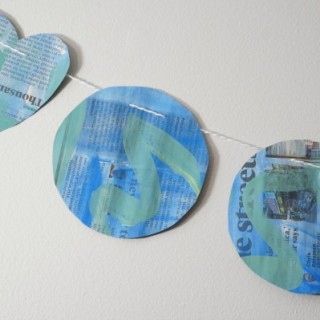 Hang a newspaper Earth Day garland
---
BE SURE TO SUBSCRIBE TO KITCHEN COUNTER TO HAVE OUR DELICIOUS RECIPES, FUN CRAFTS & ACTIVITIES DELIVERED DIRECTLY TO YOUR INBOX.
---