I woke up at 3am on December 30th. Something made me wake up. It wasn't a child poking my arm and it wasn't a dog scratching at the door. It was a nagging in my mind. My brain woke me up and only one word popped into my consciousness "connect".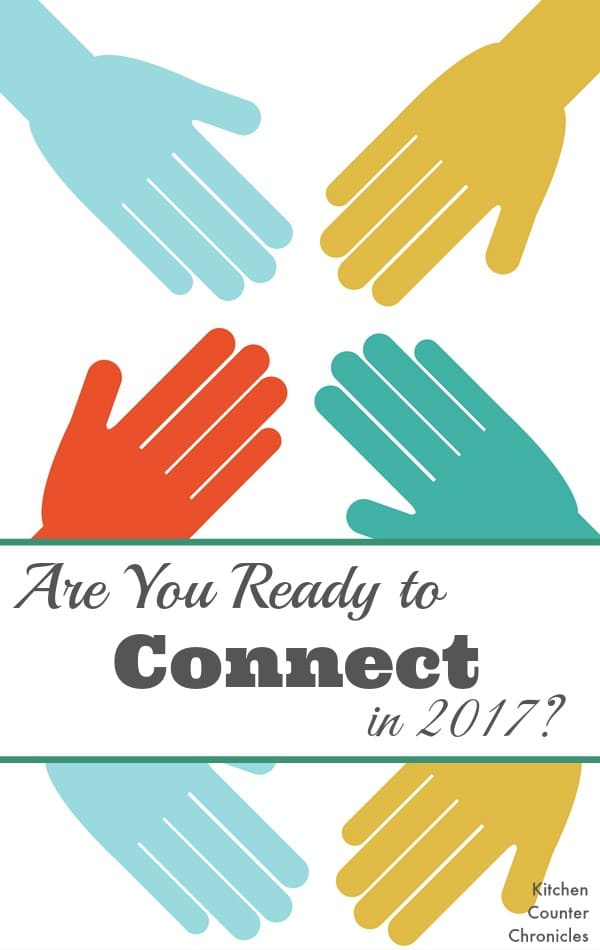 The previous day, I had been thinking "what will be the word that inspires the year ahead?" At that moment, in the quiet of the night, I knew that "connect" would be the word to guide 2017. But, what does it mean?
What does "connect" mean to you?
I made a discovery over the last 365 days…you, my lovely reader, are looking for ways to connect with others…in particular your family. We have this in common. As my daughters grow older, I'm always on the lookout for simple ways to connect with them. My parenting posts have been some of my most popular posts of last year. So, this year I will continue to share what I discover on my parenting journey about ways to connect with our family. Let's strengthen our personal connections in 2017.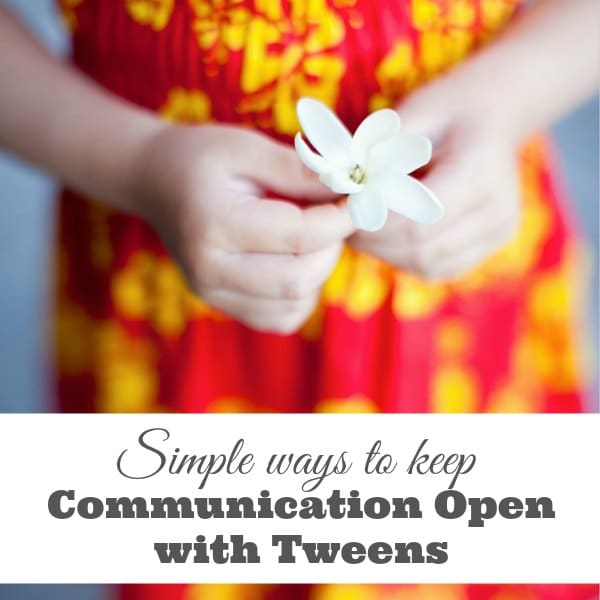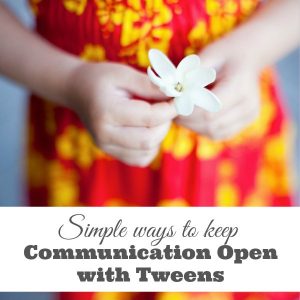 I have also discovered that you are looking for ways to connect with nature. Over the last year our gardening, outdoor crafts and activities have been read the most. So, we will be making more connections with nature in 2017. It is so important to keep children connected to the environment, especially as they grow.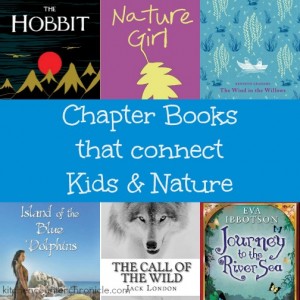 I've also uncovered another interpretation of "connect" – this one is all about the way I've been working this past year. I feel like I've become a little disconnected from other people. Let me see if you can understand what I mean, maybe you can relate. I've set up a home office space (a desk in my bedroom) to sit and write in. This space is everything I have been hoping for. Over the years I've been primarily working from my dining room table, coffee shops or our local library. My new office space is amazing…or, is it?
I think we all fall victim to routine. We put our blinders on, head down, take the same route to work every single day, stop at the same spot to grab a coffee, sit in the same space at work, spend the day doing the same tasks over and over again…our days are predictable and a repetitive. Yes, even as a blogger this can happen. While having a dedicated space has been amazing it has meant I'm not exposing myself to the busy coffee shop, the hushed library and the ever important walk to these "other" spaces and connections. So, this year I challenge myself (and you) to get out of the routine and connect with a new routine. At least once I week I'm going to leave the comfort of my office and connect with a new experience. Can you do the same? Take a different route to the office? Stop at a different coffee shop? Change something about your work space? I know that new connections are going to follow from this simple change.
Let's face it, in the year 2017 it is hard to use the work "connect" and not think of technology. I have discovered the many, many amazing ways that technology can connect us all…young and old. I have beautiful friendships with people who I have never met IRL (in real life)…meaningful connections. In 2017, as the world around us continues to shift, these online connections to other cultures and people is perhaps more important than ever. So, in 2017 let's keep the connection open and growing. I am challenging myself to connect with folks around the world…to learn more about new cultures and religions…and most importantly to teach my children and share with you.
Connect…plug in…unplug…experience…share…communicate…learn…bring together…join…link…connect.
How can we connect? Perhaps the most important question I have for myself. Well, I'm going to keep on writing, creating crafts and activities, making family friendly recipes and sharing my parenting adventures. As always, feel free to leave a comment here or why not check out all the other social ways that we can connect.

The only question left is "Are you ready to connect in 2017?" I'm ready.
---