I don't know about your house, but in our house today is officially the first day of the new year. My husband has gone back to work and the kids are back at school…time to get back our regular routine. I'm looking forward to 2015. I just turned 40 and I don't actually feel old…I feel revitalized. I'm ready to take on the next 40 years of my life. So, today I'm kicking off the year with a nod to 2014. I've rounded up the top 10 family friendly recipes of 2014.
These are the family friendly, kid approved recipes that you turned to, searched out and enjoyed over the last 365 days. Looking at this list I have to say I love each and every one of these recipes and I cannot wait to see what we can cook together in 2015.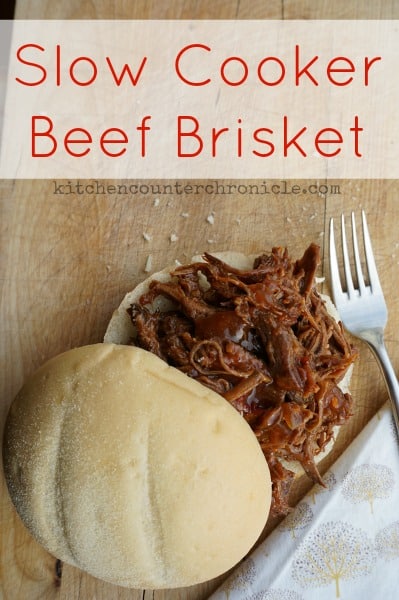 Slow Cooker Beef Brisket – a yummy, weeknight favourite recipe.
Kenya Swahilli Pilau – we travelled, virtually, to Kenya and created this deliciously filling dish
Blueberry Oatmeal Muffins – a simple after school snack or breakfast alternative
Breakfast Muffins – you can't go wrong with cheese, bacon and eggs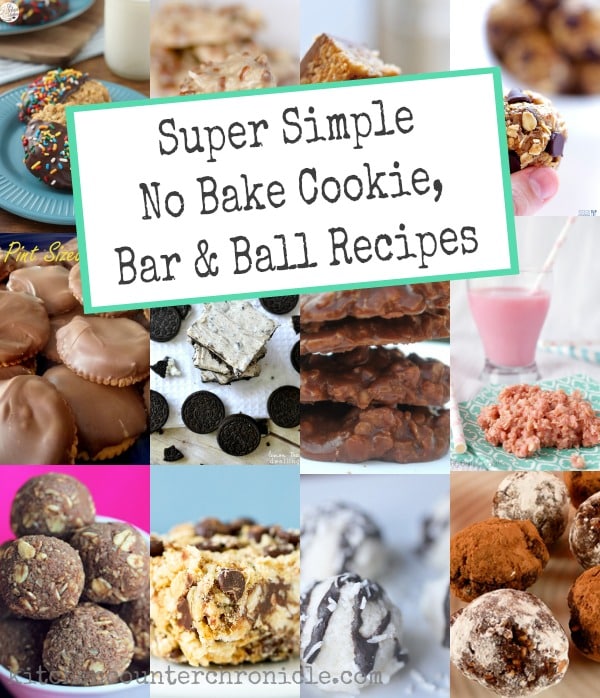 Simple No Bake Cookies – perfect for when you are in a hurry and need a sweet treat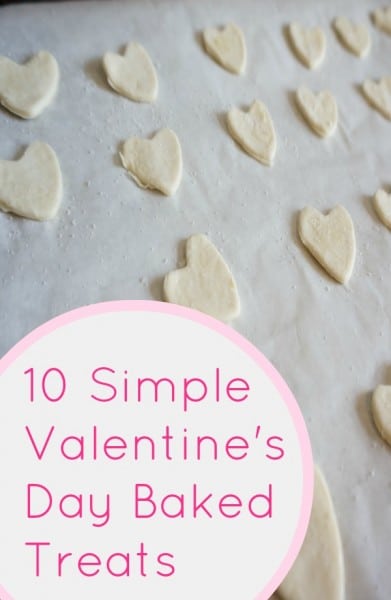 Valentine's Day Treats to Bake – say "I love you" with these baked treats
Irish Soda Bread – we make this bread for every special holiday
Kale and Garlic Scape Pesto – a healthy alternative to tomato sauce
Christmas Cookies to Bake with the Kids – holiday classics that kids can help bake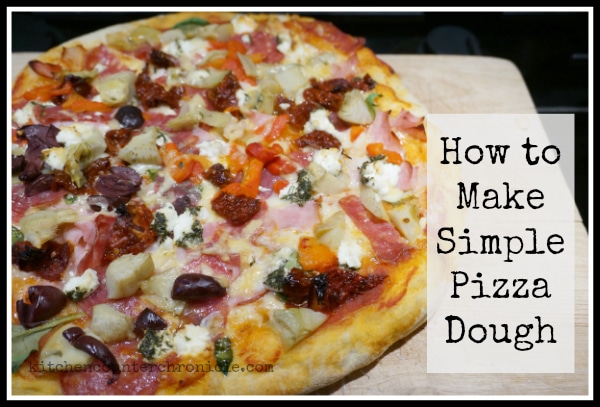 Homemade Pizza Dough – sometimes the simplest recipes are the most delicious
Looking for more delicious family friendly recipes?
Be sure to follow Kitchen Counter Chronicles on Pinterest or better yet, subscribe and have our recipes delivered directly to your inbox.
Visit Jen at KitchenCounterChronicle's profile on Pinterest.