Music + Food + Family = The Big Feastival.
I remember going to music festivals when I was younger. Carpooling to the venue with friends. Spending the day in the scorching heat. Eating questionable food. Singing and dancing in the dust. Crashing at the end of the day. Music festivals are an awesome experience.
Reality check. Now that I'm a mom, with 2 kids, music festivals aren't a top priority anymore. Yes, we could ship the kids off to Grandma's and go without our kids…but, wouldn't it be awesome if there was a music festival that our entire family would enjoy? Enter The Big Feastival.
The Big Feastival was the brain child of chef Jamie Oliver…a father, chef and food education advocate. Chef Oliver brought the idea to Blur bassist Alex James…who happens to be a father of five and world renowned cheese artisan. A few years ago they came up with the idea of hosting a festival (at James' farm) that revolved around good music, good food and family. This year, the festival is coming to Canada. The Big Feastival will take place at Burl's Creek Event Grounds in Oro-Medonte, northeast of Barrie, Ont., from Aug. 18 to 20.
At The Big Feastival Canada's launch event, Alex James reminisced about the early festivals that Blur played, "When Blur started doing festivals you didn't want to go near the bathrooms, let alone the food." The food at The Big Feastival will be quite a bit different. Canadian chef Chuck Hughes is heading up the food side of the event. Chef Hughes hopes the feastival will provide families with a chance to "reconnect with food and with each other".
Feastival Foodie Fun Foodies of all ages will enjoy field to table and hands on food learning activities. Look for cooking classes and workshops for kids and adults. Chef Hughes has invited a group of chefs who will be hosting cooking demonstrations and more.
Feastival Fun for Kids Family friendly performers will include legendary Fred Penner, Paw Patrol and Splash N'Boots. The kids will have a blast in the Little Dude's Den – a farm park, big top, kid-friendly marketplace, storytelling and more. The Little Kitchen – Field to Fork area will have kids using local ingredients to make delicious dishes.
Feastival Music Organizers have unveiled a list of scheduled performers that includes Weezer, Ben Harper & the Innocent Criminals, the Strumbellas, Basia Bulat, Choir! Choir! Choir!, De La Soul, Dwayne Gretzky, Magic!, Tom Chaplin and Wintersleep. More acts to be announced as the date approaches.
If you are ready to spend a weekend camping, eating delicious food, listening to good music and hanging with the kids then The Big Feastival might be for you.
General admission weekend pricing ranges from $85 for teens (13 to 17 years old) to $155 for adults (18 and over), plus HST and service charges. Kids 12 and under are free. Head over to thebigfeastival.ca for all the details.
---
Related Posts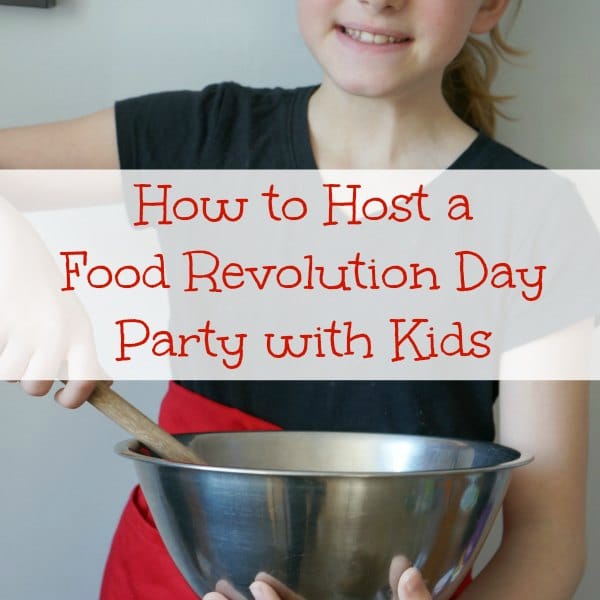 Host your own Food Revolution party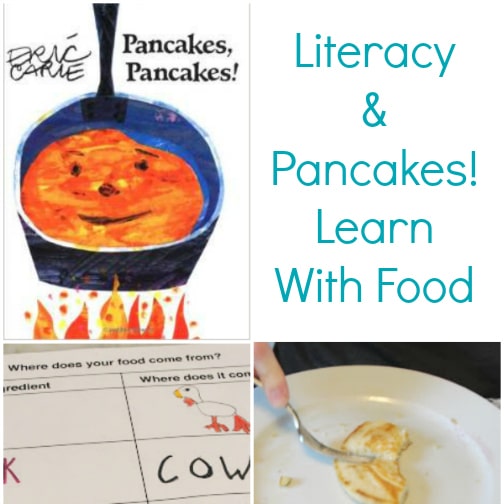 Hands on learning making pancakes with kids
---
BE SURE TO SUBSCRIBE TO KITCHEN COUNTER CHRONICLES TO HAVE OUR DELICIOUS RECIPES, FUN CRAFTS & ACTIVITIES DELIVERED DIRECTLY TO YOUR INBOX.
---