Okay, the reality is that we are busy and tired and we are parents. Romance is often the last thing on our minds. Along comes Valentine's Day and nudges us to put in a little extra effort. Yes, we should "be romantic all year round", but that doesn't always happen. What's an easy way to show your love? Food! Specifically, these awesome Valentine's Day pasta recipes!
I don't know about you, but food is my love language. And, pasta is our go-to for Valentine's Day. Whether we are eating dinner with or without the kids, everyone is going to love these pasta dishes.
What makes a good Valentine's Day Pasta recipe, you ask?
Well, I think the dish must be easy to make, but look and taste amazing. It should be warm and cozy and not too heavy. And, remember as long as everyone eats the same garlicky food, no one will notice anyone else's garlicky breath. Bonus points to the dish if it has a Valentine shape.
The Best Valentine's Day Pasta Recipes
Our heart-shaped ravioli is stuffed with ricotta and spinach and served with a light basil pesto. The hearts are sure to impress everyone around the table.
It's hard to go wrong with a bowlful of fettuccine alfredo. This recipe from Love and Lemons is simple and has a secret ingredient…cauliflower.
This heart-shaped lasagna dish is crazy!? How impressive would it be to serve Food Network's amazing heart-shaped lasagna to your Valentine?!
The beauty of carbonara is how easily it all comes together. Damn Delicious shares a spaghetti carbonara recipe that hits all the right flavours – creamy, bacon-y (not really a word) and cozy.
Spend with Pennies shares an amazingly gooey homemade lasagna recipe. It takes some time to prepare, but it is worth all the work…much like a good relationship.
Our spring vegetable pasta primavera is filled with little bursts of sweetness. The perfect vegetarian pasta for Valentine's Day.
Is your loved one vegan? Well, Daisy Beet shares a delish creamy vegan rose tomato and basil sauce that will thrill your Valentine.
Dream about taking a romantic trip to the white sandy beaches of Greece, with our Greek pasta salad. Pairs beautifully with any light fish, chicken or beef you like.
When you want to impress with lasagna, but you don't have the time to make a whole big lasagna. Check out our vegetarian lasagna rolls. A love-filled alternative to a big pan of lasagna.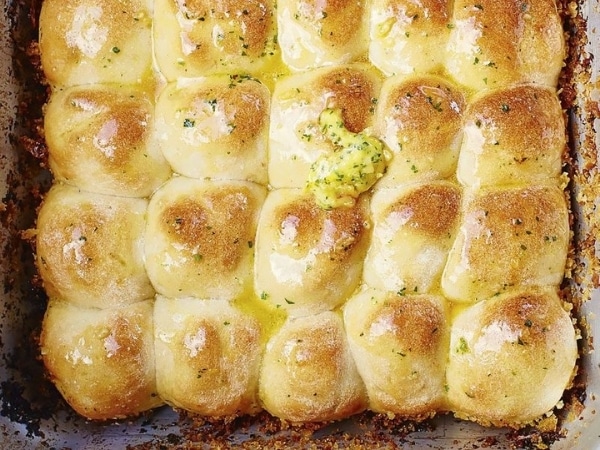 And, don't forget the garlic bread! We love Jamie Oliver's tear and share garlic bread recipe. Perfect for Valentine's dinner sharing.
Which Valentine pasta dish will you be making and sharing this year?
---
Related Posts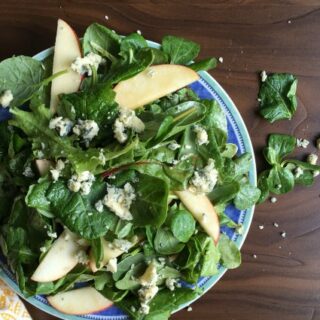 Serve a simple and sweet maple syrup balsamic vinaigrette salad with your pasta
Don't forget dessert! Check out all of these incredible Valentine's Day dessert ideas
---
Make sure you are following along…
SUBSCRIBE TO KITCHEN COUNTER CHRONICLES TO HAVE OUR DELICIOUS RECIPES, FUN CRAFTS & ACTIVITIES DELIVERED DIRECTLY TO YOUR INBOX.
FOLLOW KITCHEN COUNTER CHRONICLES ON