Climate change. Melting polar ice. Carbon footprint.
These terms are becoming more commonplace in our conversations at home. Understanding the importance of our environment is important for ourselves and our children. After all – we only have one planet Earth. This collection of environmental science activities for kids are great Earth Day activities for kids to tackle.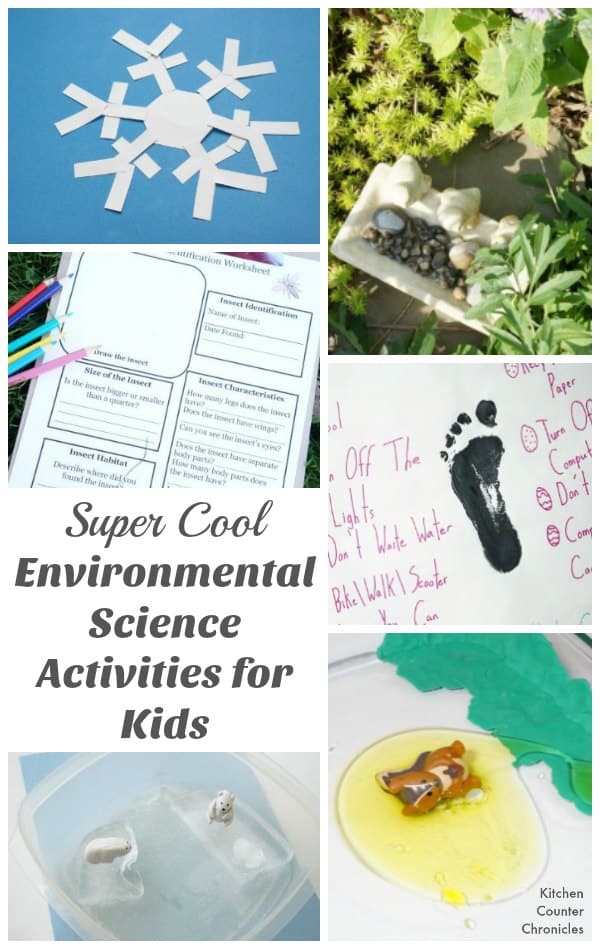 Learning about the environment can be super fun and engaging with these hands on environmental science activities for kids. Explore interesting topics and discover how we can help keep our environment safe and clean for all creatures – great and small.
Environmental Science Activities for Kids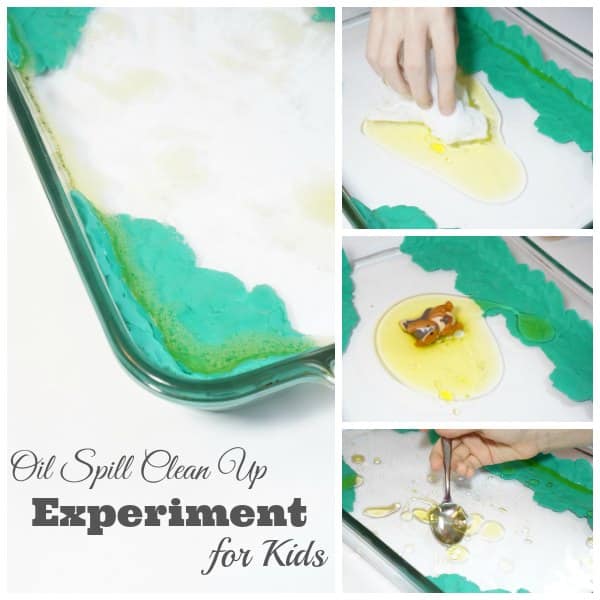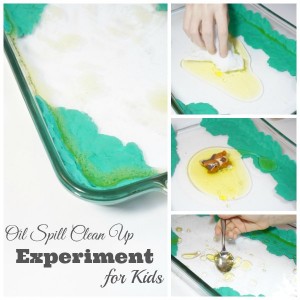 Oil Spill Activity – What is the best way to clean up an oil spill in an ocean? What impact does an oil spill have on the animals and plants? Try to clean up an oil spill and learn with this hands on activity.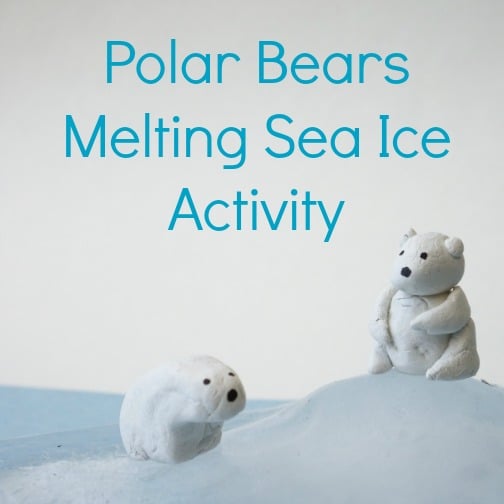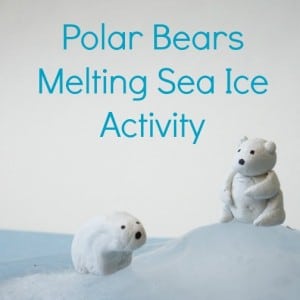 Melting Sea Ice – We've heard that sea ice is melting…but what's the big deal? We don't live in the Arctic. Learn about the repercussions of melting sea ice on polar bears and the world at large.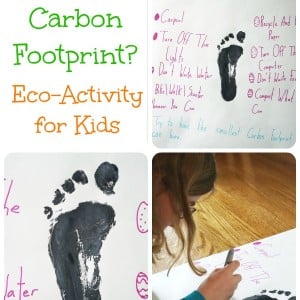 What is a Carbon Footprint – Do you know how big your family's carbon footprint is? Discover different ways that you can decrease your carbon footprint and the impact your day-to-day life is impacting the environment.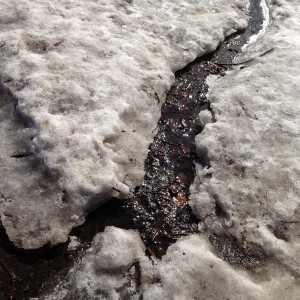 Water Diversion Activity – Sometimes the simplest concepts can be understood with the simplest observations. What is water diversion all about? Erosion? Learn more.
How do Snowflakes Form – Are snowflakes frozen rain? Well, that's not quite accurate. Have fun making your own snowflakes and learning how they really form.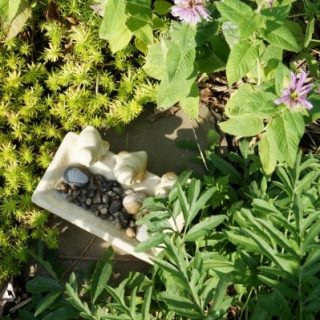 Build a Bee Bath – The importance of bees can't be overstated. Did you know that bees drink water – a lot of water every single day? Learn about the role that water plays in hive and honey production. Build your own bee bath to help bees in your neighbourhood.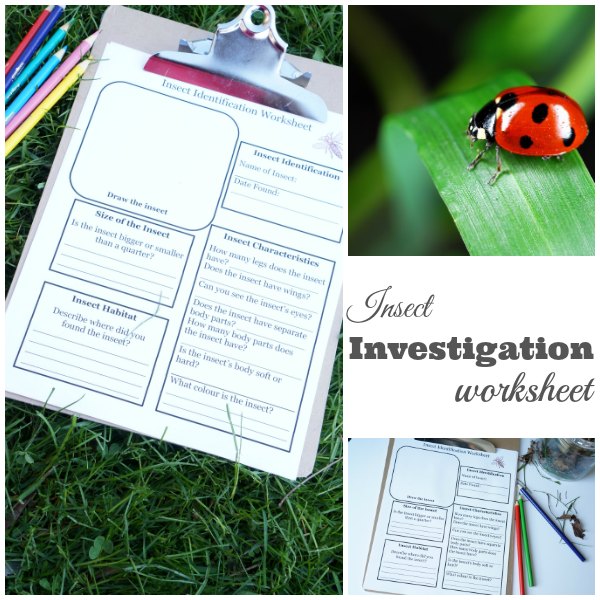 Insect Identification Sheets – Print off a pile of these and take them along on your next hike in the woods or trip to the beach. What insects will you identify along the way?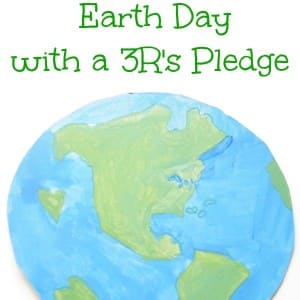 Take a 3R's Pledge – Commit to reducing, reusing and recycling as a family, with this 3R's Pledge. A great way to teach kids about responsibility and respecting the environment.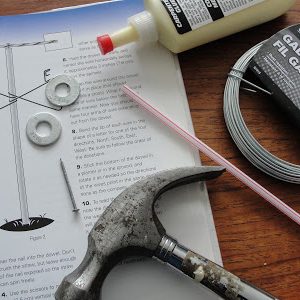 Build a Wind Vane – Which way does the wind blow where you live? Follow this step by step tutorial and build a wind vane for your garden.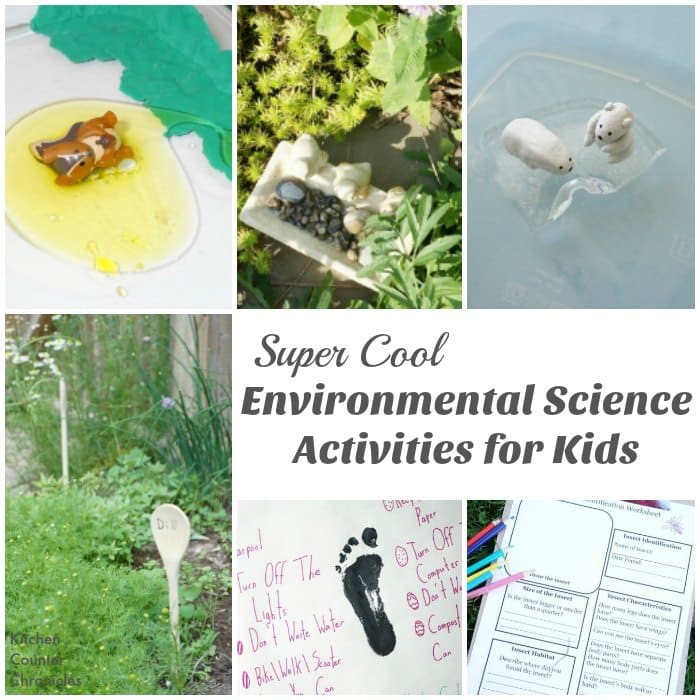 ---
BE SURE TO SUBSCRIBE TO KITCHEN COUNTER CHRONICLES TO HAVE OUR DELICIOUS RECIPES, FUN CRAFTS & ACTIVITIES DELIVERED DIRECTLY TO YOUR INBOX.
---