Spring has finally…well at least it arrived on the calendar. So, we made a spring outdoor play bucket list. It is still pretty cold, the snow is all but melted and the temperatures are creeping above 0°C. Despite what the weather is like, we know that the warmer weather is on the way. What better time to start planning for some springtime fun. It's time to put together our spring outdoor play bucket list. The girls and I have sat down and compiled a list of the activities that we are looking forward to doing outside this spring.
Spring Outdoor Play Bucket List
Go on a Picnic – We cannot wait to pack our lunch (our favourite mango couscous salad) and have a picnic in the park
Ride our Bikes – Once the streets are cleaned up it will be time to tune up our bikes and hit the trails. Keeping our "safety first" motto and teaching the kids proper bike hand signals.
Spring Cleaning – It's time to head outside and clean up the mess that was left from the winter

Seed Starting – We have purchased our seeds and this weekend we will be starting our seeds on our window sill
Search for Spring – Head outside, with our little printable "search for signs of spring" booklets…tree buds, crocus, tulips, etc.
Weather Station – Set up a backyard weather station and have fun learning outside
Garden Decoration – Make a concrete bird bath for the garden
Clean out the Garage – Pack away the sleds and shovels…pull out the hoses and sprinklers
Spring in the Kitchen – Cook & bake with spring fruit and vegetables – like our amazing spring vegetable pasta dish
Farm Friends – Head to our local farm and check out the spring animal babies
Prepare the garden – Clean out what we left in the fall and top up with fresh soil and compost
Outdoor Art – Bring out the sketch books and create some outdoor art
Earth Day – Celebrate Earth Day with our annual Earth Day scavenger hunt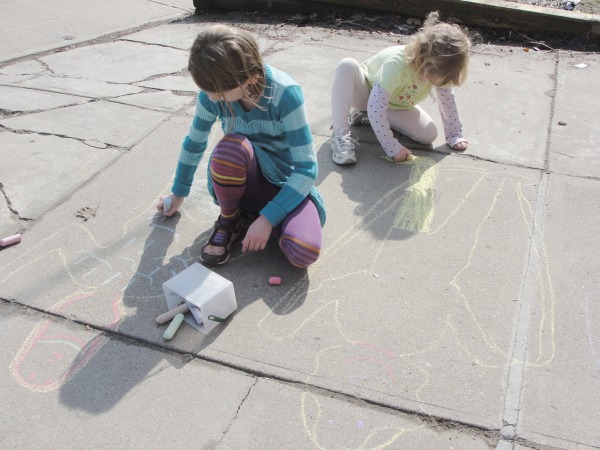 Skip – Bring out the skipping ropes and the sidewalk chalk…time to have some fun
Easter Colours – Bring spring and Easter to the container planters on our front porch
Library Learning – Pick up some spring books to inspire our spring fun and learning
Garden Centre – Head to the garden centre and plan the summer garden purchases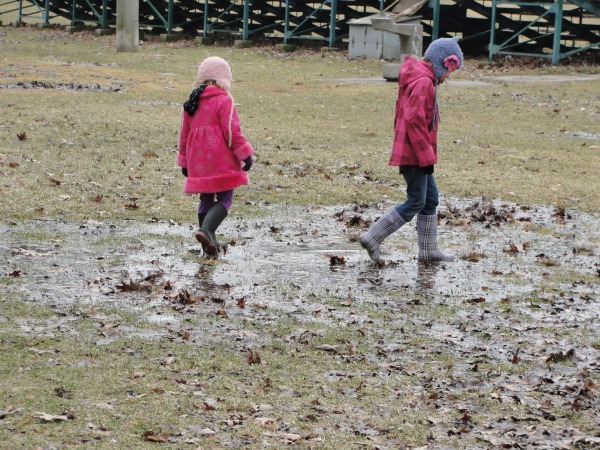 Puddle Play – Play in the puddles…and the mud!
Fairy Garden – Time to plant our fairy gardens
Soak up the Sun – After a long and cold winter it's time to sit and soak up the sunshine
Fly a Kite – Time to grab the kite and take advantage of the spring wind
Outdoor Reading – There are few things I enjoy more then reading a book outside

Here are a few other great spring activities…
Go on a spring photo walk like The Educators Spin on It
Play in the mud with the ideas from The Jenny Evolution
Explore life and death in the spring with Rain or Shine Mama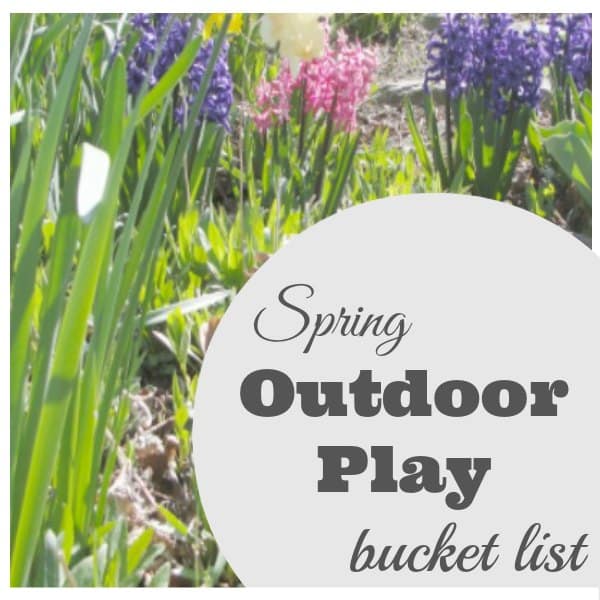 ---
Related Posts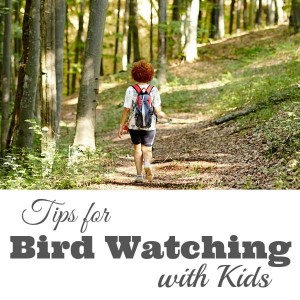 Tips for heading out bird watching with kids
Search for spring with this printable booklet
---
Make sure you are following along…
SUBSCRIBE TO KITCHEN COUNTER CHRONICLES TO HAVE OUR DELICIOUS RECIPES, FUN CRAFTS & ACTIVITIES DELIVERED DIRECTLY TO YOUR INBOX.
FOLLOW KITCHEN COUNTER CHRONICLES ON
---