Most of the time I am busy planning crafty things that my daughters can do. Some of the time I am busy planning crafty things that I can do. Last week I tried a gourd craft project that I have been wanting to try for a while now…gourd stamping.
Disclosure: There are Amazon Affiliate links in this article which means, at no additional cost to you, we could receive compensation for our recommendations. You can read our full disclosure policy on our Disclosure Page for more details.
Yep, I have been wanting to cut open a couple of gourds and see what sort of shape they might create (is that weird?). Guess what? I had so much fun. The result was a simple, beautiful and natural stamp…perfect for any autumn table.
How to Stamp with Gourds
You will need
acrylic paints – red, yellow and green
gourds
serrated knife (bread knife)
roll of craft paper
First, look for interestingly shaped gourds and cut them in half. Cut the top to bottom…so you have the full shape of the gourd. Then, you can either clean them out or leave them filled with seeds. I tried both options, and they both worked.
Next, prepare the paints. Cover 3 plates with plastic wrap and put drops of yellow, red, green, or whatever colour of paint, on each plate. As you dip from one colour to the next, the colours will combine and create new colours. The colour mixing gives the stamping a lovely fall look.
Dip the cut side of the gourd into the paints…dip into as many as you like…and stamp onto a sheet of craft paper. The natural ridges in the gourds make the perfect handle to hold onto for stamping.
As you can see, the gourds with the seeds left inside look quite interesting. Use both with and without to create a totally unique design.
Now, while I had a great time stamping, it is pretty clear that this activity is perfect for anyone…kids and adults. I let the kids take a turn at gourd stamping. They had fun using such an interesting tool to paint with.
We turned our gourd stamped paper into a table runner for our Thanksgiving dining room table. In the future, I think we will try using fabric paints and painting on a large linen table cloth. We could make a table cloth that our family can use for years to come. What a unique keepsake. A random pattern works just as well as a more rigid pattern. I really do love the simple line of the gourd…beautiful.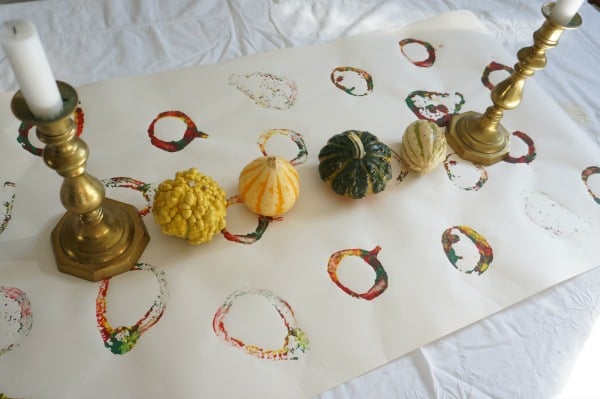 There are so many cool things to stamp with. In the past, we stamped with flower heads – and that artwork turned out quite lovely too. Nature is filled with interesting "paintbrushes".
---
Related Posts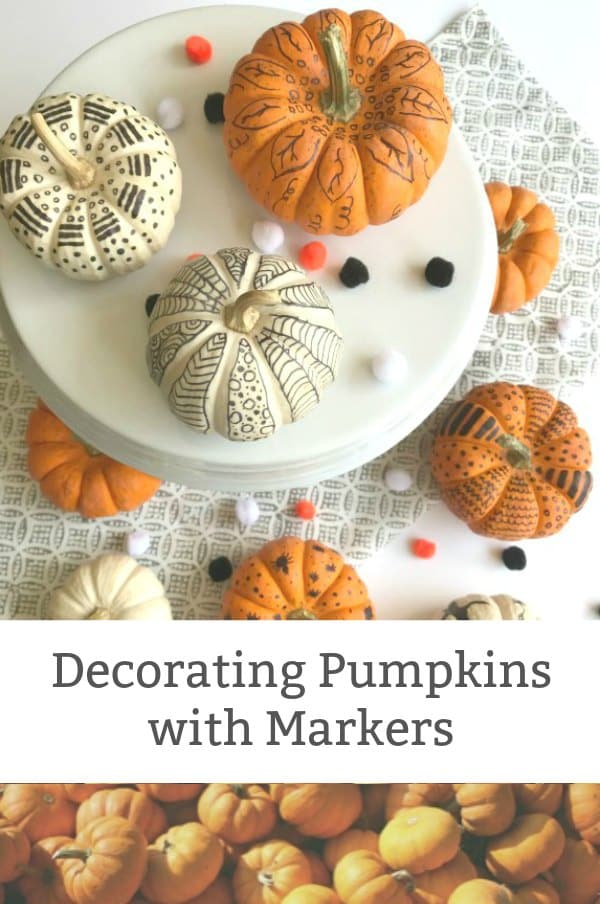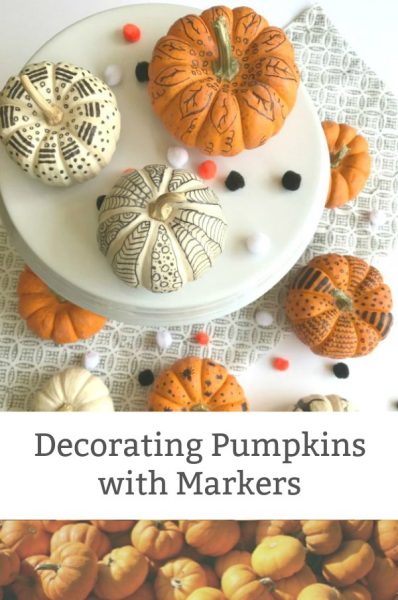 Have fun making creative doodled pumpkins – doodling with permanent markers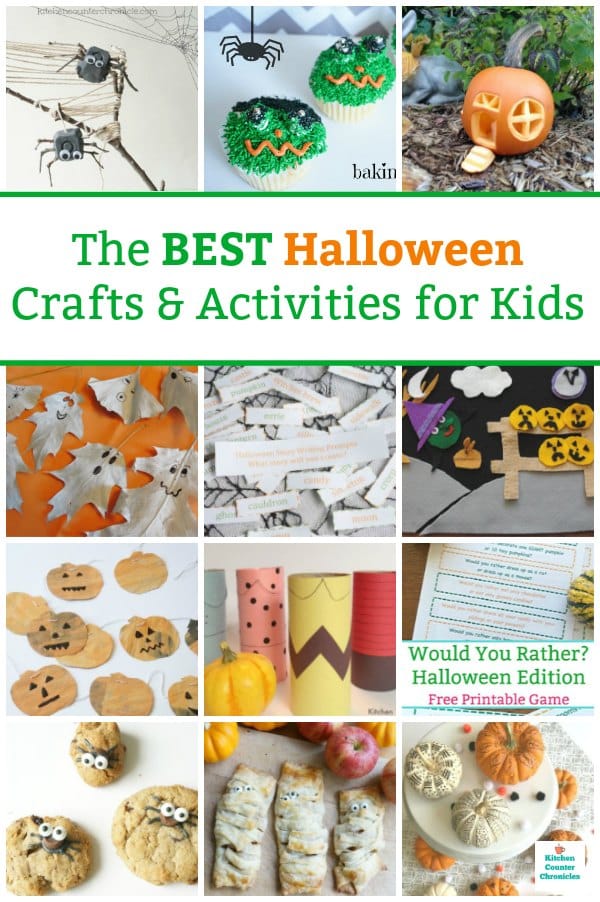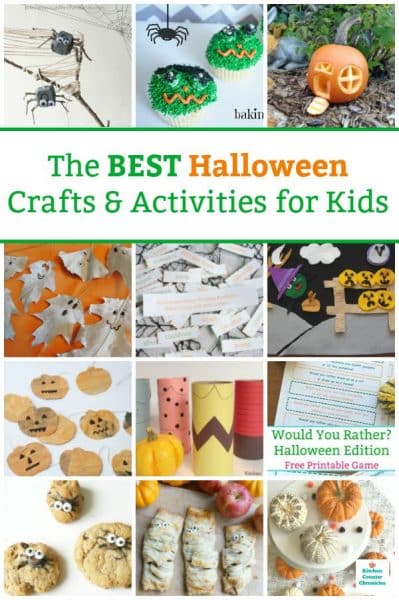 Check out all of our other favourite cool gourd crafts that you can make at home
Have fun getting arty with all of our cool art projects for tweens
---
Make sure you are following along…
SUBSCRIBE TO KITCHEN COUNTER CHRONICLES TO HAVE OUR DELICIOUS RECIPES, FUN CRAFTS & ACTIVITIES DELIVERED DIRECTLY TO YOUR INBOX.
FOLLOW KITCHEN COUNTER CHRONICLES ON