Sometimes the funniest ideas are the simplest ideas. Today is one of those sorts of activities. While eating dinner the other night we were examining our little gourds. We picked up some gourds for our Thanksgiving table – I love the shape of gourds – they look magical to me. Suddenly a silly gourd craft idea popped into my head. What if gourds came to life? What if gourds had late night conversations with each other, while we are busy sleeping upstairs? What would gourds look like with open eyes? An idea was born…what if we combined googly eyes and gourds. Guess what? When you add googly eyes to gourds, the result is hilarious! We used a hot glue gun to adhere our eyes to our gourds. Meet our new gourd friends…just in time for Halloween.
Flower-Face Florence
Lopsided Louis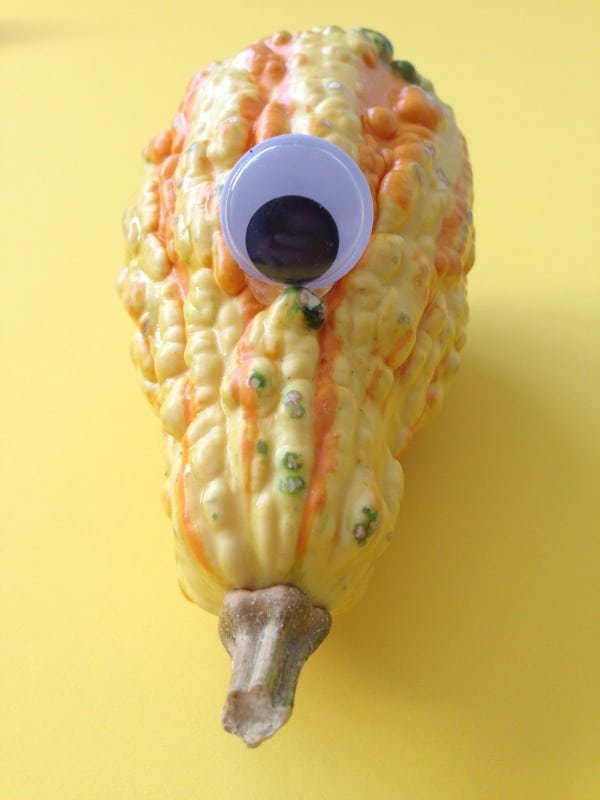 Mr. One-Eye (a.k.a. Mr. Wart-Nose)
Mr. Moustachio
Mrs. Sun-Mouth
Can't wait to see where we stick some googly eyes next!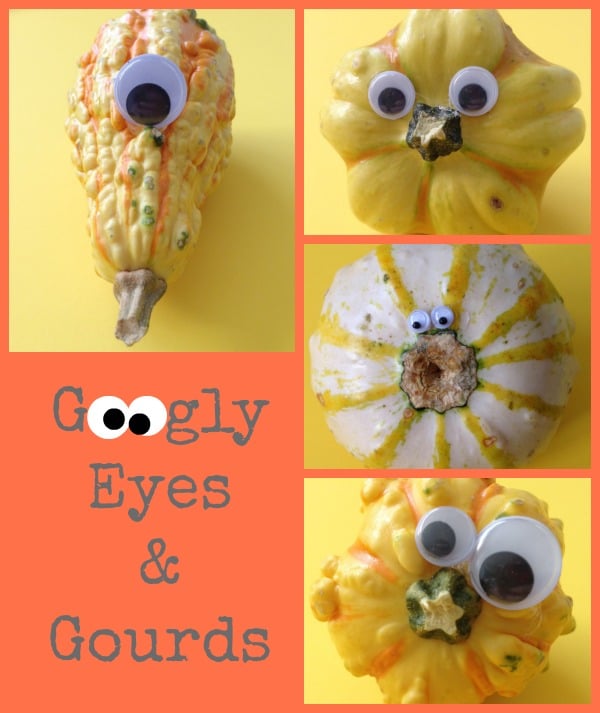 ---
Check out some of our other gourd posts
We've put together a collection of simple gourd crafts that you can make at home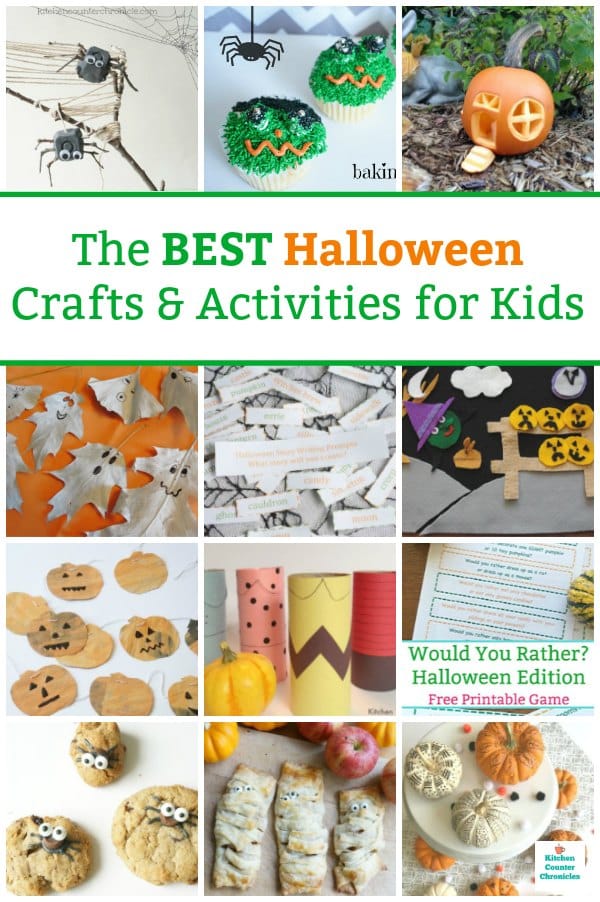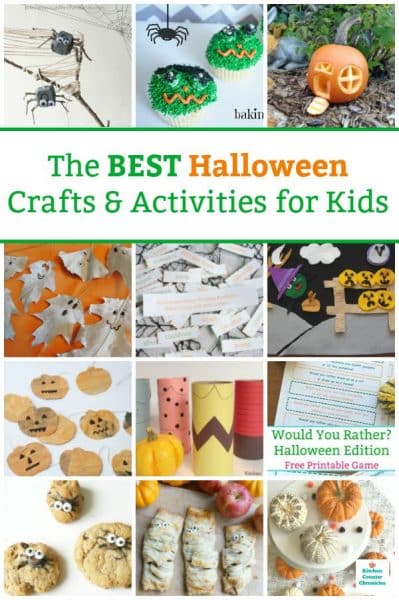 Take a look at another collection of Halloween crafts for kids
---
Make sure you are following along…
SUBSCRIBE TO KITCHEN COUNTER CHRONICLES TO HAVE OUR DELICIOUS RECIPES, FUN CRAFTS & ACTIVITIES DELIVERED DIRECTLY TO YOUR INBOX.
FOLLOW KITCHEN COUNTER CHRONICLES ON