March has arrived. The weather is hinting at the arrival of spring. It's time to have fun with all of these St Patrick's Day ideas for kids. We've pulled together St. Patrick's Day crafts, printables, and fun recipes too. Yep, all kinds of ways to celebrate St. Patrick's Day at home or in the classroom.
What is St. Patrick's Day?
Traditionally St. Patrick's Day has been observed on March 17th for over a thousand years. The day is a celebration of the patron saint of Ireland, Saint Patrick. There are many legends associated with St. Patrick – he brought Christianity to Ireland and that he eradicated snakes from the island. When Irish people emigrated away from Ireland, they found joy in celebrating their Irish pride with parades and festivities on March 17th. This tradition continues today. St Patrick's Day has evolved into a global day to learn about Ireland and celebrate.
St Patrick's Day Ideas for Kids
St. Patrick's Day Ideas for Kids
A collection of fun St Patrick's Day crafts, printable activities, and recipes to celebrate the day with kids.
---
More Spring Craft Ideas for Kids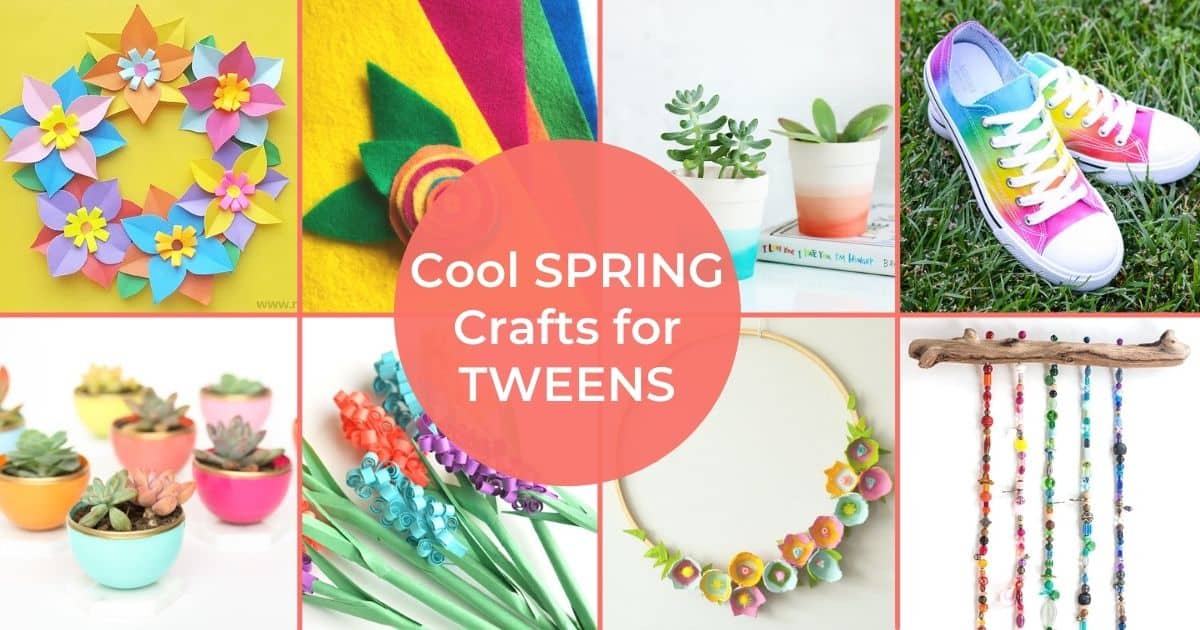 Check out our round up of amazing spring crafts for older kids to make
---
Make sure you are following along…
FOLLOW KITCHEN COUNTER CHRONICLES ON
SUBSCRIBE TO KITCHEN COUNTER CHRONICLES TO HAVE OUR DELICIOUS RECIPES, FUN CRAFTS & ACTIVITIES DELIVERED DIRECTLY TO YOUR INBOX.