I love to write. I have always loved to write. I used to fill journals…not every single day…but I wrote often. As a kid, no one really read what I wrote. It wasn't recognized or particularly encouraged by teachers or my parents. I wrote because I loved to write and then I stopped.
At some point I stopped writing for pleasure. I wrote for school, university and college. I lost my love for writing.
Life got in the way of writing. Then I purchased a journal and starting writing again.
I happened upon the idea of starting a blog…writing online. Now, I proudly write. In fact, I call myself a writer.
My daughters love to write. I noticed when they were very young that they were writers. I decided to encourage their little inner writers. At the ages of 9 and 12, my girls still love writing stories. Writing stories and little books is something they enjoy doing in their free time. Yep, they are true young writers.
So, I decided that this year I would share some of the many ways, tips and tricks that I have used over the years to help encourage, celebrate and assist my daughters in becoming writers.
Writing Pages for Kids
Today, I'm starting off with something super simple – providing children with a basic, but critical tool to begin writing – writing pages for kids.
Print off a stack of our story writing paper for young kids or story writing paper for older kids. The main difference between the two pages is the space provided for drawing and lines for writing vary. Younger children may wish to focus more on drawing their stories, with fewer words. That is a valuable beginning step in developing story writing skills.
While older children may need more space for the words they want to write.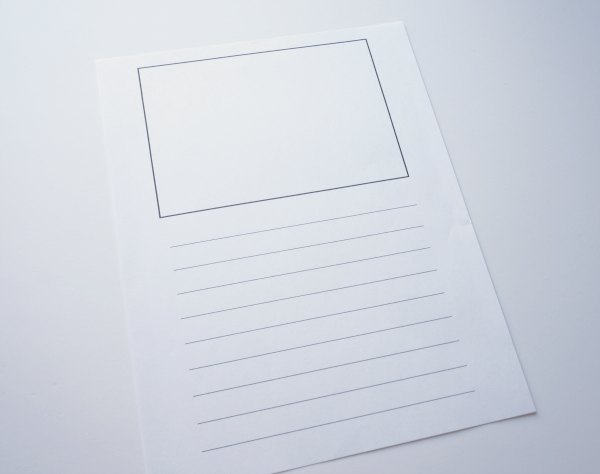 These pages are a creative alternative to regular lined paper. These pages are not about practicing proper penmanship – these pages are all about giving children a space express themselves through drawings and words…whatever that looks like.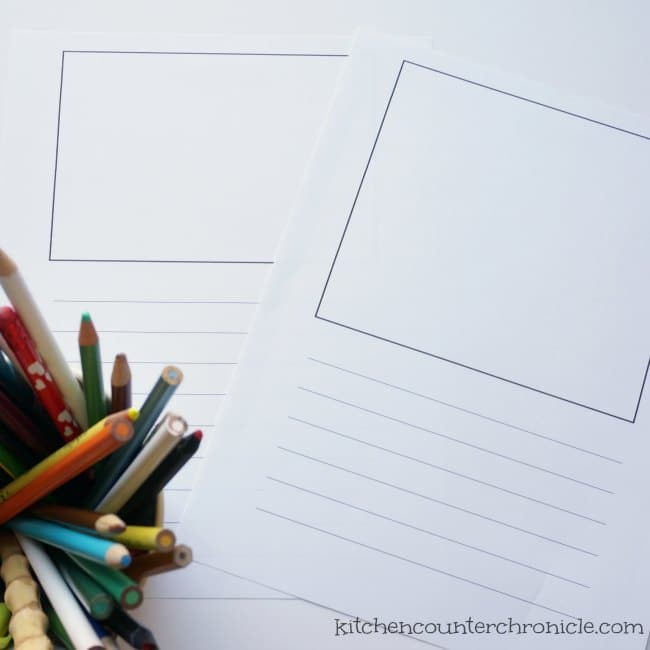 Print off a stack and pass the stack to your child. See what they come up with. In the coming months I'll be sharing plenty of story writing prompts, tips on how to structure a story, story writing tools and inspiration. What will your child write today?
---
Check out a few of our most popular story writing posts: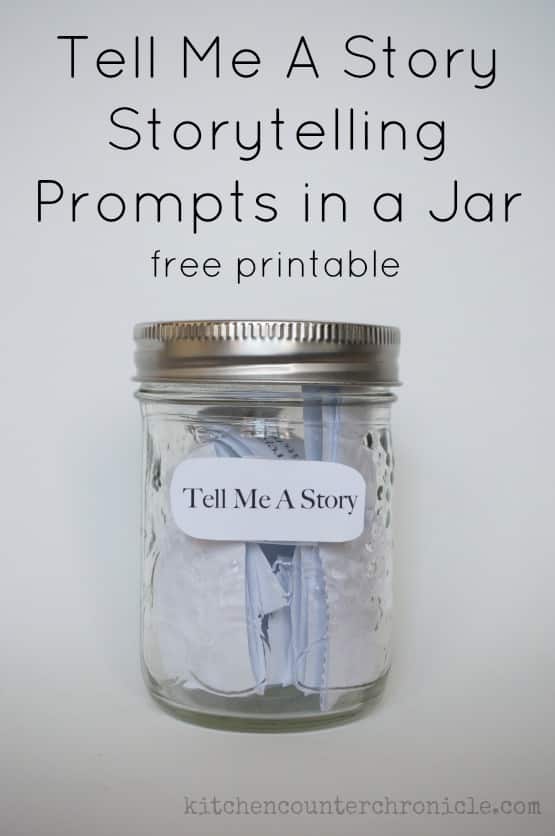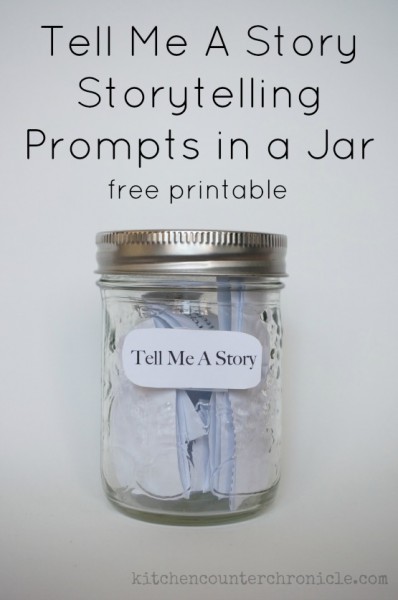 Storytelling Prompts in a Jar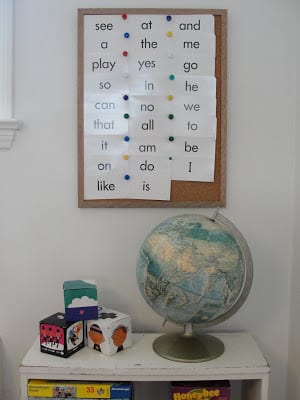 How to Make a Word Wall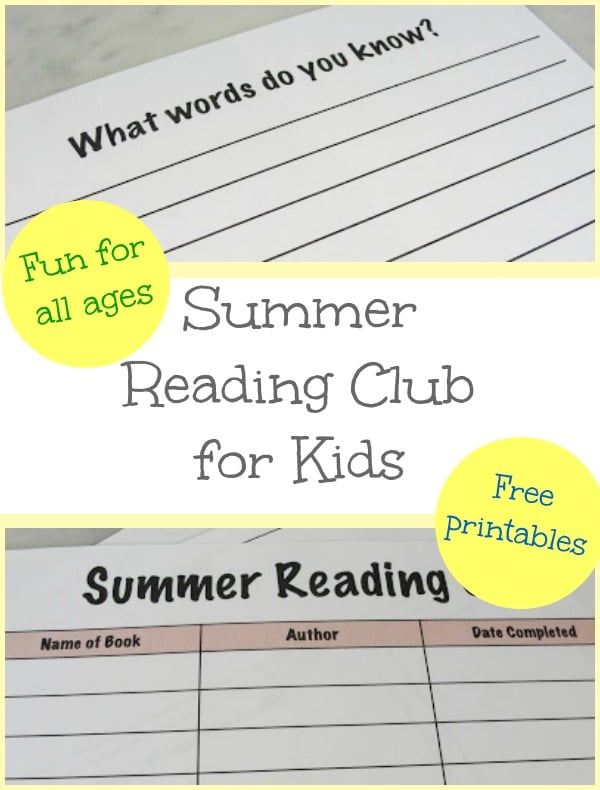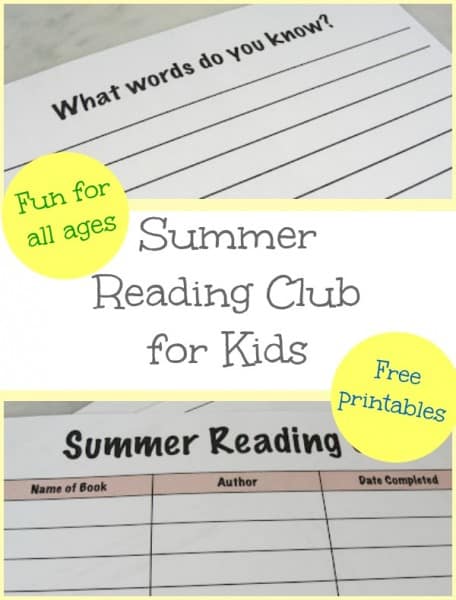 Write About the Books You Love with Our Summer Reading Club
---
Looking for more ways to connect with your kids?
Come join Kitchen Counter Chronicles on Facebook and Pinterest.
Be sure to subscribe to receive our ideas delivered to your inbox.