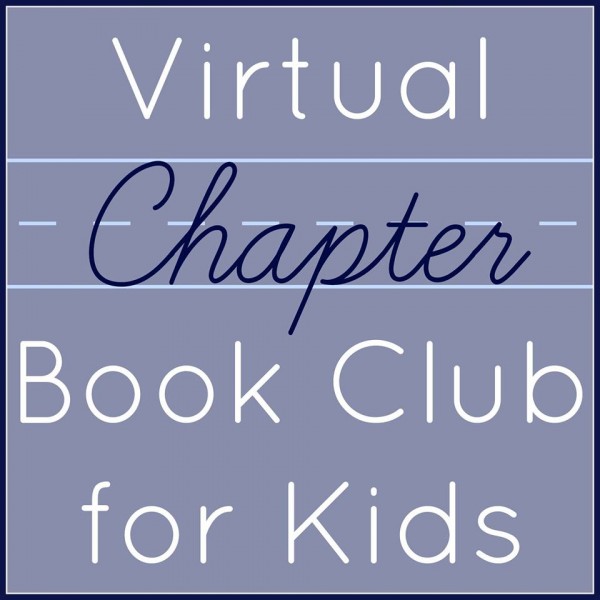 I am super excited to introduce to you a fabulous new project that is just about ready to launch…the Virtual Chapter Book Club for Kids. I'm sure you are already familiar with the Virtual Book Club for Kids – where a group of bloggers explore a different children's author each month, read a book with our kids and come up with an activity or craft to go along with one of the author's books. This new book club is going to take the same theory and apply it to chapter books. Instead of specific authors, each month we will have a different theme. The reader can pick any book, by any author, within the particular theme. Once the book is read, it's all about creating an activity, craft, food or whatever that has been inspired by the book. There are so many amazing chapter books available, I can't wait to see what everyone will be reading. Take a look at our selected themes…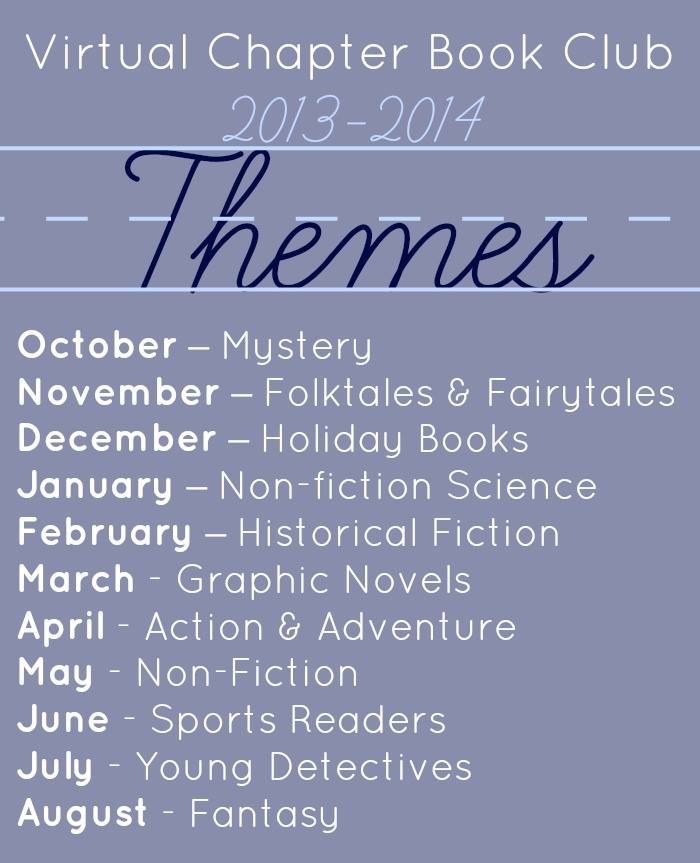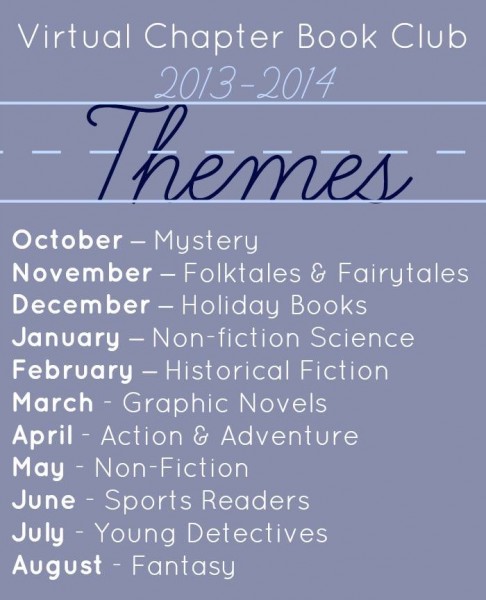 My girls are really looking forward to taking part in the Virtual Chapter Book Club for Kids. If you have a child who likes to read chapter books, we would love for you to participate too. We will have our book club posts up on the first Tuesday of every month. If you would like to take part, and you're a blogger, please link up your chapter book activity posts. If you are not a blogger, please share your experience with us in the comment section of the post or on the Virtual Book Club for Kids Facebook page.
Hope you'll join these fabulous kid blogs on October 1st for our first Virtual Chapter Book Club for Kids.
Virtual Book Club for Kids : The Educators' Spin On It : Mom to 2 Posh Lil' Divas : Coffee Cups and Crayons : Edventures With Kids : PlayDrMom : Kitchen Counter Chronicles