What the heck is a tween!?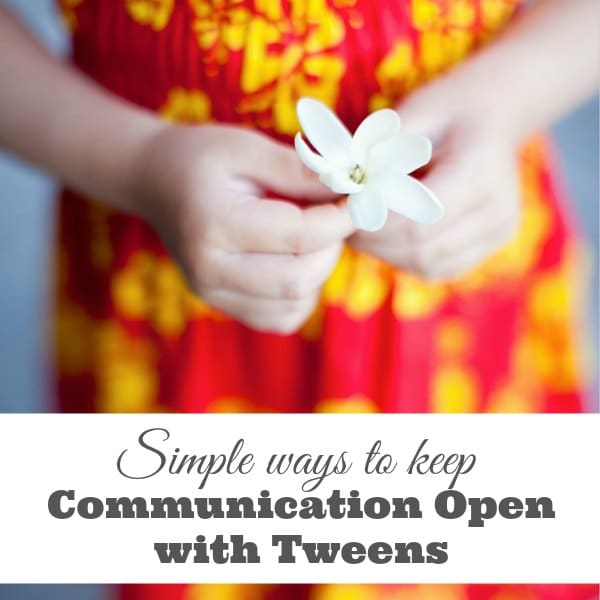 Well, if you have a kid aged 9-12 you've got a tween. They are making there way between being a little kid and a teen. It's an awkward, pre-pubescent or puberty-filled time in a kid's life.
The parenting challenges shift in the tween years. In many ways tweens want to "grow up" and in so many ways they want to still be your little kid.
I have made it through the tween years with one daughter and I'm on the way through with another. I've seen the amazing things these kids can do and all the potential they possess. So, I've gathered together some of my parenting insights in my Parenting a Tween posts and I've collected some fantastic crafts and activities that tweens can make. Finally, I've put together a BIG collection of tween gift guides – because it can be hard to shop for these kids.
Hope these resources help you as you navigate your way through these incredible parenting years.
---
DISCOVER ALL OF THE FABULOUS CRAFTS, ACTIVITIES AND RECIPES WE ARE SHARING ON PINTEREST AND FACEBOOK.
---