I really want to get kids writing amazing stories this year. Everyone knows you can't do an amazing job at anything if you don't have the right tools. What are the tools you need to write a story? Well, I suppose there are tools that the story writer possesses; imagination and creativity being two important tools. However, even with all the imagination and creativity a writer needs a few more "things."
Story Writing Kit for Kids
Many years ago, I put together simple story writing kits for my girls. It made sense to have everything they needed all in one place. These grab and go story writing kits are really simple to put together.
Start with the container – in our case we used a clear plastic lidded box. Large enough to fit a sheet of paper inside. Look around and see what kind of container you have at home. A large shoe box could do the trick. The key is that it needs to fit a sheet of paper inside. Feel free to have your child decorate the container or add a label.
What is your child most comfortable writing with? Fill the box with crayons, pencils and pens. My daughters really like working with mechanical pencils, so we have a few of those inside. Don't forget a pencil sharpener and erasers. There is nothing worse than hunting around for a pencil sharpener. Pick up a box of erasers that fit on the end of pencils. They are simple to slip onto any pencil and don't get lost as often as regular erasers…at least that's the case in our house.
If your child is younger, perhaps the story writing kit could include play dough, paints and stickers. Stories don't always need words – pictures can tell a story until the words come.
Finally, the story writing kit needs paper. We created story writing pages that you can easily print off and include in your kit. Lined paper and blank paper are also great options. Many children enjoy writing on graph paper as well. We also included a couple of blank journals in our writing kit.
This story writing kit is filled with all the practical items a child needs to write a story. The question is where to keep this kit. Hopefully you can store this kit in an easily accessible spot. If the kit is placed out of sight, it won't be used. We keep our kit in our craft cupboard, in our dining room. Most of the story writing takes place in our dining room (or outdoors, but that's for a later post). The best thing about this kit is that it is totally portable and everything you need is inside. The story writing kit can be moved wherever your child is inspired to write.
What will your child add to his story writing kit? Where will you store your kit?

---
Check out a few of our most popular story writing posts: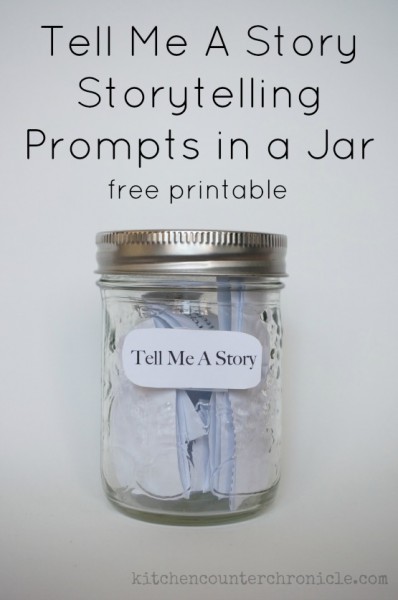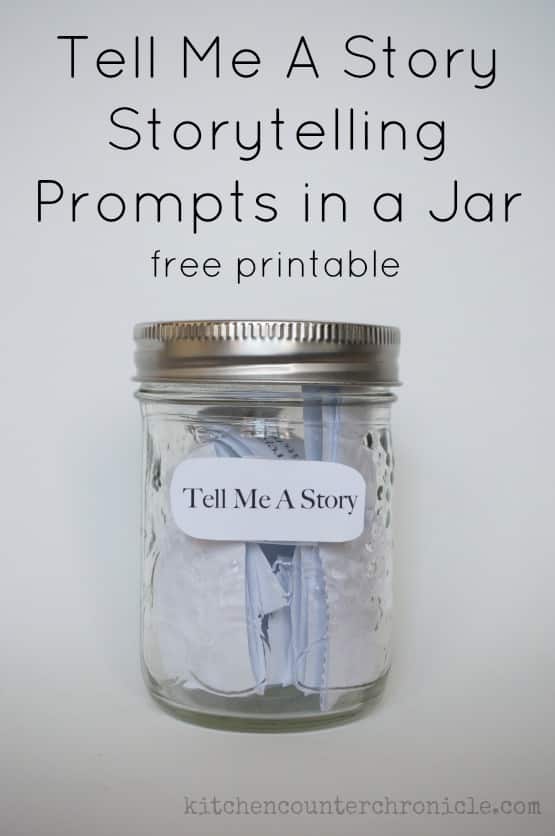 Storytelling Prompts in a Jar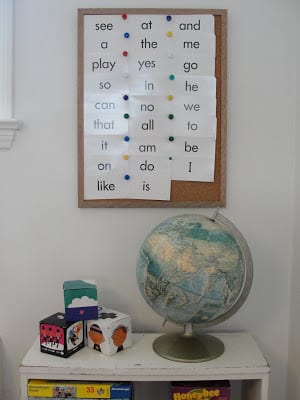 How to Make a Word Wall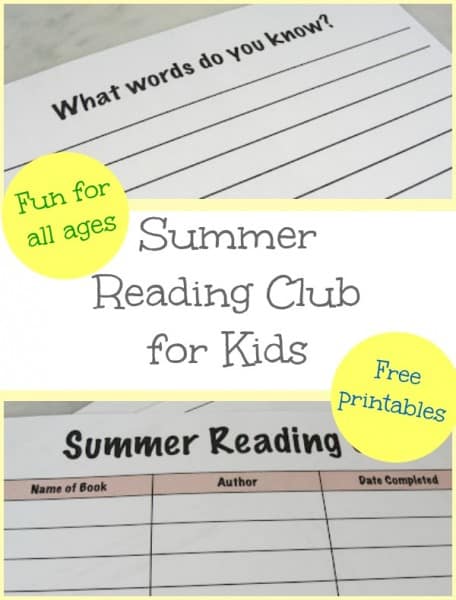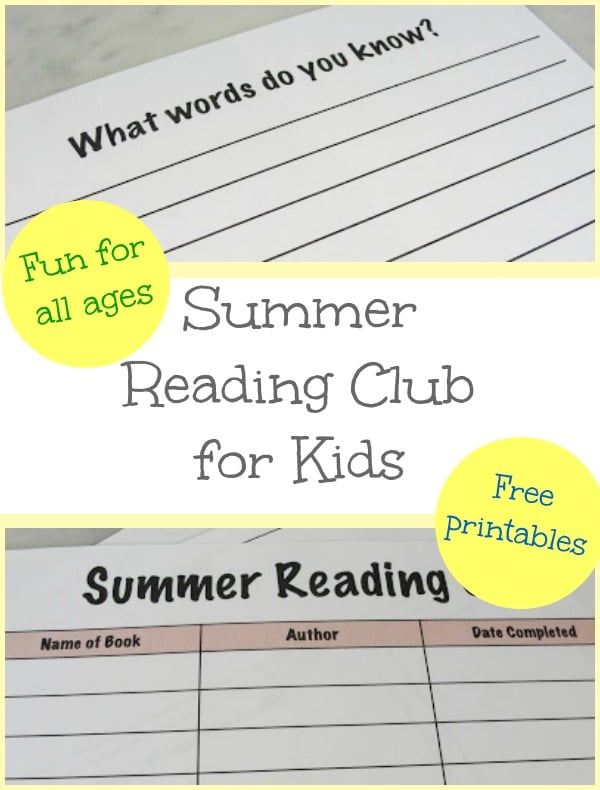 Write About the Books You Love with Our Summer Reading Club
---
Looking for more ways to connect with your kids?
Come join Kitchen Counter Chronicles on Facebook and Pinterest.
Be sure to subscribe to receive our ideas delivered to your inbox.