So, I've been struggling to come up with a word of the year.
The last couple of years I have skipped creating resolutions and opted for embracing one word to inspire my year ahead. In the past, the words have presented themselves to me. They've popped into my mind and felt totally inspiring. This year has been different.
Let's face it, 2017 was kind of a crazy year…globally. It was a relentless year. It felt like a year of protest after protest, that ended with an uprising. So, when I emptied my mind and tried to be introspective there was nothing there. Or, perhaps there was too much there.
My mind has been too crowded and overwhelmed. It is totally possible to think too much. Which is where I find myself at the beginning of 2018. Thinking too much.
It was at the moment when I was ready to skip the whole "word of the year" thing when a word kept presenting itself to me. Listen.
Listen.
Working in the online world, I hear a lot of different things every moment or every day. Having tween/teenage daughters I hear a lot. I have heard the tremendous number of voices that have been speaking out in 2017. But, hearing and listening are two different things.
We can hear – receive the information – without listening – processing what we hear. I think the abundance of information has led me to simply receive the information and not process the information. Do you know what I mean?
So, my word of the year is listen. I'm open to all the possibilities that come from truly listening – to others, to myself, to the earth around me.
How will this shift from hearing to listening impact the year ahead? I'm not really certain. Have you been truly listening?
Do you select a word to inspire your year? What is your word of the year?
---
Related Posts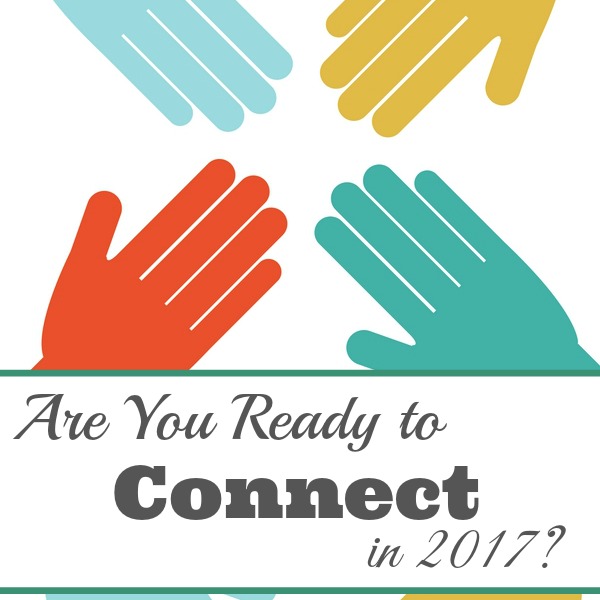 Connect – 2017 word of the year
Evolve – 2016 word of the year
---
BE SURE TO SUBSCRIBE TO KITCHEN COUNTER CHRONICLES TO HAVE OUR DELICIOUS RECIPES, FUN CRAFTS & ACTIVITIES DELIVERED DIRECTLY TO YOUR INBOX.
---