I have never chosen a "word of the year". I have often thought about it. It seems like a lovely idea…a word that will inspire the year ahead. Then I was out with my family over the holidays. We had an epic amazing day. It was one of those days that you lock away in your memory bank and keep for a difficult day. When times are tough, that day will be one of the memories that brings me strength and joy…it will bring me light. My word of the year is light.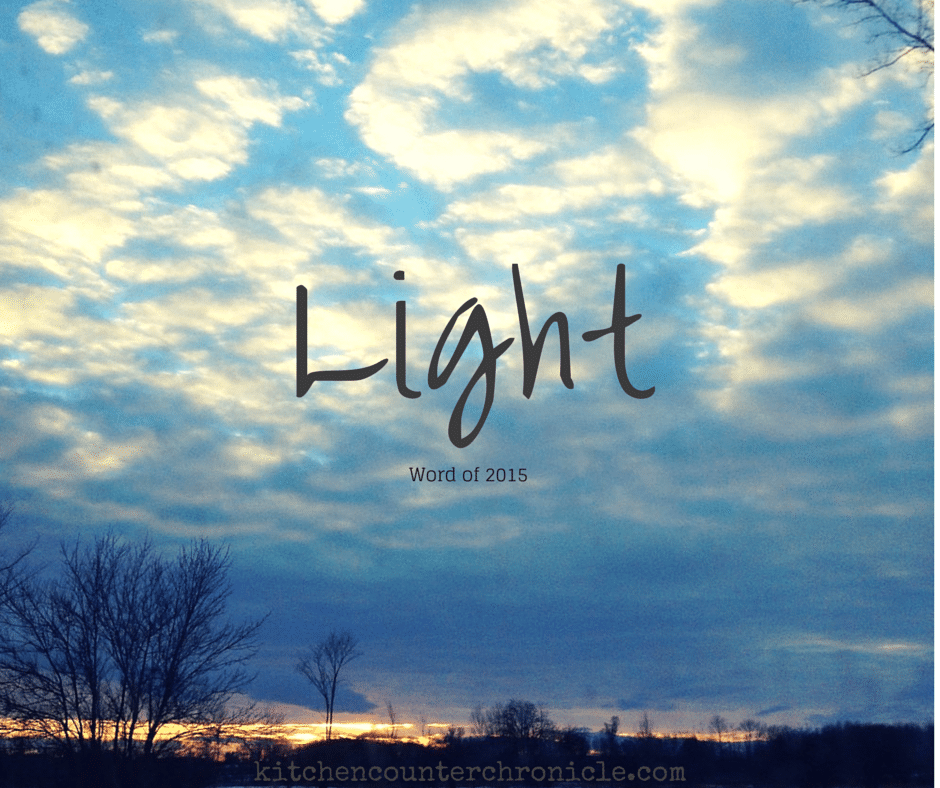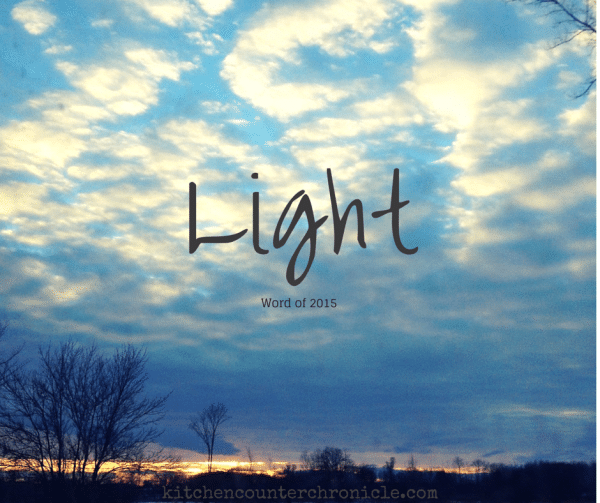 I love all of the meanings of the word "light". What does it bring to your mind? To me light has emotion behind it – joy, peace, warmth, comfort.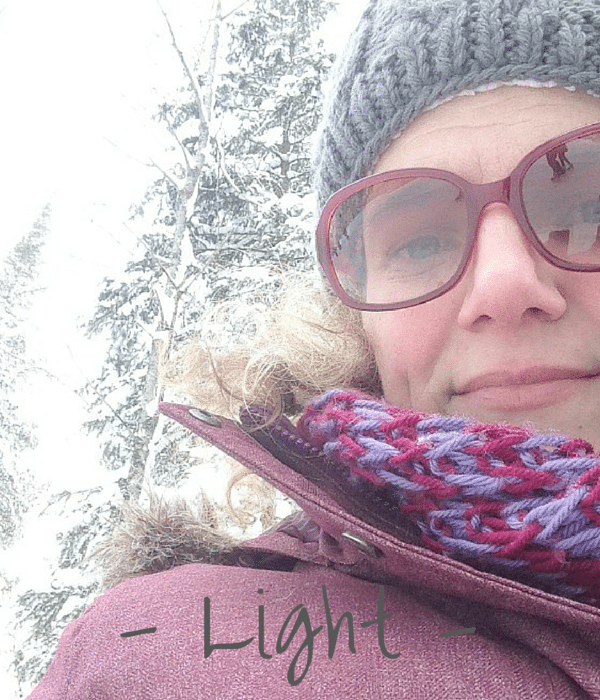 Light is much more then that – simplicity, ease, weightless, organized, clarity.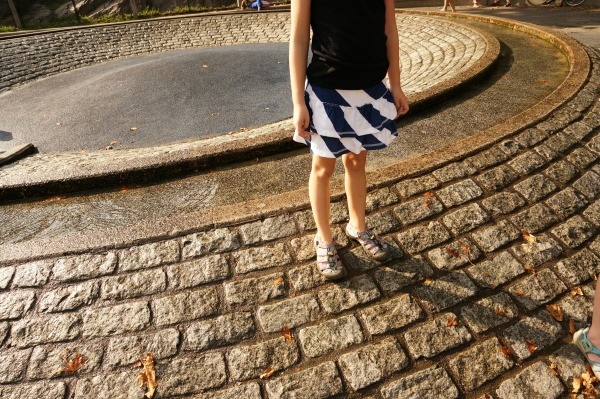 Finally, light is also the spark of an idea, creativity, imagination.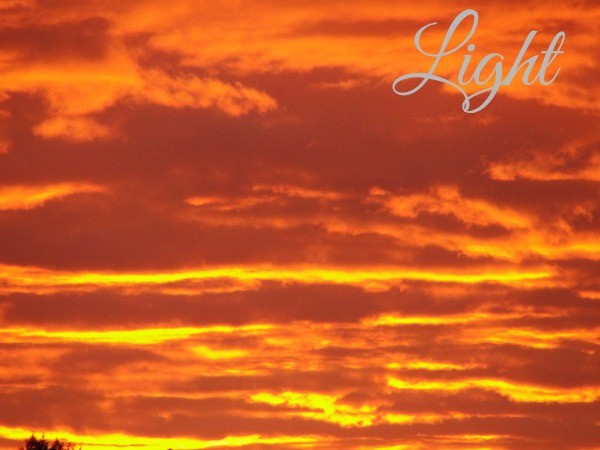 Here's hoping the next 12 months are filled with light.