I have Halloween dinner already planned. I've had it planned for about a month now. While shopping at 
Homesense
, back in September, I saw the perfect Halloween treat – pasta in the shape of black cats. I love picking up festive pasta. This will make for a super easy and quick dinner. We'll put some
spesto
on it and throw together a quick salad…ta da…Halloween dinner.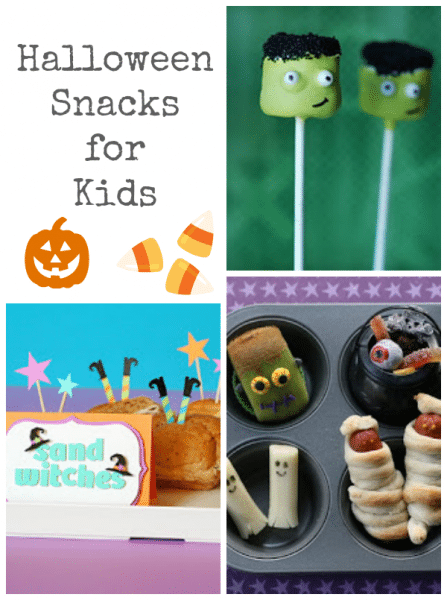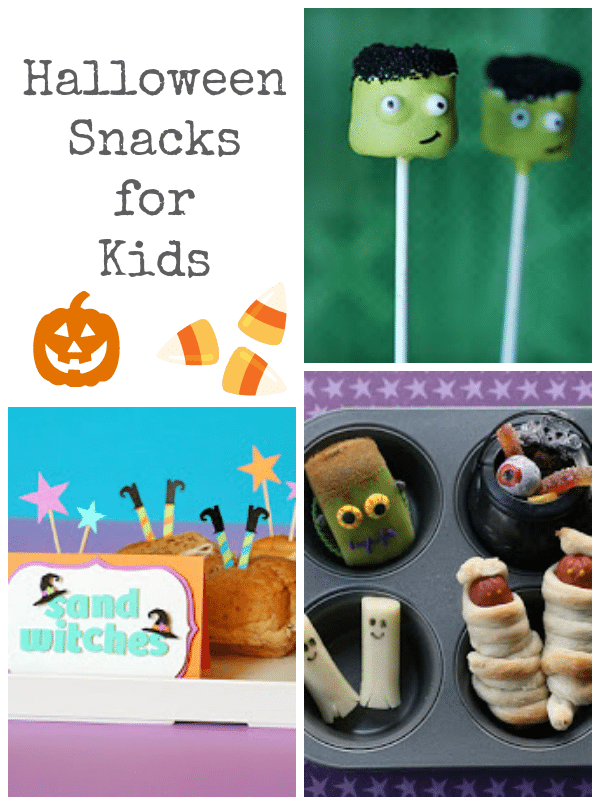 What I am really concerned about though is what treats will I be baking up this week. Skimming through the internet I have come across some amazing Halloween snacks I think the kids are going to love.
Halloween snacks…
Halloween dinner…
Halloween Dessert…
polishthestars.com
There are so many options out there. I have to say I love the mummy pizzas and the kiwi Frankenstein…those I will certainly be making this week.
Do you make any ghoulish and delicious treats that for Halloween?