Here we go with my second edition of Good Eats Friday and this time we are focusing on a great summertime recipe collection. Last time I featured a fabulous collection of barbecue recipes. Here we go with this week's collection of summertime recipes from a great group of food, lifestyle and mommy bloggers. Each of these recipes is family friendly and easy to prepare. As we head into another warm weekend it is great to have a few recipes to draw on.
I can almost taste how beautifully seasoned Life in Pleasantville's turkey burgers are. The best part ~ these burgers freeze beautifully!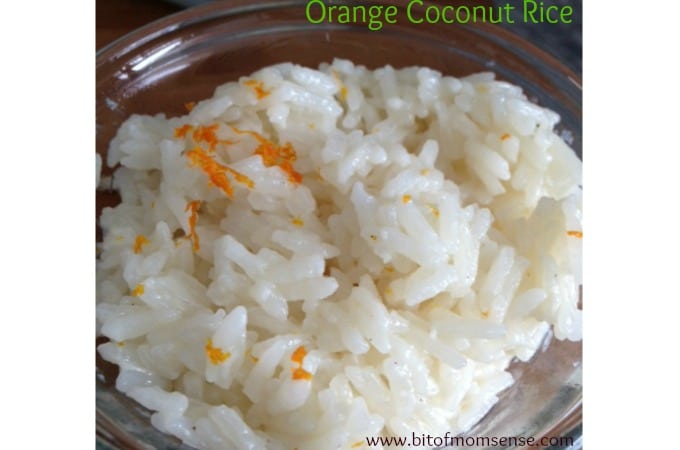 I am always in the hunt for a new side dish to make for my family. This orange coconut jasmine rice recipe from Bit of Momsense looks like a great summer side dish.
This recipe for boneless hot chicken wing poutine from Domesticated Momma looks amazing. Who doesn't love poutine?!
And, finally for summer pot luck dinners Ottawa Valley Mom's roasted vegetable lasagna would be perfect. I bet we could even barbecue the veggies for the lasagna, instead of roasting them inside the oven.
Another great collection of recipes. Don't forget to whip up a batch of homemade iced tea using one of my 3 simple recipes. I'm pretty sure those turkey burgers are going to be hitting our grill this weekend. What are your plans for this weekend? We're heading out to my daughters' school fun fair! Should be an amazing (and busy) weekend.