"I don't want to watch that!"
"Well, I don't want to watch what you want to watch!"
Ah, the familiar sounds of siblings bickering their way to a final decision. I only asked what movie they wanted to watch on Netflix on a rainy Saturday afternoon.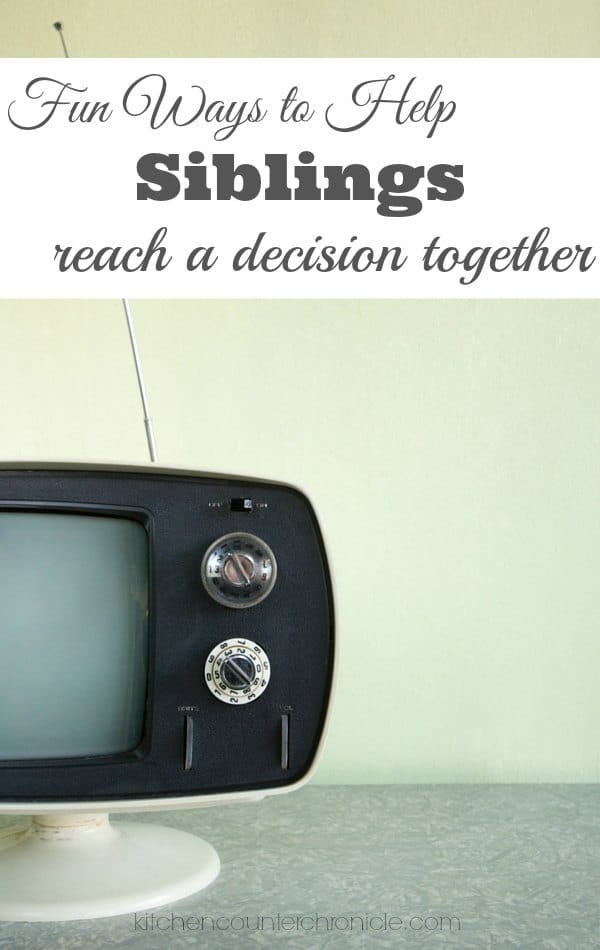 If you have a sibling, or are parenting two (or more) children, you know this scenario all to well. As a parent you want to step in and make the decision for them – but you know that they have to learn how to work things out on their own. After all life is one negotiation after another. So, rather than providing children with the solution, we can provide them with a few tools to help them come to a decision together.
Fun Ways to Help Siblings Reach a Decision Together
Rock, Paper, Scissors – Yep, good old rock, paper, scissors is a classic way to help kids make decisions. This inevitably ends up going from "best 2 out of 3" to "best 11 out of 12" pretty quickly. In the end, leaving the decision to luck is a fun way to resolve the problem.
Pros and Cons List – I love this one. Have the kids grab a piece of paper and pen and write down the reasons why each of their choices is the best choice. They also need to think about why their choice might not be the best choice for everyone. Being analytical is a great skill to learn at a young age.
Toss a Coin – Leave it to chance. "Heads" or "Tails". Mom or Dad might have to take the role of coin tosser for this one.
During all the "what do you want to watch" commotion, I made an awesome discovery. Netflix has created sibling playlists. In an attempt to meet the needs of every kid in the family these playlists have a variety of age appropriate programming. The Meet in the Middle Playlist is packed with different genres of children's programming. While the Sugar and Spice playlist includes programming with different attitudes.
One of my daughter's likes to watch fantastical movies, while my older daughter prefers real life dramas. Enter the The Tale of Two Distant Ages playlist. While one kid might enjoy Fuller House the other might enjoy watching How to Tame Your Dragon 2. A simple way to compromise…everyone gets to watch something they like and Mom and Dad don't have to listen to the sibling bickering.
Do you have any tips for how to get kids to reach a decision together…without a huge argument? Share your tips in the comments below.
Disclosure: I am part of the Netflix Stream Team and have been compensated for this article, however the opinions are my own.
---
Related Posts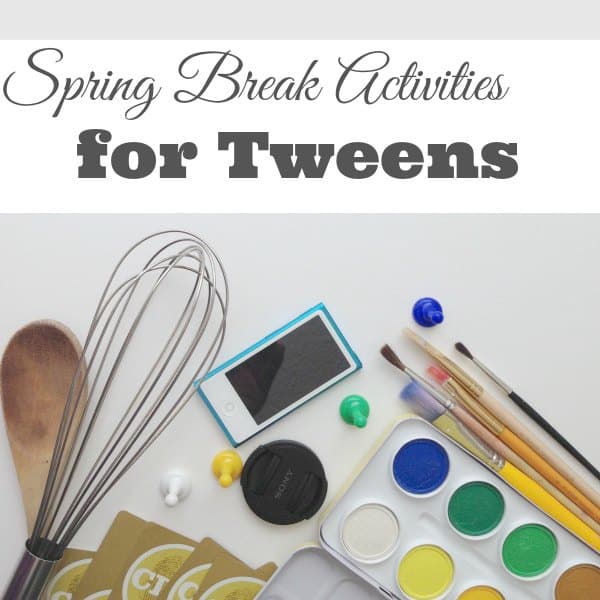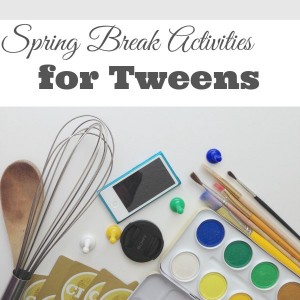 Check out the 10 fun activities to do with your tween over spring break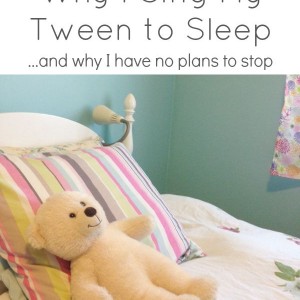 Find out why I still sing my tween to sleep
---
BE SURE TO SUBSCRIBE TO KITCHEN COUNTER CHRONICLES TO HAVE OUR DELICIOUS RECIPES, FUN CRAFTS & ACTIVITIES DELIVERED DIRECTLY TO YOUR INBOX.
---