We've shared many different editions of would you rather questions for kids over the years. Kids of all ages love debating the questions – from little kids to teens. One of the best times to pull out the would you rather questions is on long road trips. So, it was about time we made a set of road trip would you rather questions for kids and the whole family to enjoy.
Disclosure: There are Amazon Affiliate links in this article which means, at no additional cost to you, we could receive compensation for our recommendations. You can read our full disclosure policy on our Disclosure Page for more details.
We are a road tripping family. When I was a kid my grandparents had a classic Volkswagon camper-van…the one with the pop-top…that was super popular in the '60s and '70s. We road tripped all over Ontario in that van and we camped everywhere we went. If we weren't road tripping in the camper, we were road tripping to hockey tournaments, baseball tournaments, and visiting family. We drove everywhere.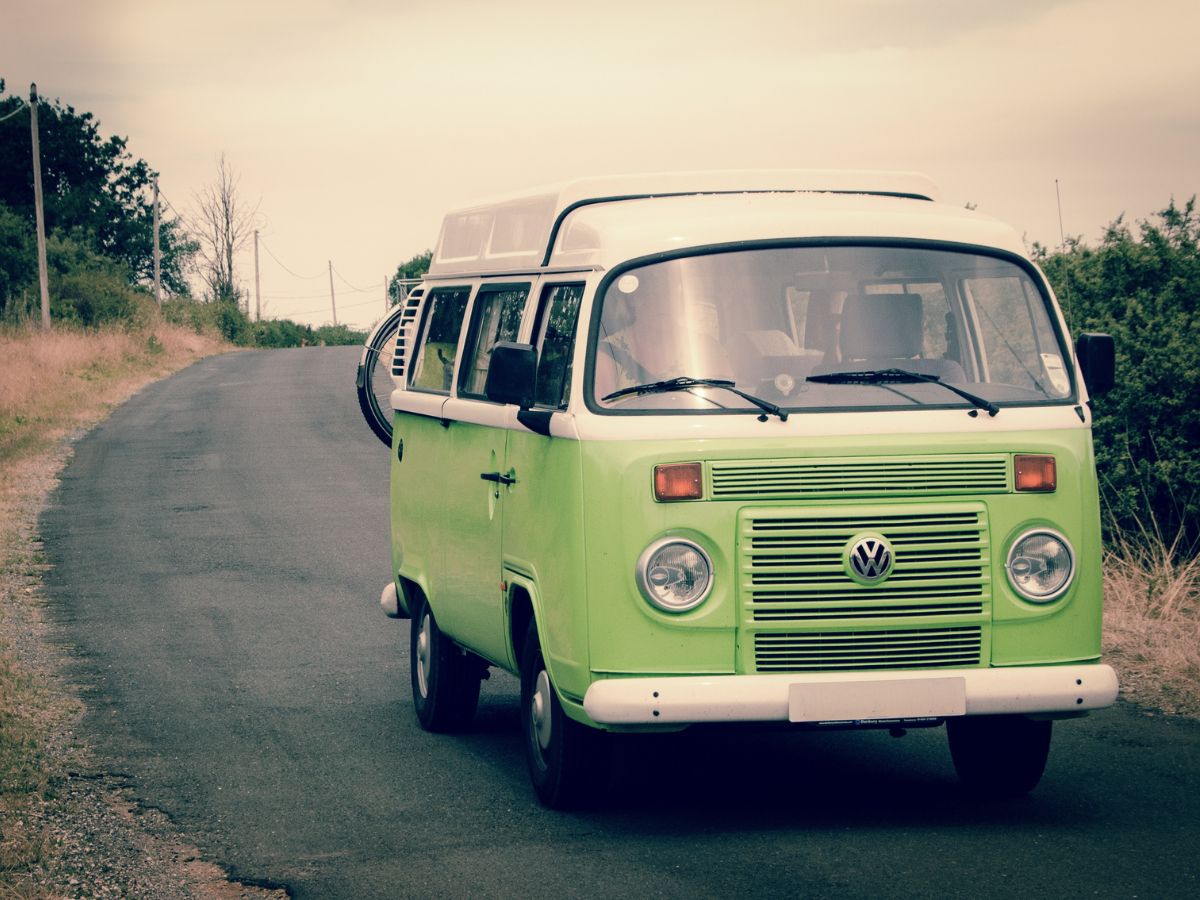 When we had kids we kept the road trip tradition going. While we don't have a camper, we have road tripped from our home in Toronto all the way to Prince Edward Island. In fact, my kids have road tripped in 6 provinces. We love the beauty of the open road.
What we have learned (and we have shared many tips in our road tripping with tweens post) is road trips are more manageable when everyone is well fed, comfortable and entertained. This is why we love Would You Rather questions.
Road Trip Would You Rather Questions for Kids
We have come up with over 30 questions to debate with the kids. Silly questions that will have your kids trying to decide between silly choices.
Would you rather road trip without air conditioning in the summer or without heat in the winter?
Would you rather road trip through an African safari or through the Amazon jungle?
Would you rather road trip without snacks or without music?
How to Play Would You Rather?
It's pretty simple to play with our
road trip would you rather questions. First, before you hit the road be sure to print our road trip would you rather questions for kids. I prefer printing one copy on cardstock, so they are sturdy. Cut out each question strip. Pop the question strips inside a resealable bag that you can place in your glove box or in your purse.
Hop in the car and when the "are we there yet?" questions start it is time to play. Pull out one question at a time. Ask the question and give everyone a minute or two to present their answers. After everyone has presented their position if there are opposing opinions, open up the conversation for debate.
Yes, in general, the questions are silly but maybe try exploring the side of the question that you didn't choose. Why didn't you choose it?
The kids can take turns reading the questions or maybe you assign an official question asker. Make your way through all of the questions.
Would you rather questions are also great for reading around the dinner table or around the campfire. If your kids like journaling or writing stories, the would you rather questions work really well as writing prompts too. Use your answer to spark your next summer road trip story!
However you choose to use our would you rather questions road trip edition we hope you have fun!
---
More Road Trip Fun
Check out all of our tips and tricks for having a great road trip with tweens
Be sure to explore all of our Would You Rather Questions for kids!
---
Make sure you are following along…
SUBSCRIBE TO KITCHEN COUNTER CHRONICLES TO HAVE OUR DELICIOUS RECIPES, FUN CRAFTS & ACTIVITIES DELIVERED DIRECTLY TO YOUR INBOX.
FOLLOW KITCHEN COUNTER CHRONICLES ON