So, the girls did this Canada day flag craft a couple of years ago and I thought we had better give it another try. Why not share it with you?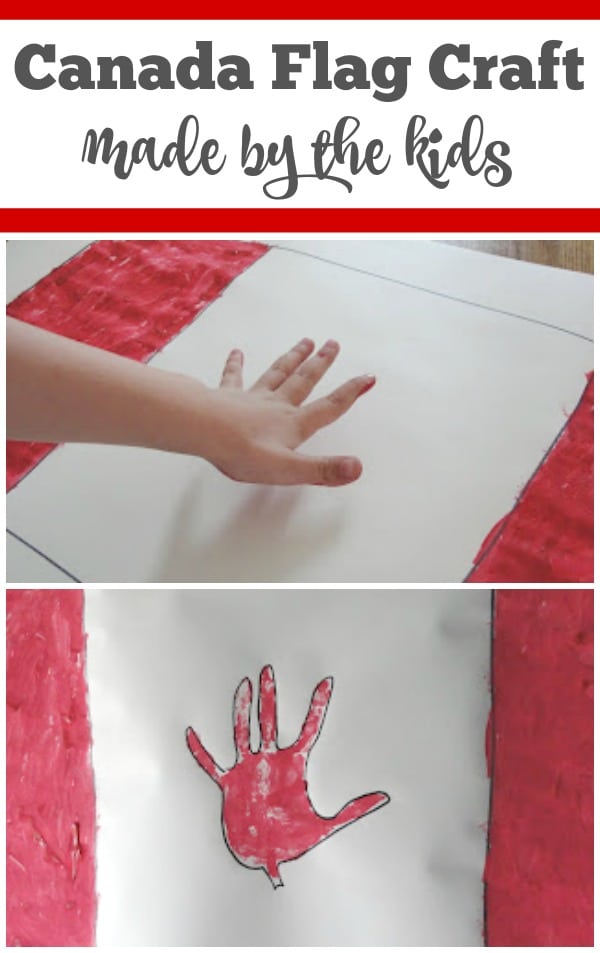 This idea came to me when I realized that we didn't (and still don't) own a Canadian flag. Sad, but true. The Canadian flag is pretty simple – and we are kinda crafty – we decided to make our own. Instead of trying to draw a maple leaf, which is pretty impossible, we substituted the girls' hand prints. Instant patriotic flag and instant keepsake. Here's what we did.
Canada Flag Craft for Kids to Make
Cut large pieces of paper (we use the big roll of white paper from
IKEA
)
Using a black marker, an adult can draw the outline of the flag
Provide the kids with the paint and paint brushes, kids paint the two red side panels
Apply paint to your child's clean (or as clean as you can get it) hand.
Child presses her hand onto middle of the flag
Once the flag is dry, trace the child's handprint with black marker
Cut out the flag and display proudly!
That is how simple it is to make a personalized Canadian flag. I'm sure that you could also make an American flag in a similar way. Use the child's handprint for the stars, and fingerprints for the stripes…or fingerprints for the stars and stripes. No matter what country you live in, using your child's handprint excuses any inaccuracies. Have fun!
---
Related Posts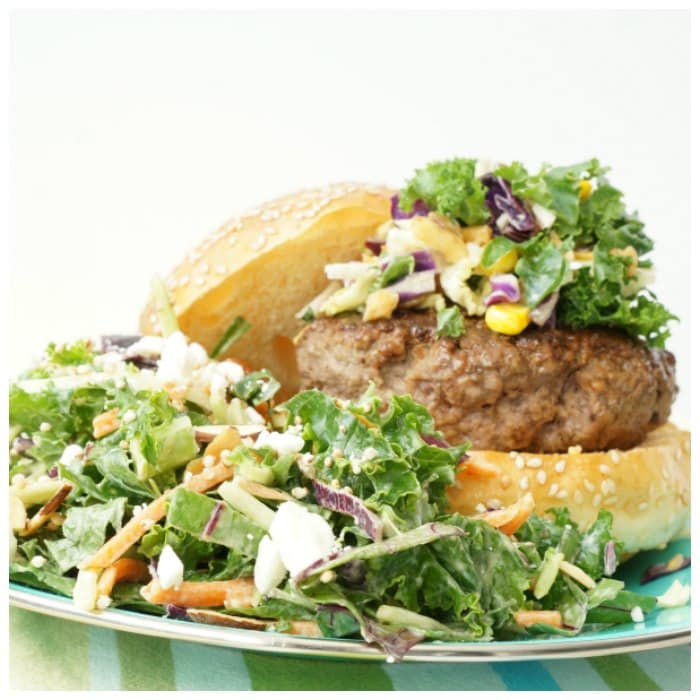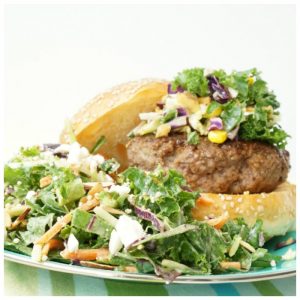 Make delicious
Canadian beef burgers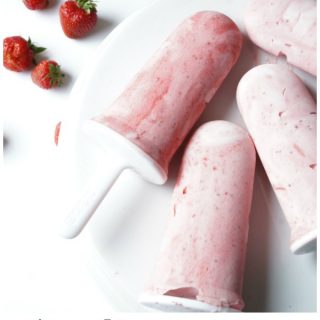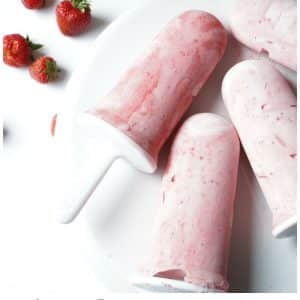 Celebrate Canada Day with strawberry creamsicles
---
BE SURE TO SUBSCRIBE TO KITCHEN COUNTER CHRONICLES TO HAVE OUR DELICIOUS RECIPES, FUN CRAFTS & ACTIVITIES DELIVERED DIRECTLY TO YOUR INBOX.
---