It was around 2 years ago that I first joined the Outdoor Play Party. At the time I had been following along with the party and linking up every week. I remember being nervous about publishing my very first post…how to play tic-tac-toe with dandelions. The Outdoor Play Party team welcomed me in with open arms. While our party has changed co-hosts over the years, what has never changed is our love of outdoor play. So, it is pretty hard to be writing that the Outdoor Play Party is now closed.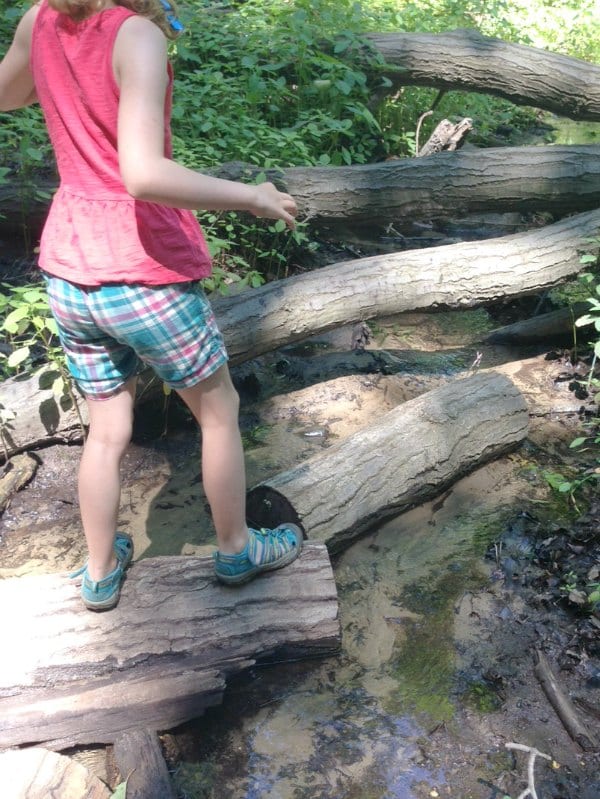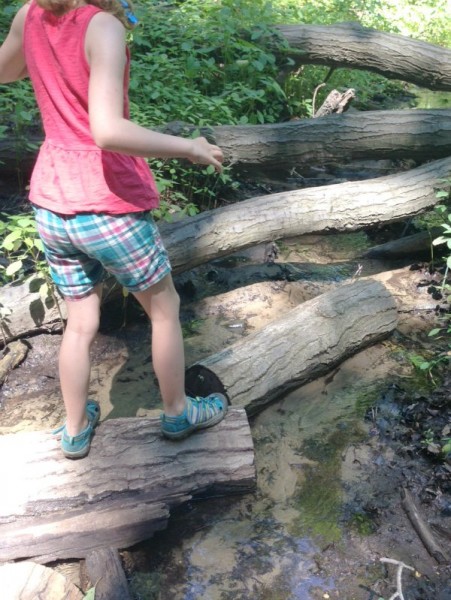 I thought that I would put together a huge round up of my favourite outdoor play posts…but as I started typing and realized that's not where this post is going. Instead, I would like to say how super inspiring my co-hosts have been. I honestly wish that my children had attended a fantastic outdoor nursery school with my co-host Kierna. It is like pulling teeth to get teachers here excited about outdoor play…seriously. Kierna lives by the belief that there really is no such thing as bad weather, and thankfully, she is teaching a whole new generation to embrace any kind of weather.
I have never been a huge fan of messy outdoor play. If we happen to get a little mucky outside it's okay – but I don't usually seek out messy play. My co-host Leila from Mud Mud Marvellous Mud is all about getting dirty. With a house full of little boys I can see how she has come to enjoy a little muck and mess. Her outdoor play ideas have shown me the joys of getting dirty outside.
Linda from Rain or Shine Mama is a true outdoor play advocate. Her passion for outdoor play is present in everything she does. I love reading her insightful posts and learning about the unending benefits of outdoor play for our children's growing bodies and minds.
If you are going to head outside in all kinds of weather you had better have the right clothing. Catherine from Adventure Togs not only shares her incredible all weather clothing for kids – but her many ideas for things to do outdoors with the kids. The stories she shares are always insightful and packed with fun ideas.
Finally, the Outdoor Play Party would be a pretty boring space if it wasn't for all of the amazing bloggers who share their stories in this space. Thank you for stopping by and spreading the outdoor play love. There have been so many amazing stories. Keep on adventuring wherever you are in the world.
While the party is over that doesn't mean the need to spread the powerful message of the benefits of outdoor play needs to end. Keep on advocating for kids, keep on advocating for nature, keep on spending time exploring and keep on taking the time to get outside and play.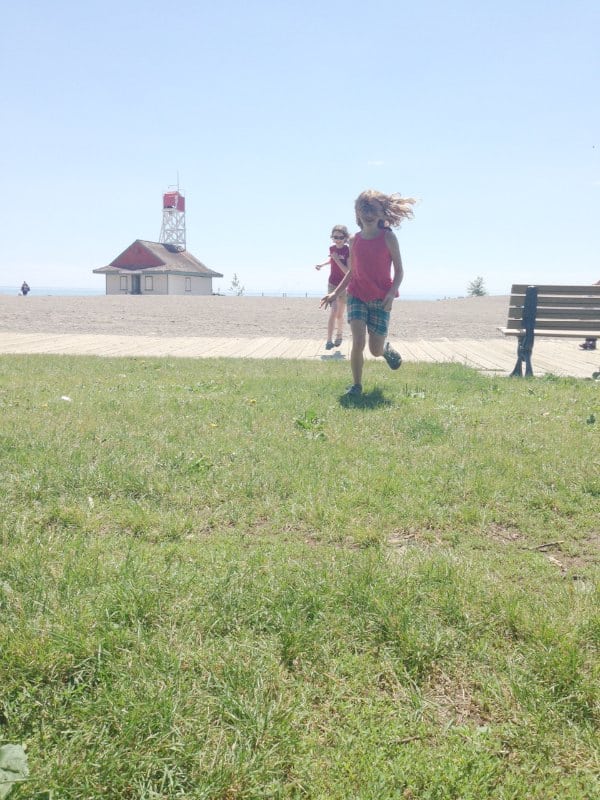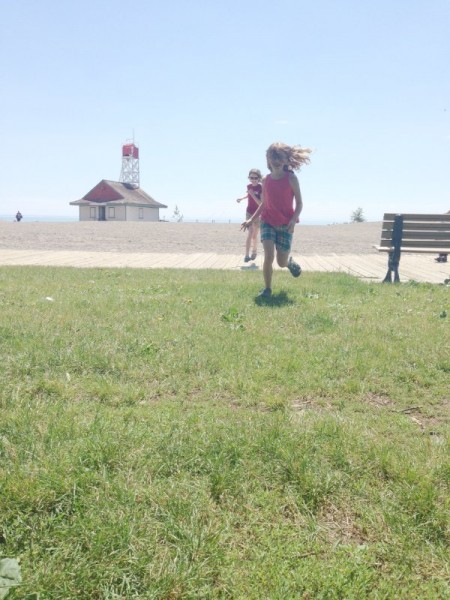 Thanks – Jen