It crept up on me. I wasn't totally unprepared…but it still hurt.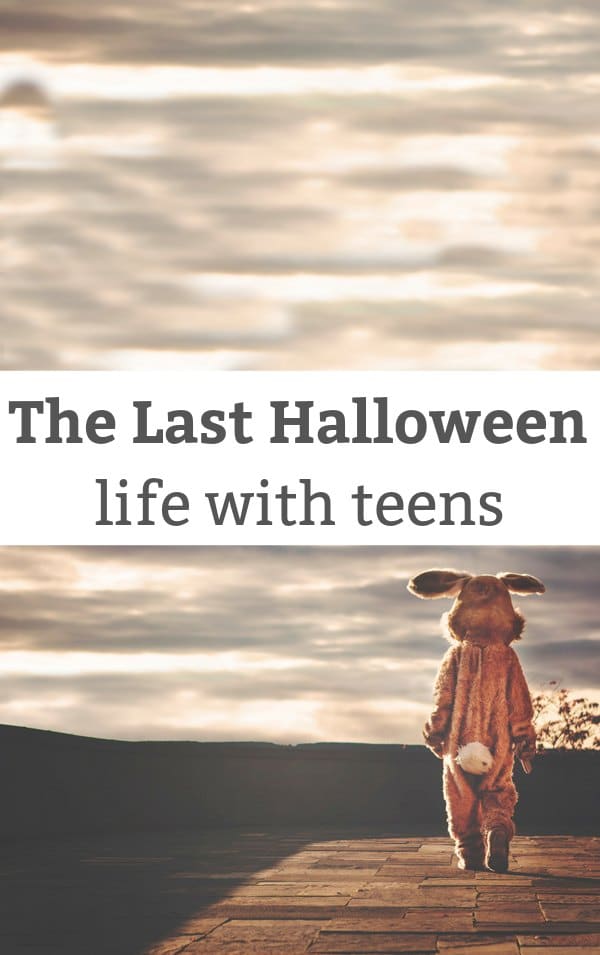 Last year was my eldest daughter's last Halloween.
Not every kid loves Halloween – I know that's hard to believe. My eldest daughter has never really loved Halloween. I remember her being terrified of the spookily decorated homes as a little child, and we even tried to skip the scary streets.
To be honest, she doesn't even like most of the candy – so that angle never worked on her.
Over the years we've created some awesomely fun costumes. We had fun planning and making everything from scratch. Most of the time her costumes were inspired by the books she was reading, like the year she was Colette from the Thea Stilton book series. Alice in Wonderland, Miss Piggy, A Flower Fairy – her costumes have been a joy to make. Wearing her costume to school was always the best part of Halloween for her. The night time stuff she could live without.
So, last year when she was actually excited to go out with her friends I was shocked. We pulled together a super simple, yet fun Beanie Boo costume – gotta love her customized TY tag. She kept saying it was going to be her "last Halloween". She was in grade 8 and 13 years old. I guess she figured she would age-out of Halloween. Unfortunately, she came down with a terrible flu last Halloween.
She perked herself enough to get out of the house. I received a "come pick me up from the side of the road" text about 15 minutes later. Her fever got the better of her. Halloween was over. Like, Halloween was really, really over.
This year, my 14 year old, high school attending daughter left the house dressed as "the ocean". That's a blue/green sweatshirt and a pair of blue jeans. Totally the colours of the ocean, mom. She has no plans to head out tonight. She'll tuck under a cozy blanket on the couch with her dad and watch a movie instead.
So, that's it. Maybe she'll come back to Halloween as she gets older. Maybe she won't. She's had such a funny relationship with the day.
For now, I'll hang onto my 11 year old's love of all things Halloween. She'll do anything to get free candy!
What age did your kids or did you stop going out for Halloween? Are your kids super keen about Halloween?
---
Related Posts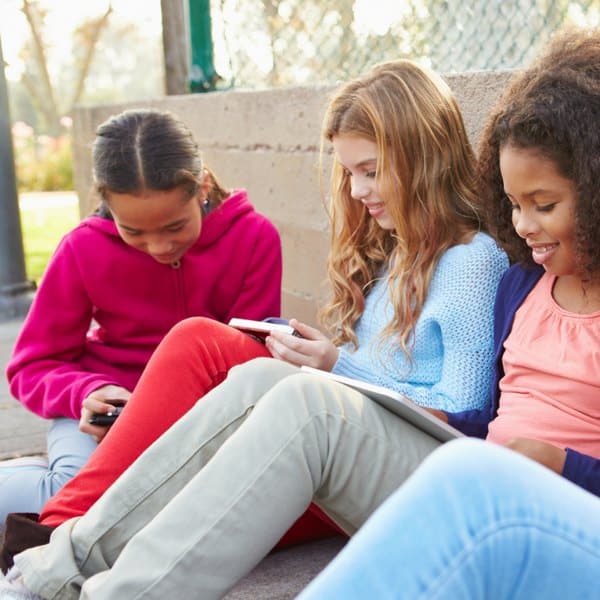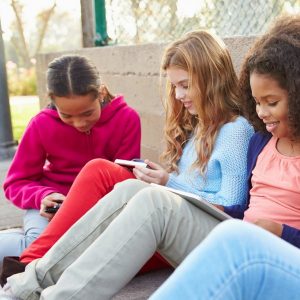 What we did instead of a cell phone contract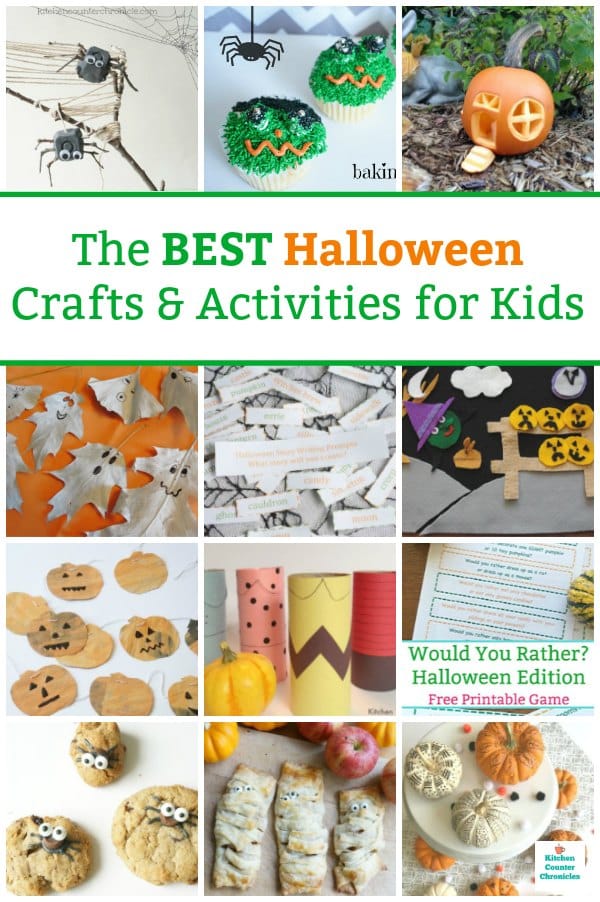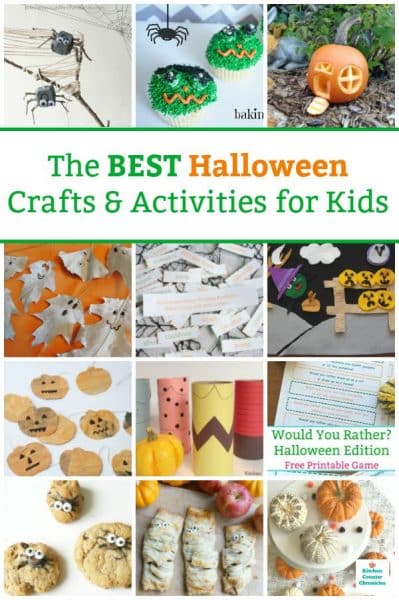 Halloween crafts and activities for kids to make
---
Make sure you are following along…
SUBSCRIBE TO KITCHEN COUNTER CHRONICLES TO HAVE OUR DELICIOUS RECIPES, FUN CRAFTS & ACTIVITIES DELIVERED DIRECTLY TO YOUR INBOX.
FOLLOW KITCHEN COUNTER CHRONICLES ON