It's time for Good Eats Friday…which means it's time to check out some fun and delicious recipes from around the blogosphere. I think what I love most about Good Eats Friday is that it is such an easy way to get ready for weekend eating. So many great recipes that are perfect for entertaining or relaxing on the weekend. This week's collection is filled with recipes to please a big crowd.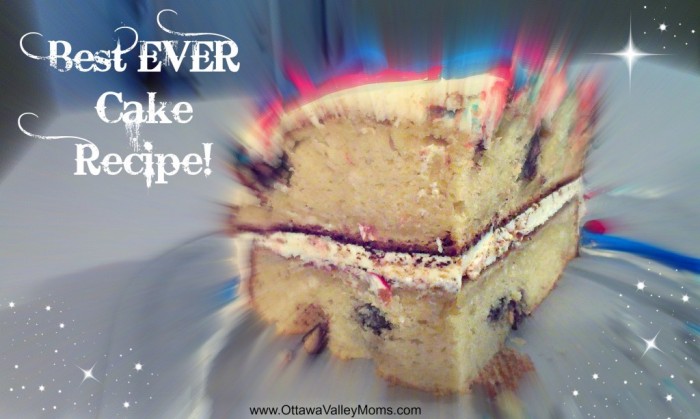 Ottawa Valley Moms Best Ever Cake Recipe looks pretty delicious and simple to make.
I cannot wait to mix up a batch of Life In Pleasantville's Lemon Pina Colada.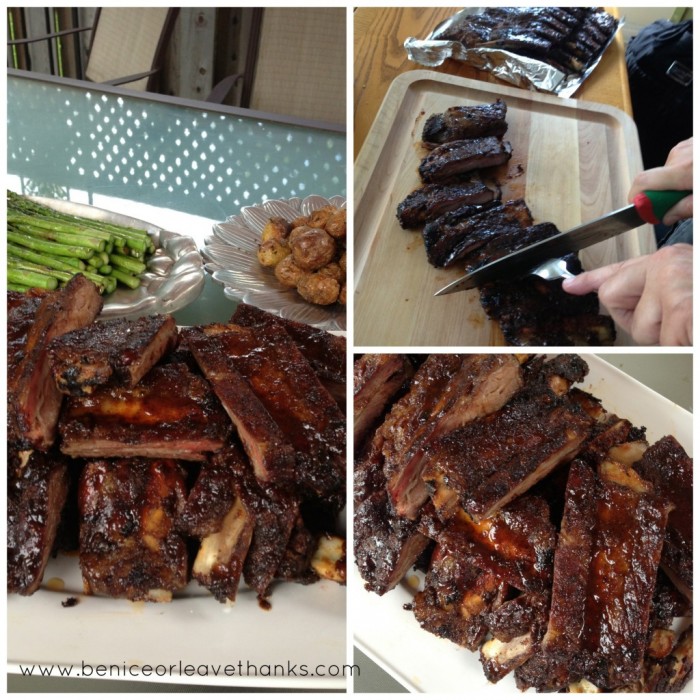 This big batch of BBQ Beef Ribs from Be Nice or Leave Thanks looks perfect for a weekend family get together.
A Little Bit of Momsense made this fabulous nectarine salsa, served with halibut.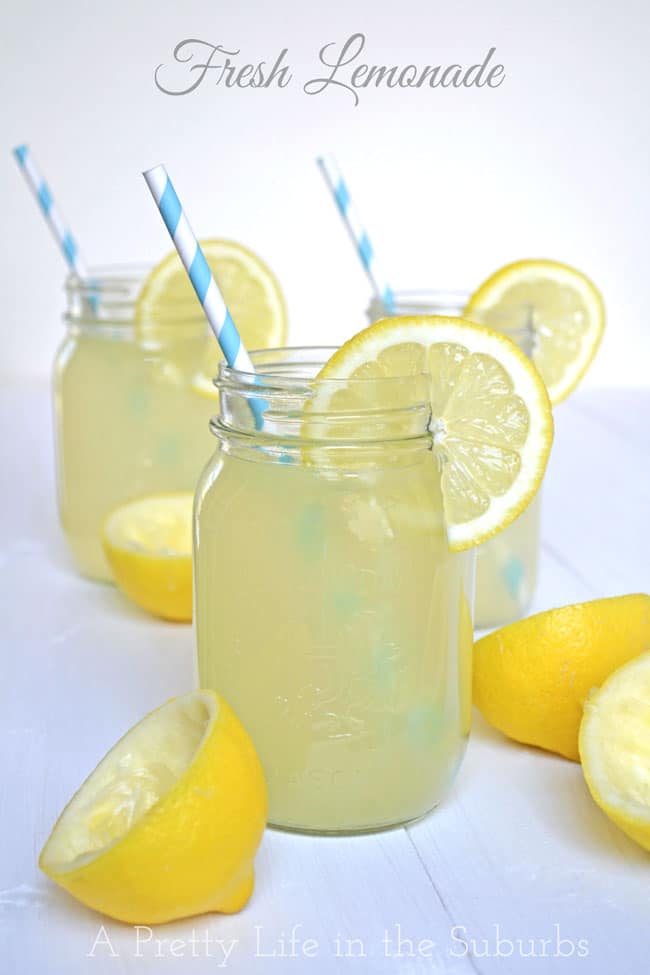 How refreshing does this Fresh Lemonade from A Pretty Life in the Suburbs look?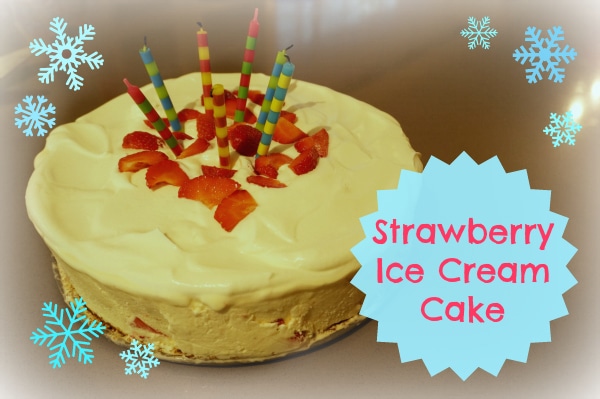 And, don't forget our yummy frozen Strawberry Ice Cream cake.
So, whether you are hosting a big family gathering or your just spending time with your kids this weekend – I think you'll find a recipe that will work for you. Happy Weekend Everyone.
Did you know that you can also find Kitchen Counter Chronicles on Pinterest and Facebook? Come by and join the fun.