It's a new year (well, technically it isn't but I consider the beginning of the school year the start of a new year) and what better time to re-boot and re-launch our family eco-challenge. Over the years we have been finding little changes that can make a BIG impact and sharing the changes with you. This time around the family eco-challenge will be focused on discussing environmental topics a little deeper, we will look at simple ways we can all make eco-minded changes and discover what other people and organizations are doing to change the world for the better.
As my daughters grow up the things we discuss around the house are changing. We have layed a pretty good foundation of eco-consciousness for our girls. I love it when they are the ones picking up trash on the sidewalk and putting it in the garbage. It is rewarding to hear them ask questions about enviromental issues that come up in the news. While I still want to make eco-connections for young children, I hope to use the Family Eco-Challenge as a tool to expand concepts and engage adults and older kids too.
I am so excited to be re-booting the challenge and hope that you are too. If you aren't familiar with our Family Eco-Challenge, please take a look through a few of our past articles. Get inspired and ready to join in the eco-fun!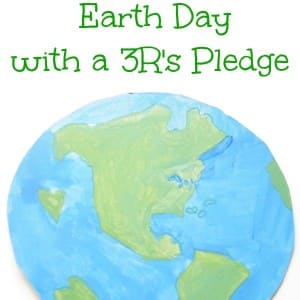 Celebrate Earth Day with a 3R's Pledge
What is a Carbon Footprint Anyway?
Use Recyclables to Make a Cork Raft
Make Your Own Cloth Napkins
Create an Eco-Friendly Advent Calendar
Make a DIY Draft Stopper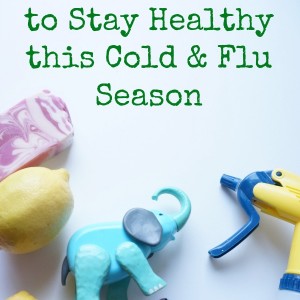 Natural Ways to Stay Healthy this Cold and Flu Season
10 Plants that Improve Indoor Air Quality
5 Ways to Conserve Water at Home
Be sure to subscribe to Kitchen Counter Chronicles to have our delicious recipes, fun crafts, activities and eco-ideas delivered directly to your inbox. You may also follow along Facebook and Twitter.