So, you want to try and grow your own food at home. Not sure where to start? The absolute easiest place to start is with herbs. We are have shared so many different home gardening tips over the years and we are finally sharing what to plant in an herb garden at home.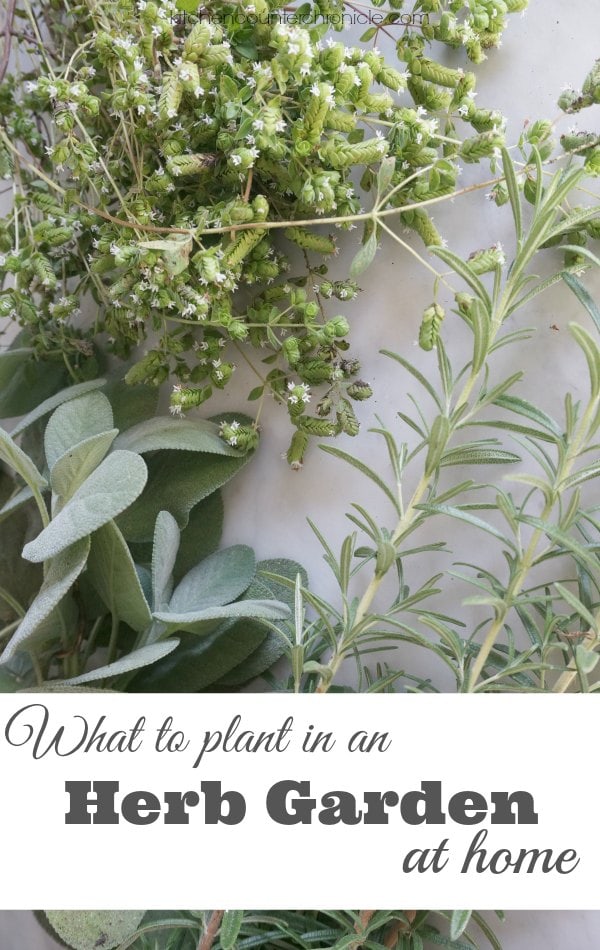 Herbs are almost like little weeds. With some fairly basic needs, herbs will grow successfully in a home garden. I've gathered together a list of the easiest herbs to plant at home and how to grow a bountiful crop.
First of all, why grow herbs? The secret ingredient in many delicious dishes is herbs. Herbs add a whole new dimension to basic recipes; pasta, pizza, soups, stews and salads. Everything tastes better with herbs.
What to Grow in an Herb Garden at Home
So, what kind of growing conditions are needed for growing herbs? These versatile plants can be grown in containers, or directly in the ground. Herbs number one need is sunlight – they need and love sunlight. Herbs can thrive in sandy soils, or nutrient rich soils. When it comes to watering, herbs need regular watering. They are hardy – so if you forget to water them don't fret.
I love herbs because they are the gift that keeps on giving. All summer long we enjoy fresh herbs and in the fall we cut back the herbs to dry them. We dry our herbs in our kitchen and then enjoy dried herbs all winter long.
Okay, what to grow? The simple answer is – grow what you like to eat. What herbs do you find yourself buying at the grocery store? Choose to grow those herbs. The easiest herbs to grow are; basil, parsley, chives, oregano, thyme, rosemary, mint and dill.
My number one tip for growing herbs is to prune them often. As soon as you see a flower on your herb, clip it off. If your herbs "go to seed" or start to flower they will put all their energy into growing the flowers and stop focusing on growing beautiful leaves…the part we want to eat and dry. So, prune your herbs often. The more you prune your herbs the fuller they will grow. Since there aren't any restrictions when it comes to clipping herbs this is a great task for little helpers to do. Send the kids into the yard to clip some thyme and basil for dinner. Herbs are a fabulous plant to help teach children about gardening.
With a little sunshine and a little love you will be growing, harvesting and eating lovely homegrown herbs all year round.
What is your favourite herb to grow? Any tips to share?
---
Related Posts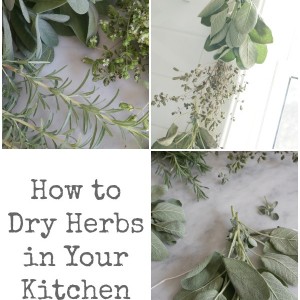 Dry your herbs in your kitchen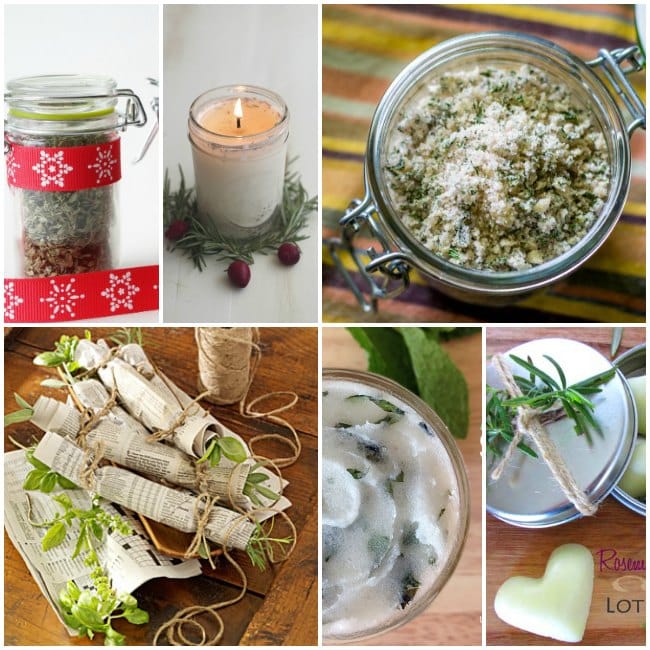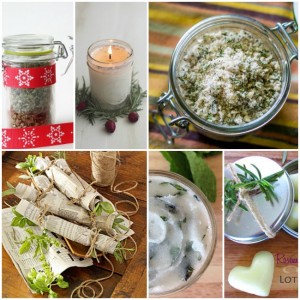 Gifts to make with herbs grown in your home garden
---
BE SURE TO SUBSCRIBE TO KITCHEN COUNTER CHRONICLES TO HAVE OUR DELICIOUS RECIPES, FUN CRAFTS & ACTIVITIES DELIVERED DIRECTLY TO YOUR INBOX.
---