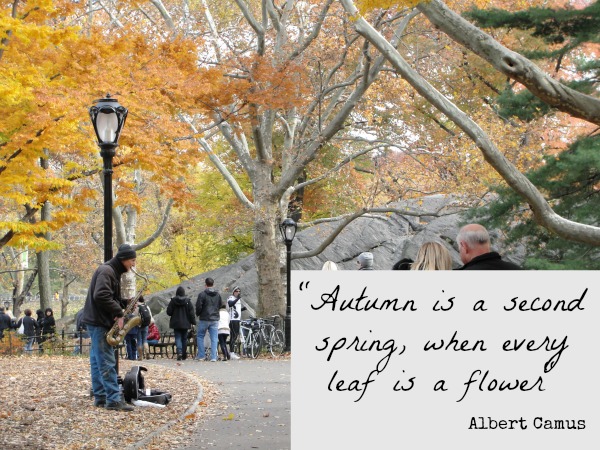 Is fall (or autumn) my favourite season? Maybe. The air feels clear and clean. I can wear jeans and sandals. My children don't need any specialized outdoor clothing…just run out and play. The trees are changing colour. The days are getting a little bit shorter. It's time for harvesting the garden and eating lots of homey meals. There are lots of reasons to love fall. And, of course, the fall is a great time for outdoor play. Check out all the fun things people have been up to…here are a few of my favourite posts from the last Outdoor Play Party.
P is for Preschooler creating leaf confetti
My Nearest and Dearest having fun with pumpkin sensory play
Little Moments sketching through glass
Like Mama – Like Daughter harvesting with the kids in the garden
If you were featured this week, go ahead and grab our "Featured at the Outdoor Play Party" button for your site. Feel free to grab our button and place it in your site's side bar, or add a link back to our party. We will happily share your post on Facebook, Twitter and the Outdoor Play Party Pinterest page. By contributing your post to this linky party you are giving permission for an image and link to your post to be republished if you are featured.